K-Town Virus Weekend is now history! What a blast it was 
We feel incredibly privileged that we were able to invite this massive network of friends home again! Especially in these crazy times! Punk is family!
Thank you for taking care of each other, respecting boundaries and sharing this amazing weekend together!We also wanna thank all the volunteers that helped out and the bands and DJs that rocked hard!
'Words cannot describe how good it felt to hit the pit with friends, share stories of love and hardship throughout a strange year and dream about the future!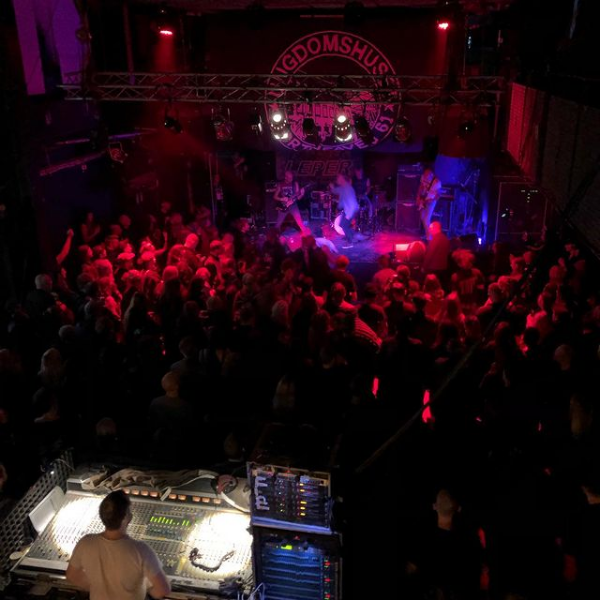 See you all in 2022