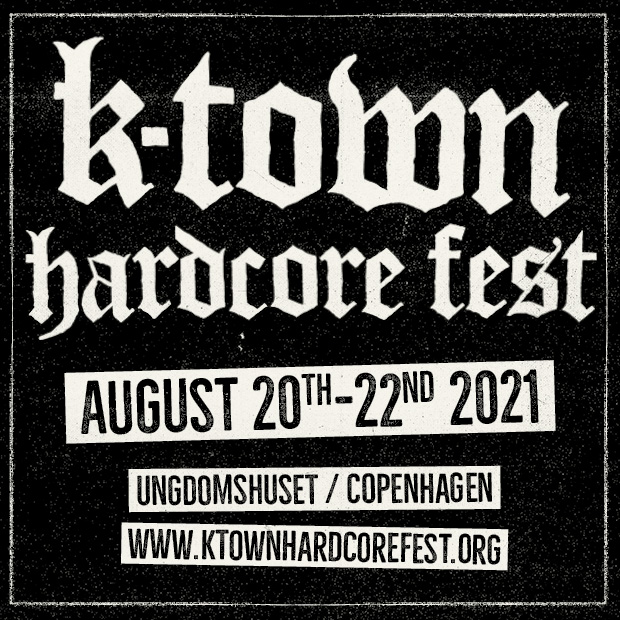 These are the dates for K-Town Hardcore Fest 2021. Obviously we don't know yet how everything will work out due to Covid-19, but we'll do our very best to plan accordingly and keep you updated.
Please note that we are not accepting band requests at this time, sorry.
More news to come in the near future!