The following bands have been confirmed for K-Town Hardcore Fest 2019! This is gonna be a wild one.
ABUSO (Colombia)
https://abusobogota.bandcamp.com/album/s-t
Stripped to the bone tuneful hardcore punk with alternating vocals. An unholy pact between D-beat and UK82 made in Bogotá.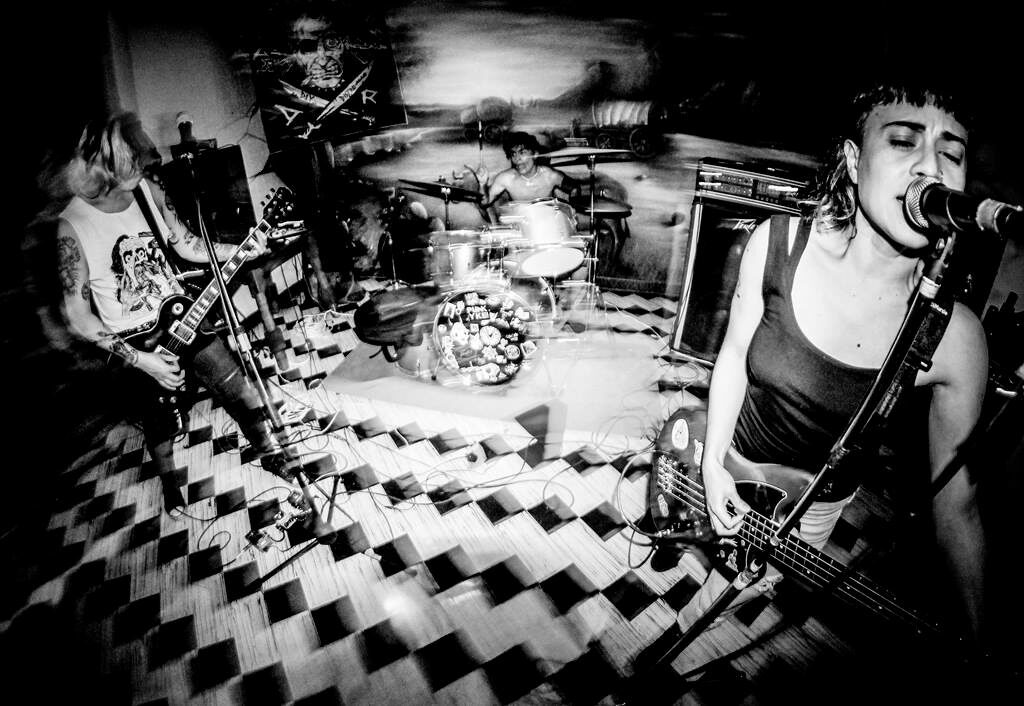 EXTENDED HELL (US)
https://extendedhell.bandcamp.com/album/call-of-the-void
Raw D-beat hardcore rippers scorching all the way from the bomb shelters of the NYC subway to the K-Town gutters.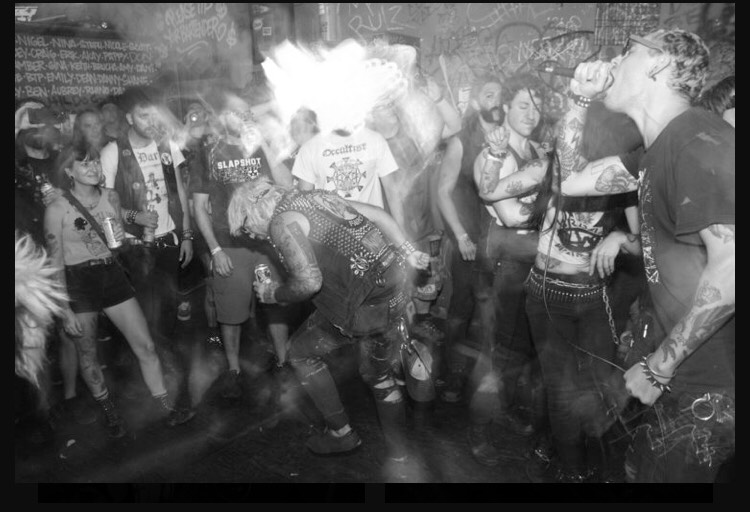 D7Y (Iceland)
Brand new gathering of familiar Reykjavik-faces ready to pummel you with tight bursts of D-beats and feedback. Burning hell or impending ice age – these punx have the anthems.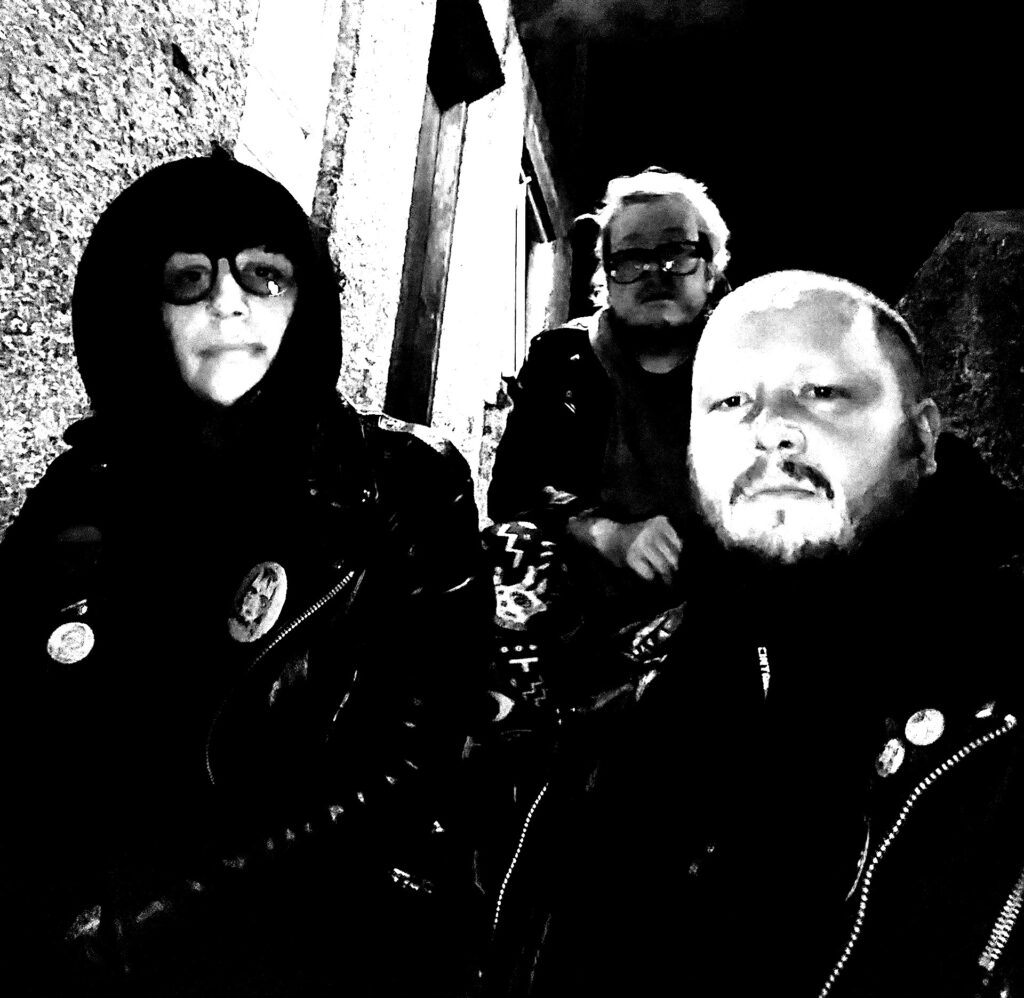 SUBDUED (England/UK)
https://lavidaesunmus.bandcamp.com/album/4-track-ep
The new wave of British hardcore gets an unhealthy injection of stenchcore and proto-black metal and becomes this vile and claustrophobic beast. Ugh!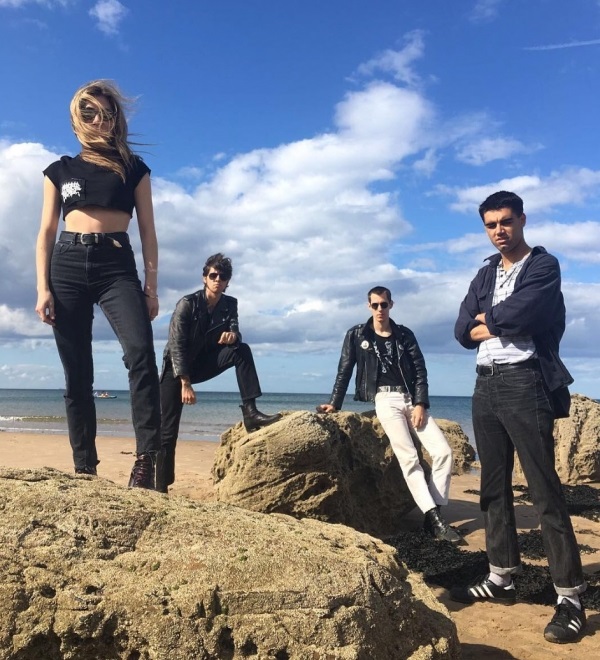 AXE RASH (Sweden)
These swedish HC-ragers are back at K-Town after an absolutely slaying set in '17 – and with a fresh full-length under their belt. Don't miss!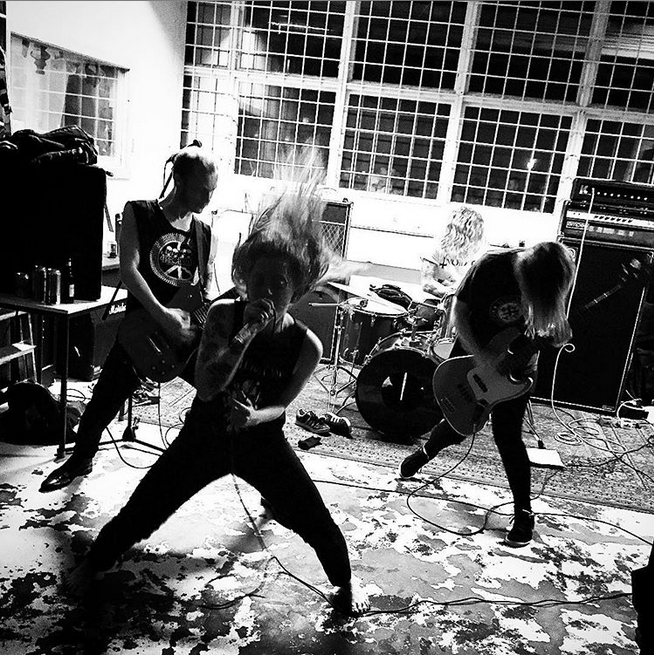 MACHINE GUN (US)
https://machinegungungun.bandcamp.com/
Straight up fucking hardcore punk played by people who know what they're doing. Do you really need to know any more?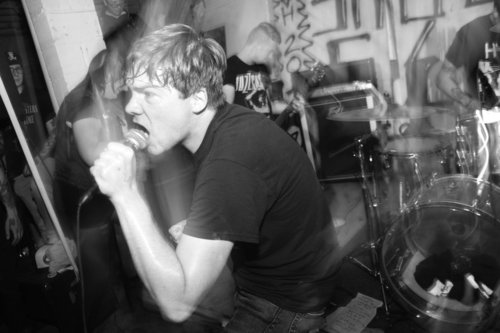 KHIIS (US)
https://lavidaesunmus.bandcamp.com/album/bezoar-lp
Oakland-punx with riffs for fucking days, delivering bouncy speed and mid-tempo mosh with equal power. KHIIS feed you darkness through catchiness.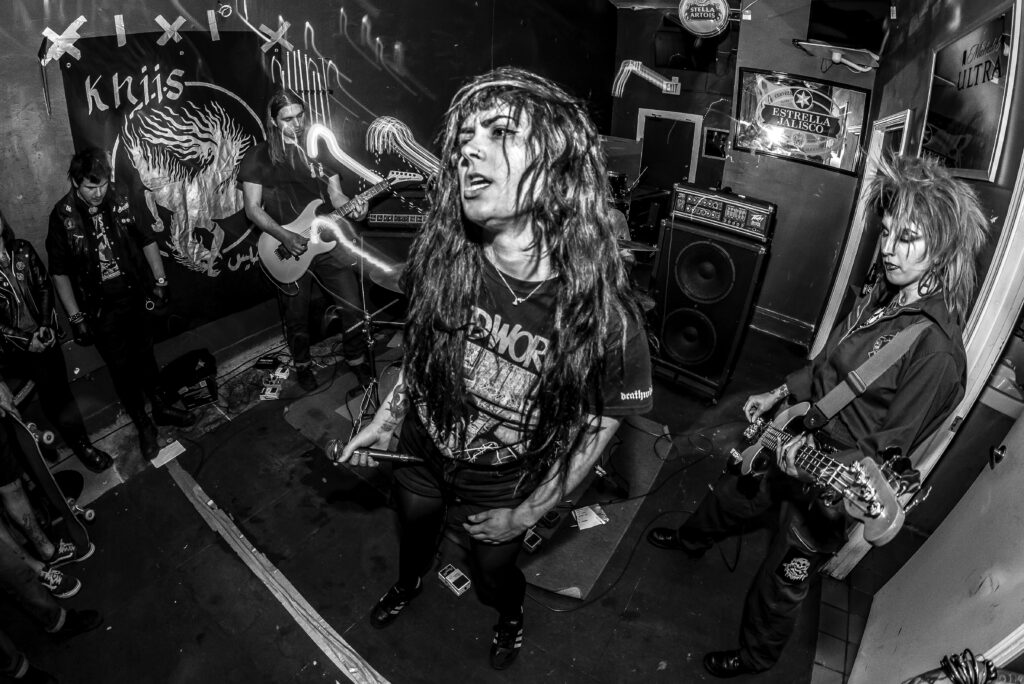 AMENAZAS (Colombia)
https://amenazas.bandcamp.com/
The Colombian scene has truly been turning the heads of the hardcore punk world and AMENAZAS deliver the noisy goods with poser-crushing D-beat galore.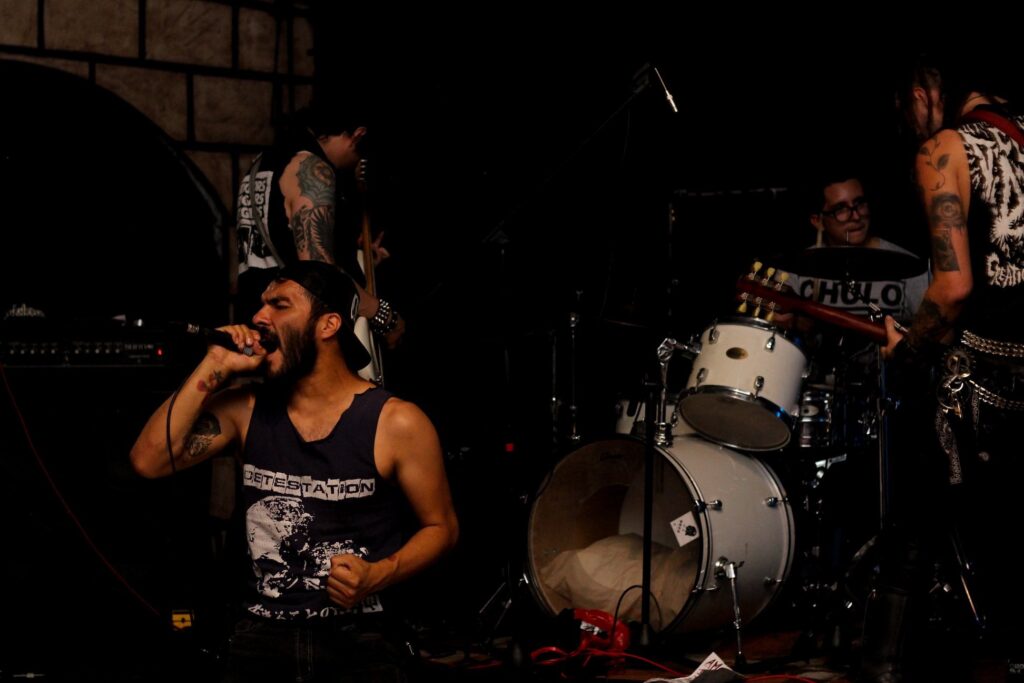 TRAU (Mallorca)
https://trau.bandcamp.com
A lesson in raw, midtempo urgent as fuck hardcore from Mallorca. A forceful fist of agony, pain and hate aimed precisely by these punk surgeons.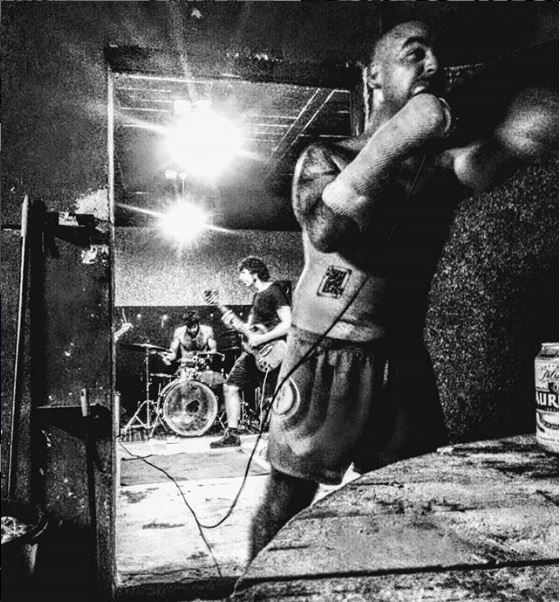 PLANET Y (Denmark)
https://planetypunk.bandcamp.com/
Rockin' and melodic punk heaters from outer space. Like an imagined Scandinavian Dangerhouse-band with an extra dose of powerpop.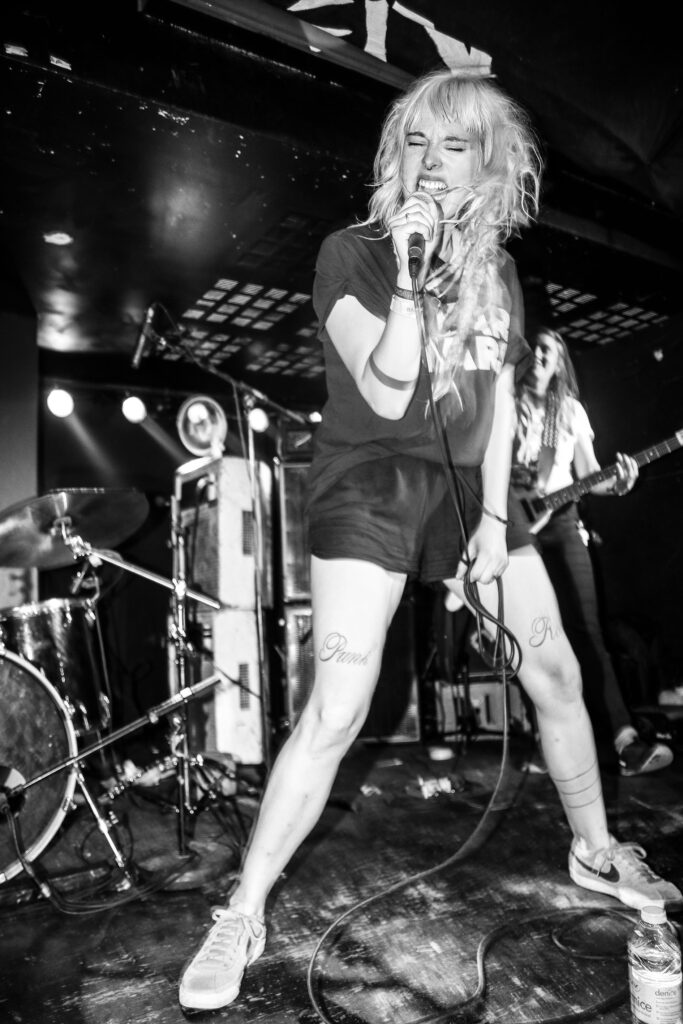 NOSFERATU (USA)
https://pissedoffrecs.bandcamp.com/album/nosferatu-the-first-year-cs
Fast and frantic hardcore! Like Koro, Deep Wound and Gauze thrown in the mix of more recent gooey punk craziness.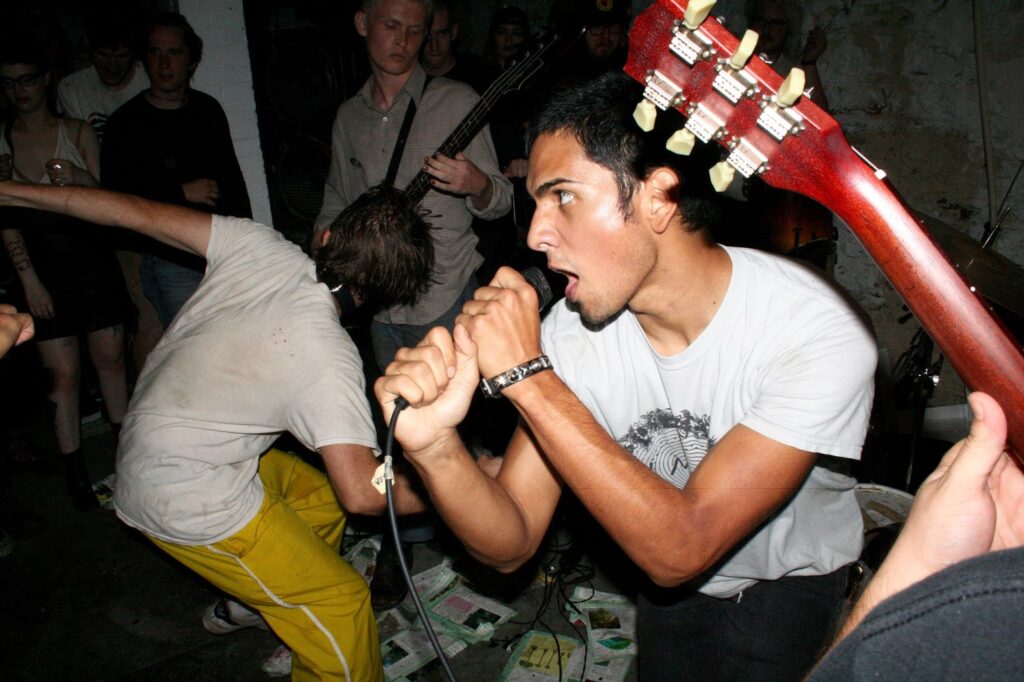 DIRECT YOUTH (Denmark)
https://directyouth.bandcamp.com
Hardcore with a strong affinity for late 80's youth crew. Bring your old Swatch X-Rated and mosh mosh mosh with the K-Town crew!
CESSPOOL (Denmark)
Newest rotten apple on the K-Town family tree. Creepy crawly sunny side down hardcore punk for the pit!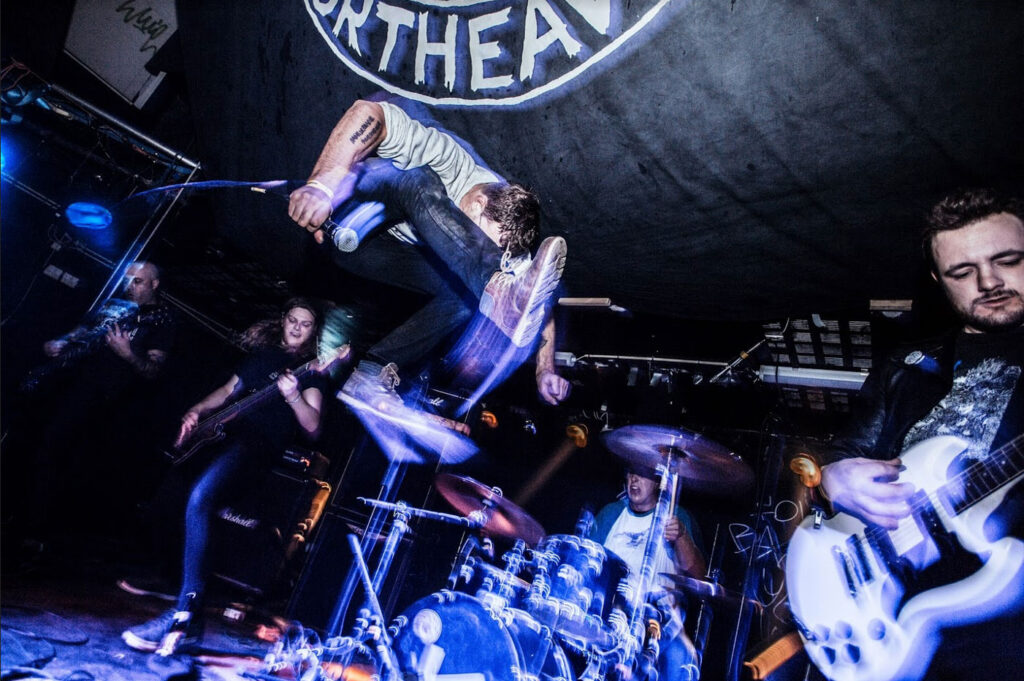 LÖSS (Sweden)
This young team tightens their boots with a 1-2 punch of early NYHC and moshes in the direction of the current British scene, but the käng is still alive and kicking!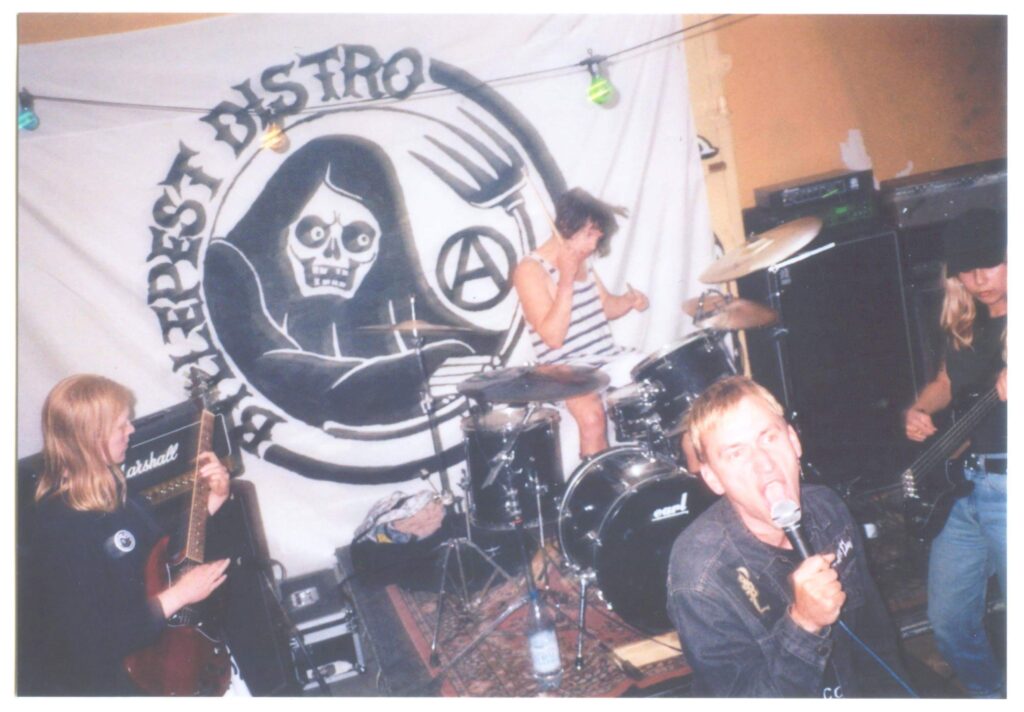 DEFORMATION (Denmark)
https://deformation.bandcamp.com/
New K-Town outfit that will rip your soul apart. Picks up where Death Token left off!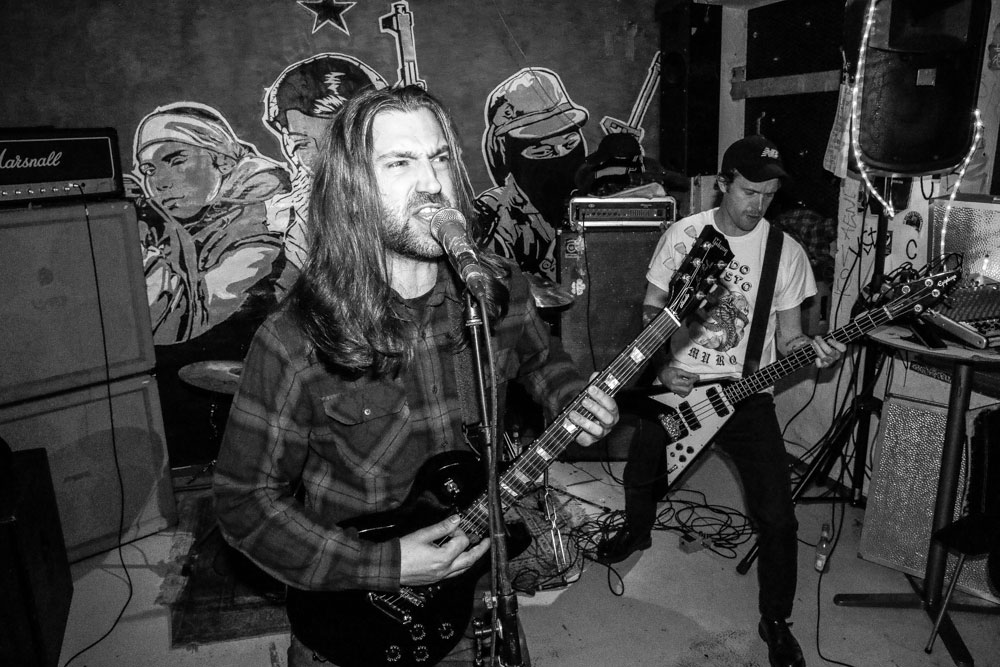 HANK WOOD AND THE HAMMERHEADS (US)
https://hankwoodandthehammerheads.bandcamp.com/
Put some garage and R&B in the Ground Zero punk-blender but keep the urgency of a hardcore band. Non-stop dancing guaranteed!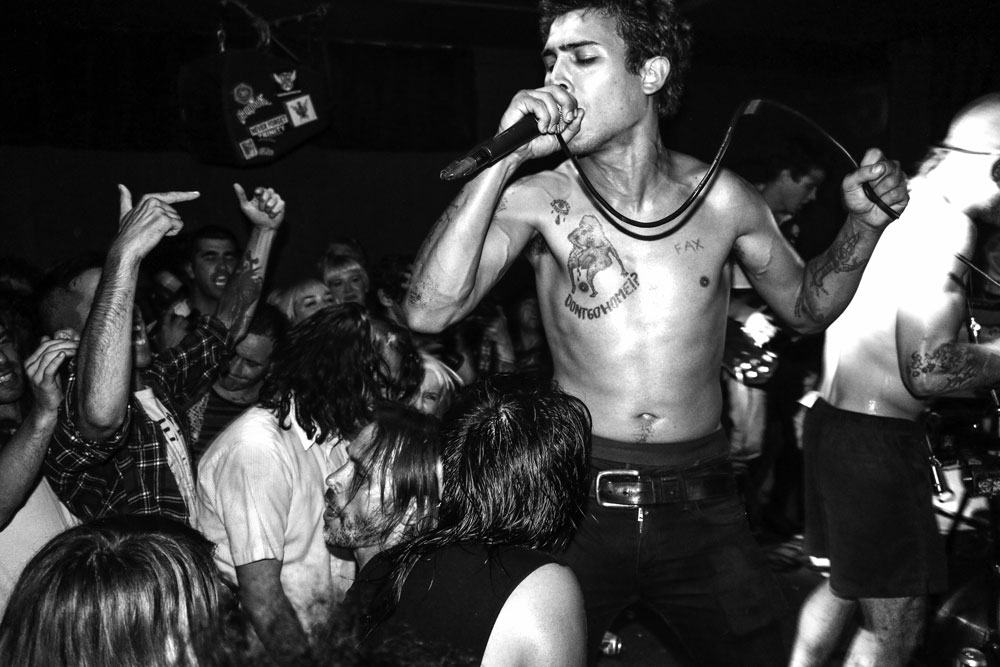 KORROSIVE (US)
https://korrosive.bandcamp.com
Put down that glue bag, charge your hair and get ready for pure punk bliss. Total Suomi styled hardcore punk done the US way.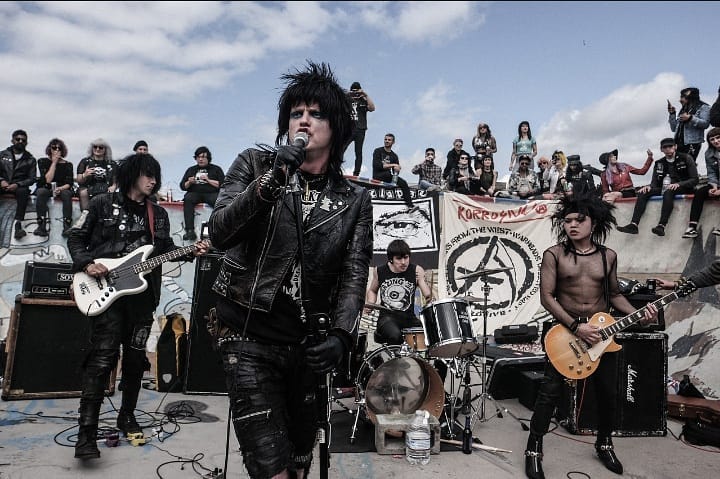 VIDRO (Sweden)
Maximum chorus pedal and lots of twisted mid-tempo hardcore-weirdness to get you writhing around in the pit.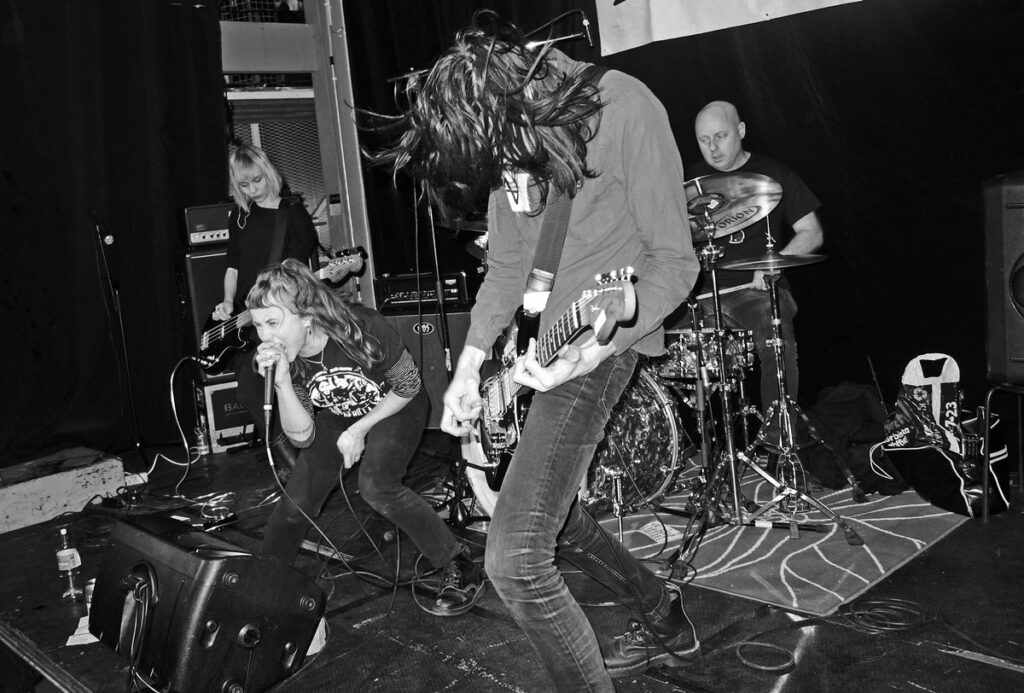 VIOLENT SPIRIT (Finland)
https://violentspirit.bandcamp.com/
Raw and hard hitting anthemic hardcore from the cold north. Violent burning spirits – fist pumpin' and arena-ready!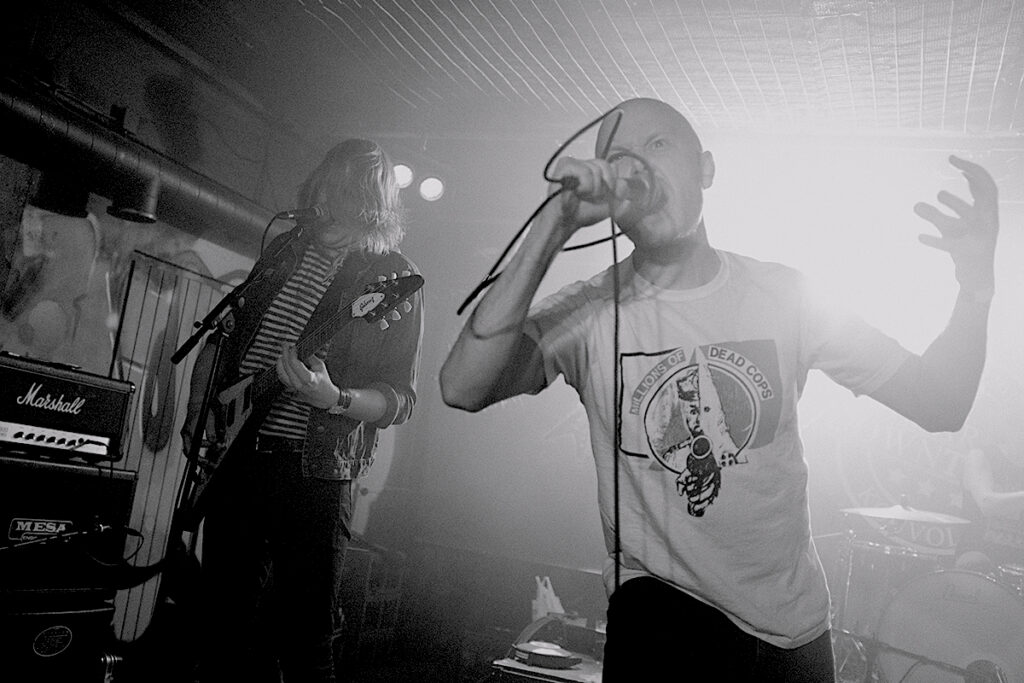 EKE BUBA (Croatia)
https://doomtownrecords.bandcamp.com/album/rat-bite-cs
You hate your life and the only salvation is slime-seeping garagey hardcore punk that's equally gross and catchy? You're welcome.

LOOSE NUKES (US)
No skateboards allowed in the pit, sorry! Hot on the heels of one of last years most banging demos, this band expertly brings back the ancient style of USHC that we love.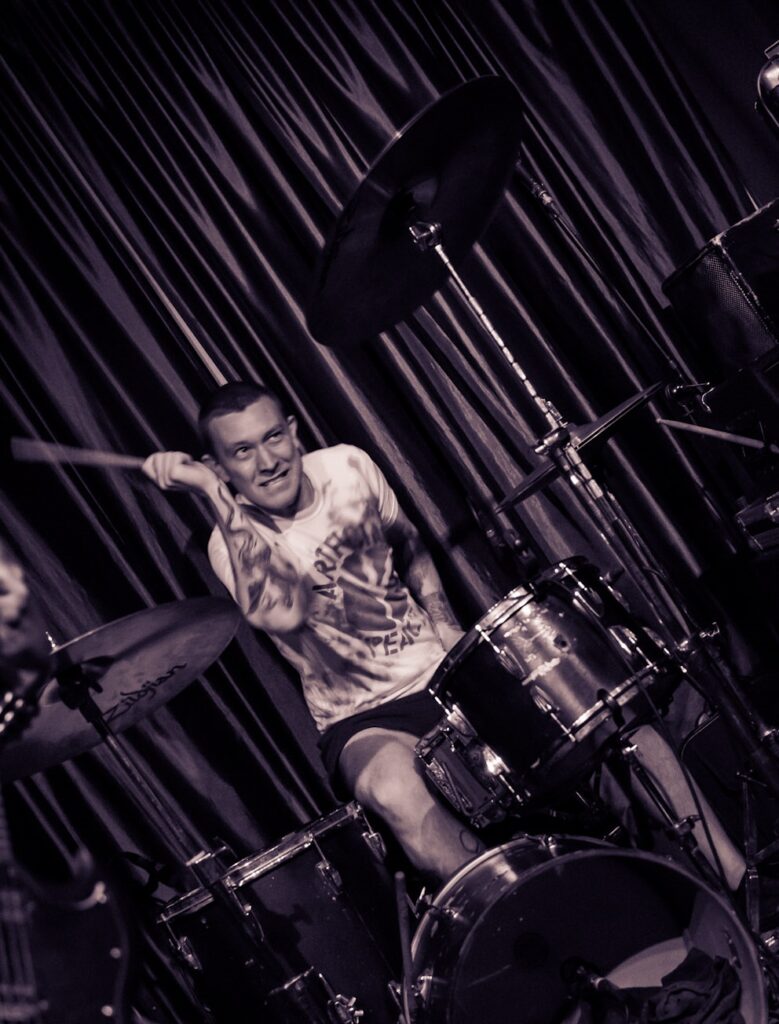 NIGHT FEVER (DK)
https://nightfeverhc.bandcamp.com/
New Blood turned veterans taking their hit-making and guitarwanking to the max. K-Town Hardcore – get on the dance floor!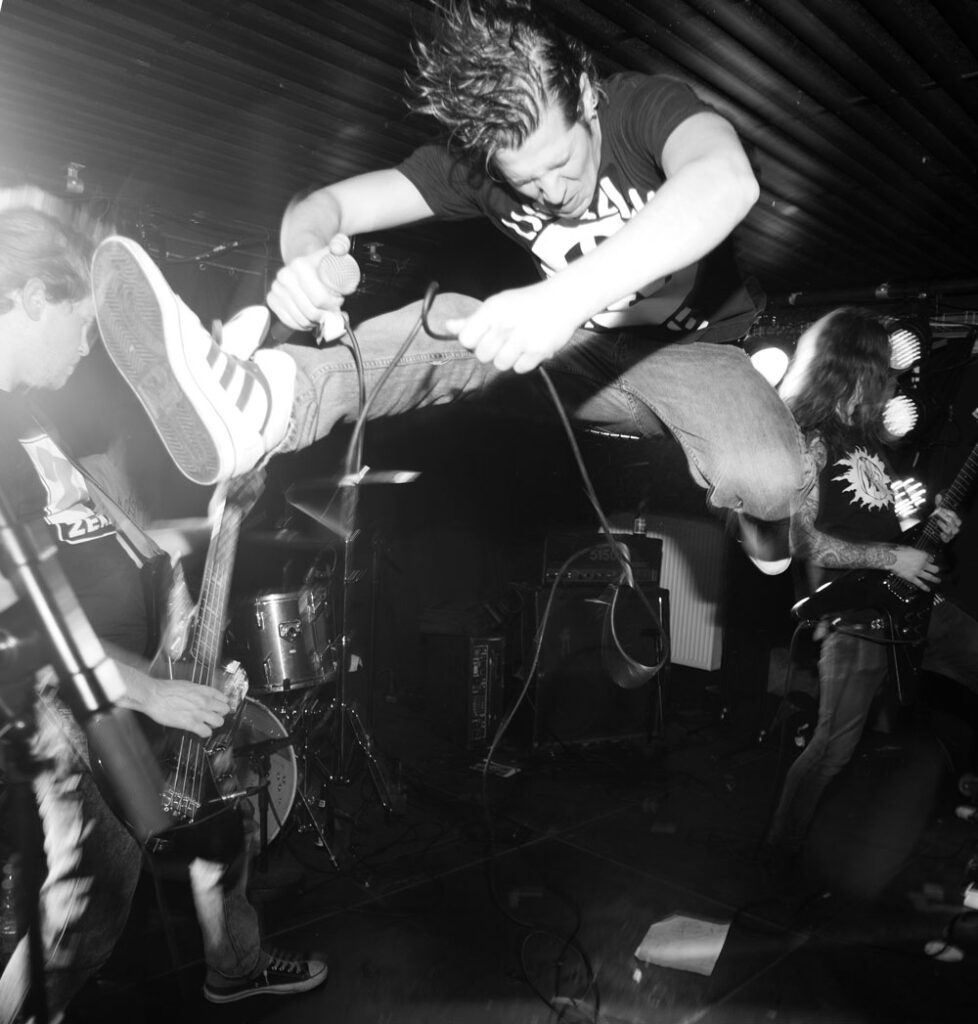 OND TRO (Denmark)
https://ondtro.bandcamp.com/
Slightly dark but severely catchy hardcore punk, with a strong emphasis on punk. Somewhere between Scandinavian melancholy and Midwest anxiety.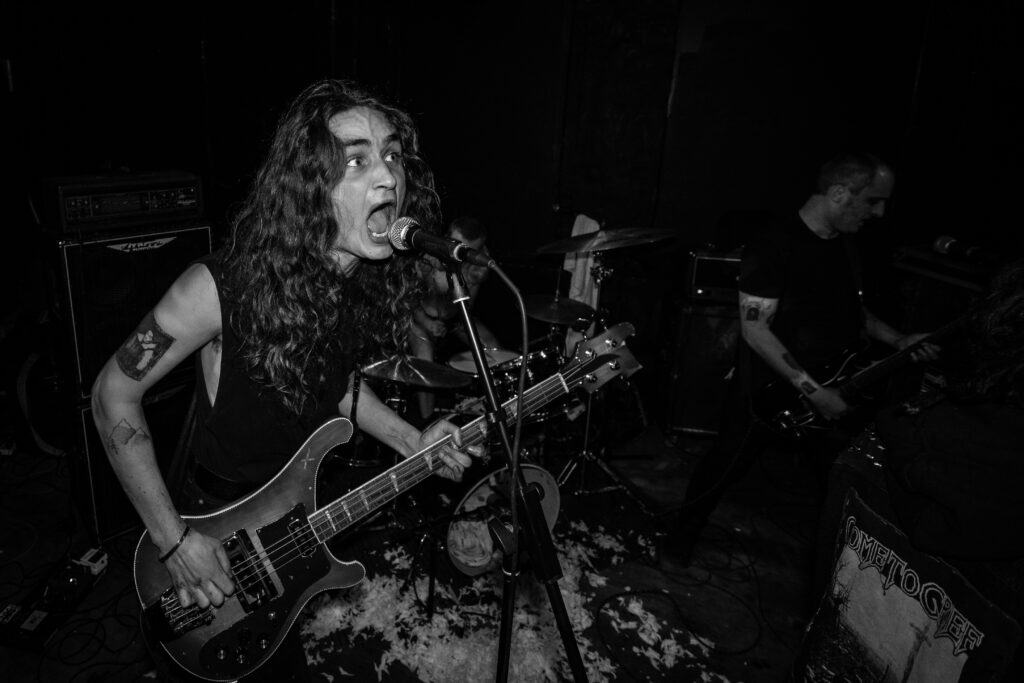 IRREAL (Barcelona)
https://irrealpunks2018.bandcamp.com
A true representation of the dystopic raw hardcore we've come to know and love Barcelona for, ready to pummel you into the ground.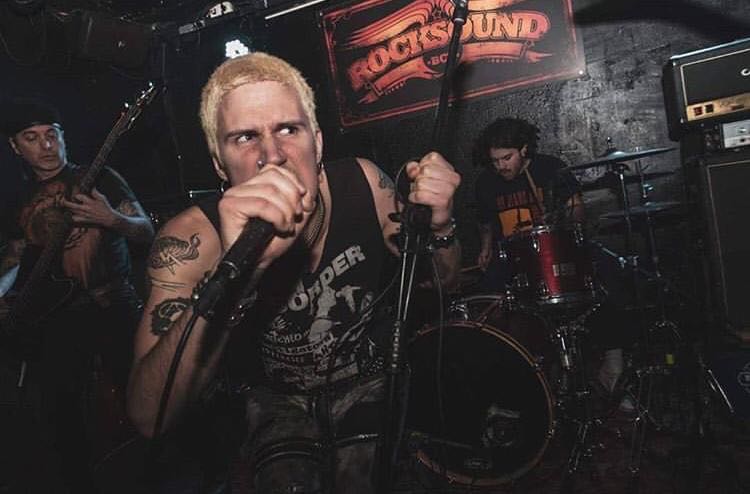 SURGE (Ireland)
https://surgepunx.bandcamp.com
Queer feminist D-beat-infused hardcore punx kicking against the pricks! Paint-peeling guitar noise intensity to match their message.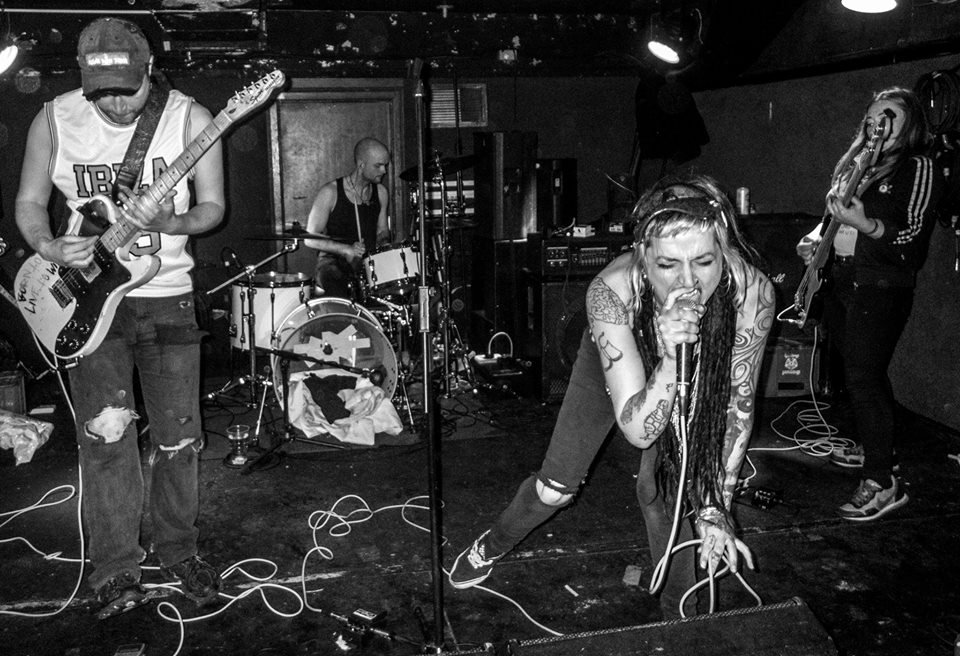 KOVAA RASVAA (Finland)
https://kovaarasvaa.weebly.com/
Thrashin' and grindin' hardcore punk with heavy metal attitude and tons of healthy aggression. Play fast or die!!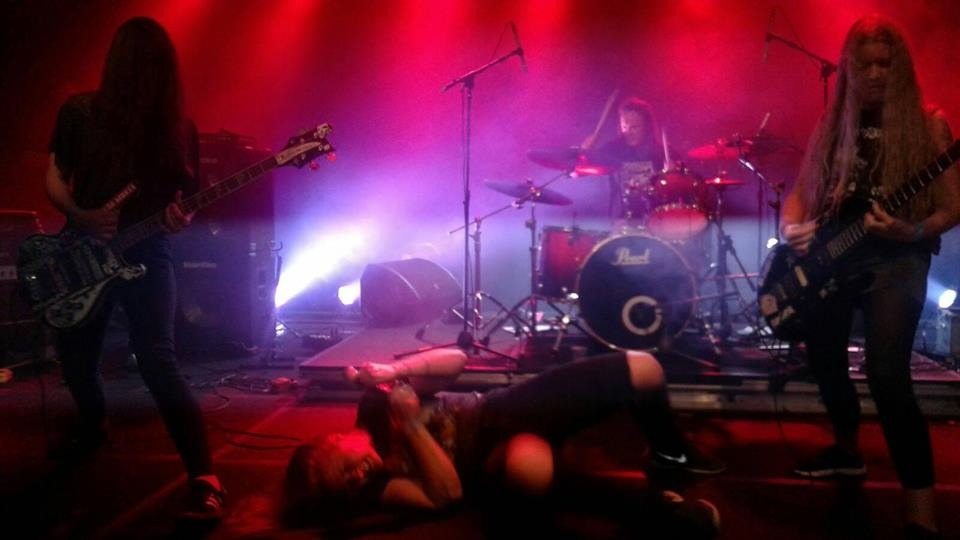 LARMA (Sweden)
A true treat for all TOTALITÄR-worshippers out there. New Skåne käng punk ripping like there's no tomorrow!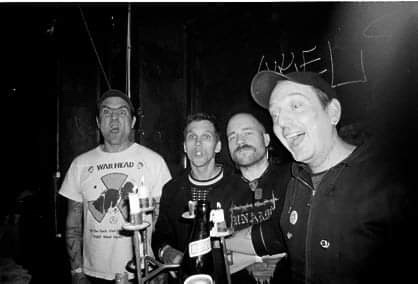 UNA BÈSTIA INCONTROLABLE (Barcelona)
http://unabestiaincontrolable.bandcamp.com
Hardcore game-changers back at K-Town with their unique HC-devastation. Creeping magma, deathly danceable rhythms, noise and anxiety.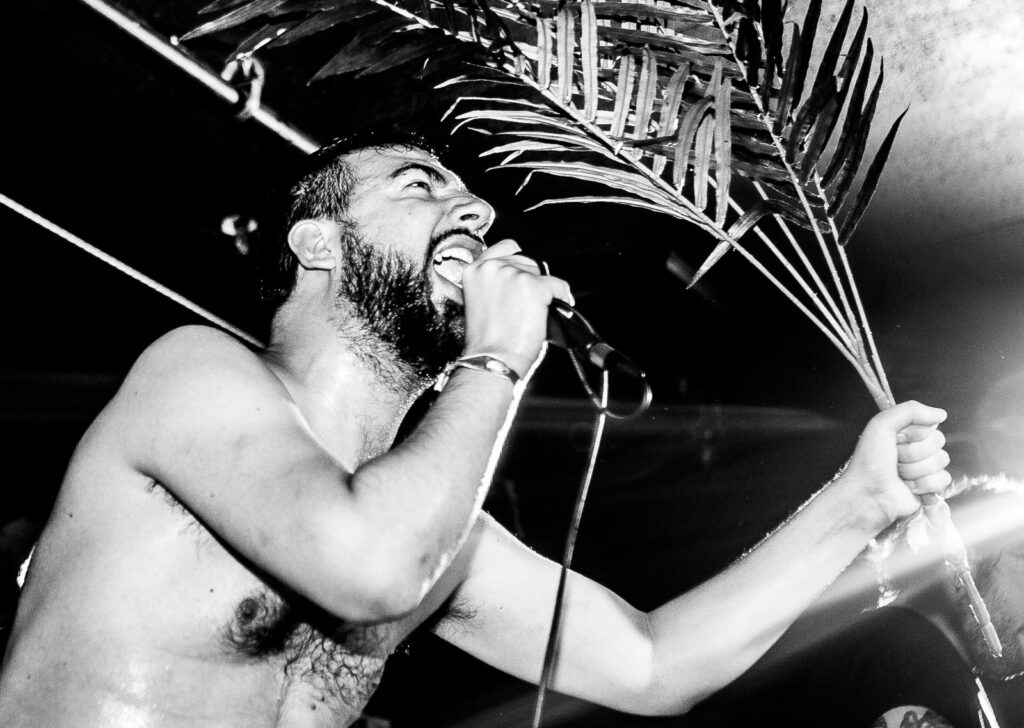 KURRAKÄ (USA)
System-killing death rock raw punk. Crushing riffs and burning passion from another dimension straight to the punx!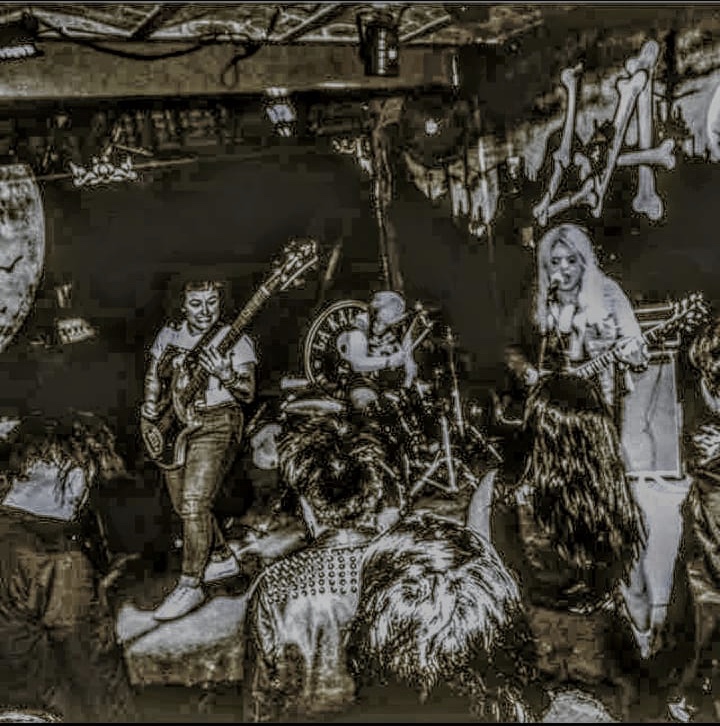 LUCTA (Italy)
https://occultpunkgang.bandcamp.com/album/black-magic-punk
Witch punx casting spells of anarcho punk influenced hardcore. Ancient magic to exorcise antiquated minds.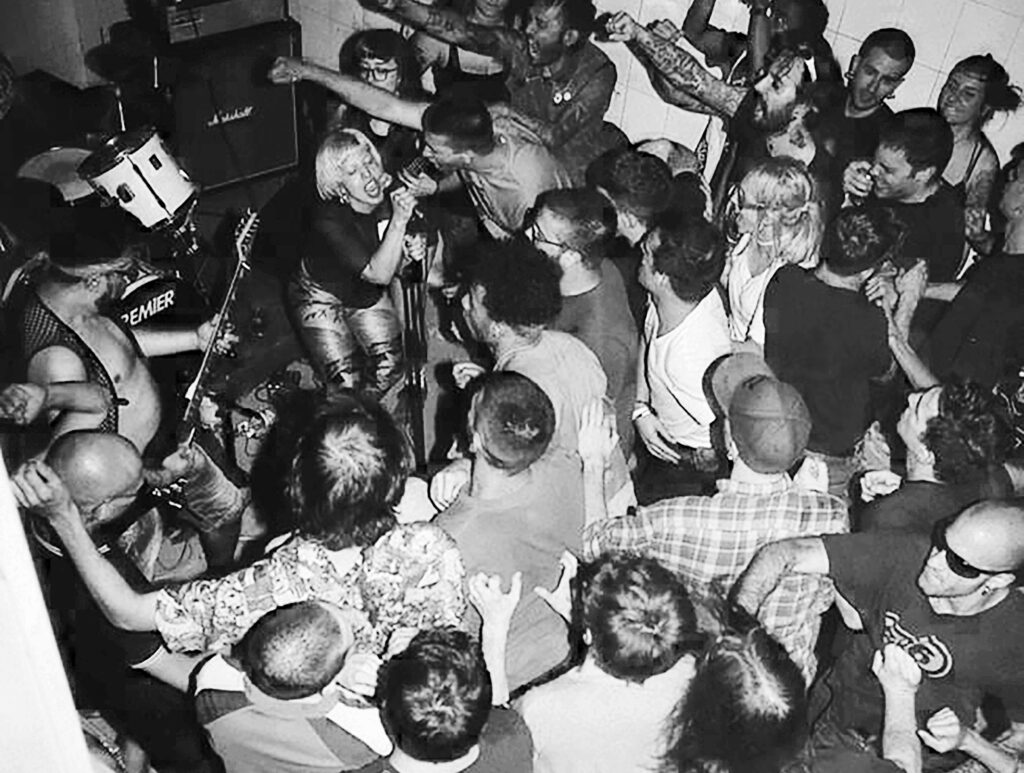 CRUDEZ (Turkey)
https://byllepestdistroofficial.bandcamp.com/album/bpd044-jungle-jeopardy-lp
Melodic and charged punk from Istanbul for the UK82 lovers. Stomp stomp stomp!