KHIIS (US)
https://lavidaesunmus.bandcamp.com/album/bezoar-lp
Oakland-punx with riffs for fucking days, delivering bouncy speed and mid-tempo mosh with equal power. KHIIS feed you darkness through catchiness.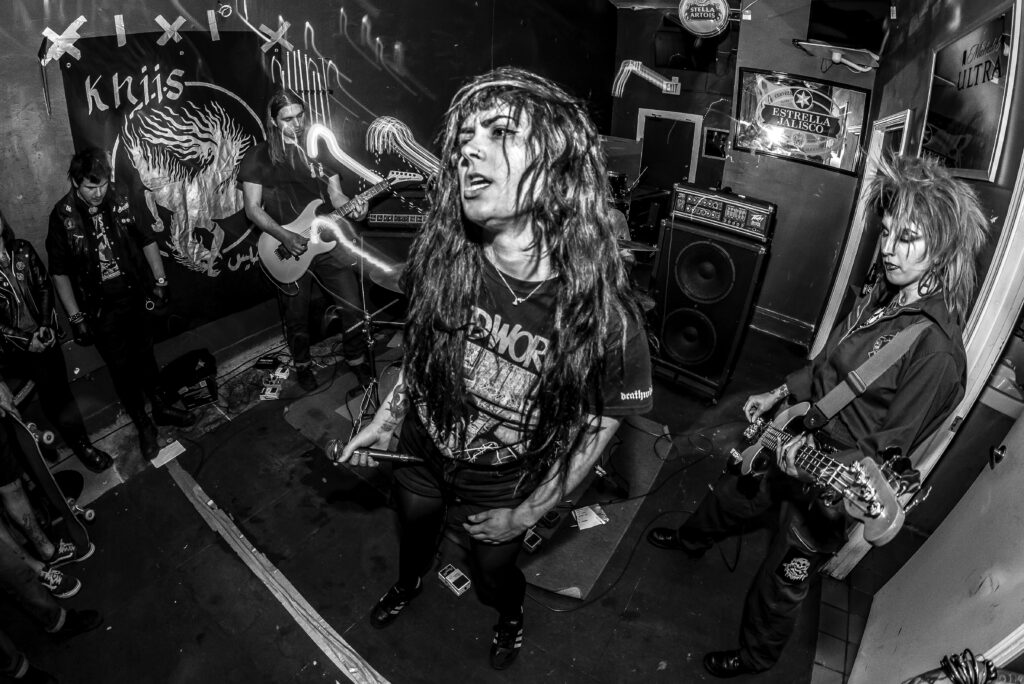 NIGHT FEVER (DK)
https://nightfeverhc.bandcamp.com/
New Blood turned veterans taking their hit-making and guitarwanking to the max. K-Town Hardcore – get on the dance floor!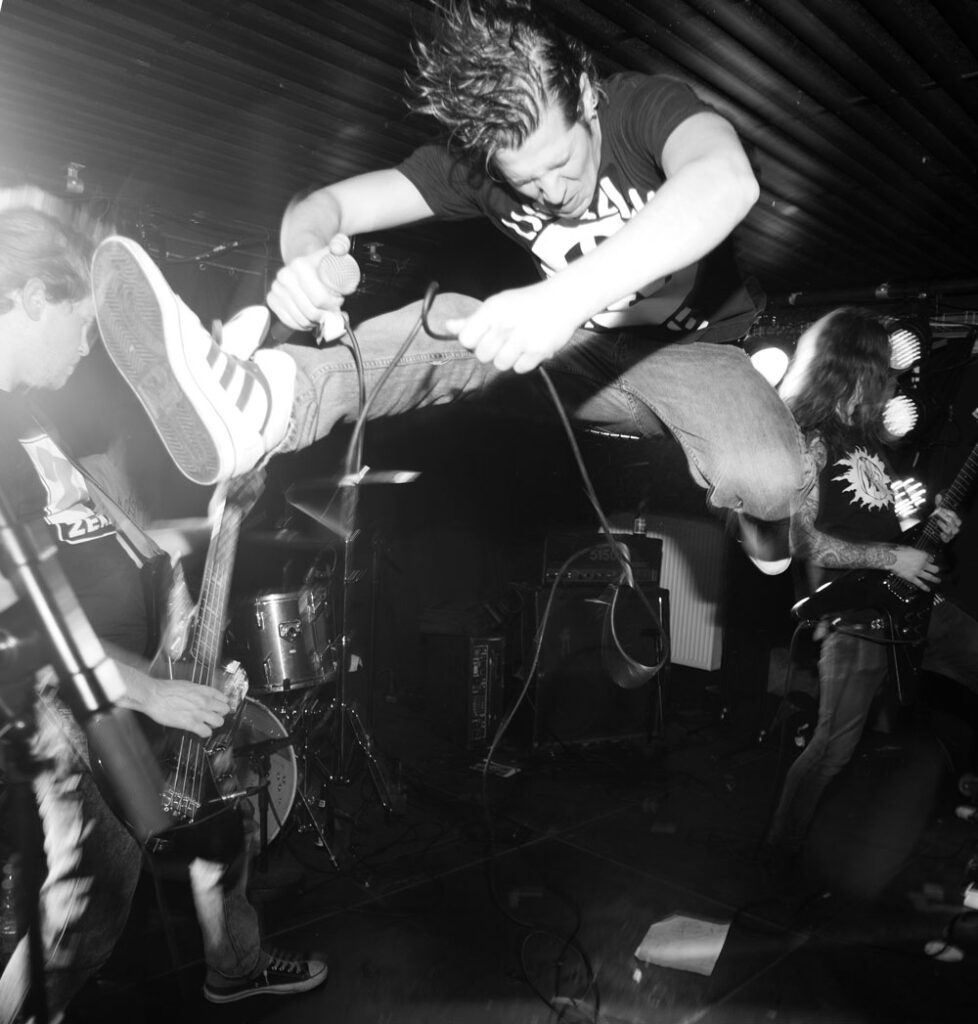 AMENAZAS (Colombia)
https://amenazas.bandcamp.com/
The Colombian scene has truly been turning the heads of the hardcore punk world and AMENAZAS deliver the noisy goods with poser-crushing D-beat galore.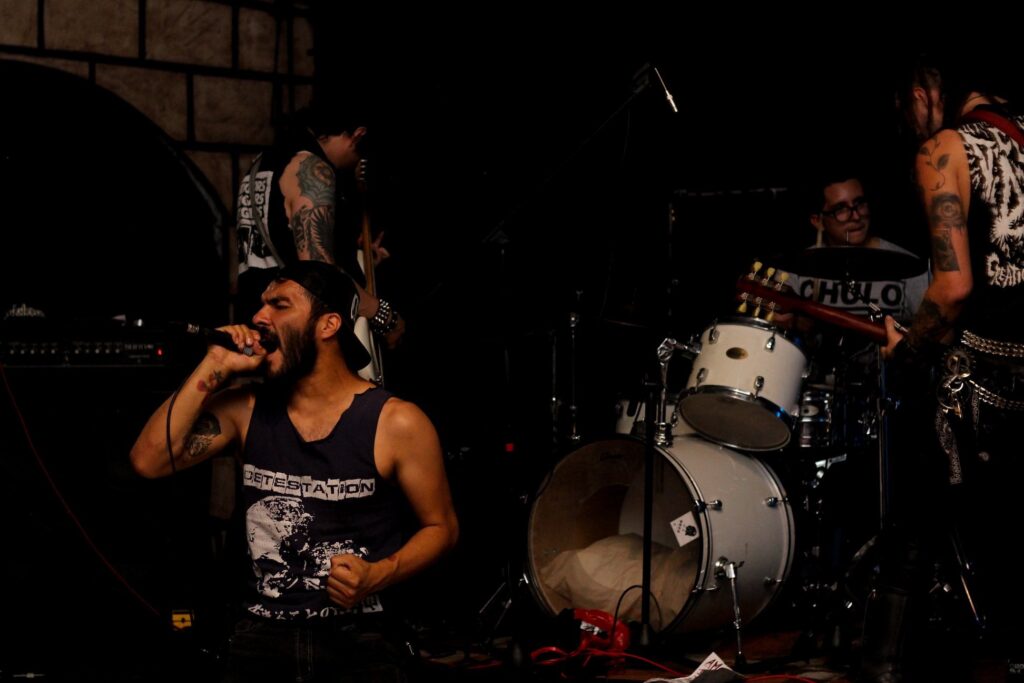 OND TRO (Denmark)
https://ondtro.bandcamp.com/
Slightly dark but severely catchy hardcore punk, with a strong emphasis on punk. Somewhere between Scandinavian melancholy and Midwest anxiety.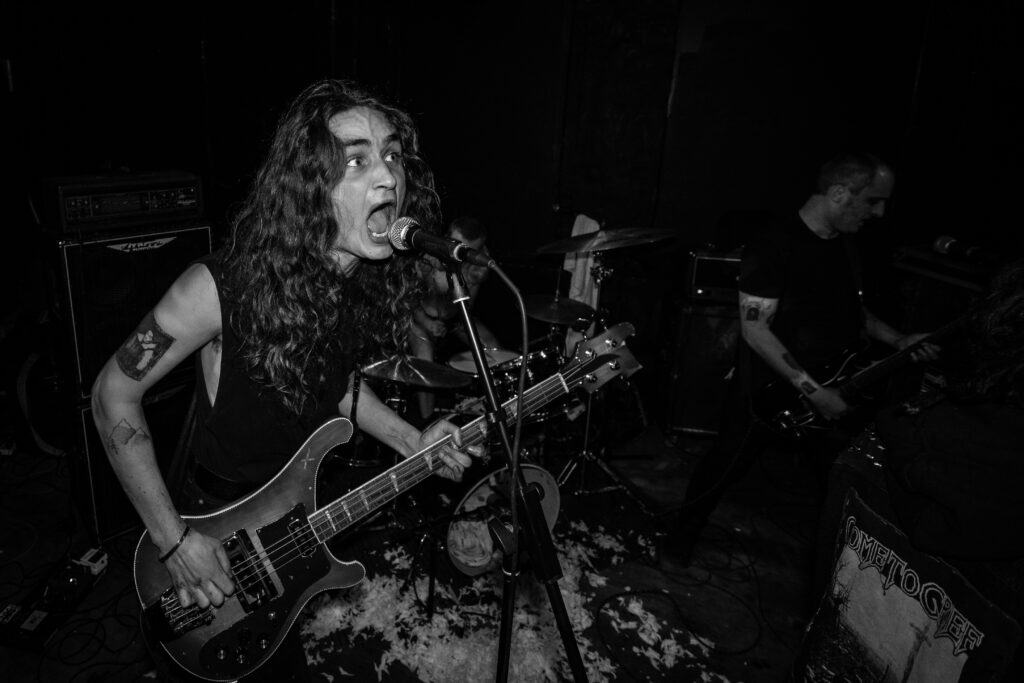 TRAU (Mallorca)
https://trau.bandcamp.com
A lesson in raw, midtempo urgent as fuck hardcore from Mallorca. A forceful fist of agony, pain and hate aimed precisely by these punk surgeons.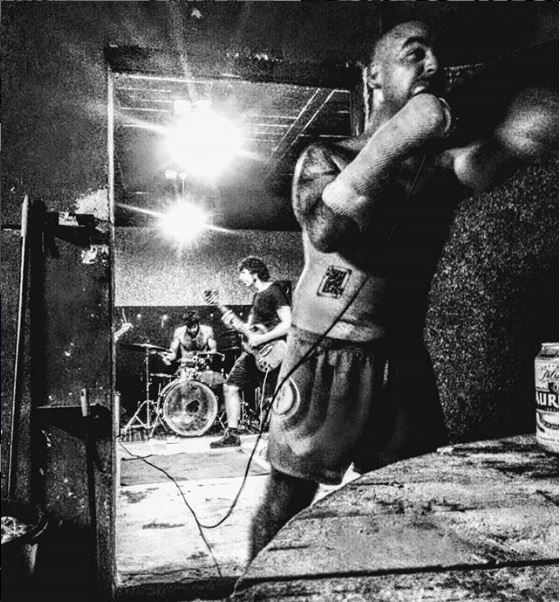 IRREAL (Barcelona)
https://irrealpunks2018.bandcamp.com
A true representation of the dystopic raw hardcore we've come to know and love Barcelona for, ready to pummel you into the ground.