Our third band announcement for K-Town Hardcore Fest adds the following bands to the line-up – buckle up and get ready!
ADRENOCHROME (USA)
https://adrenochromeoakland.bandcamp.com
Magickal banshee-howling dark punk drowned in reverb and flanger.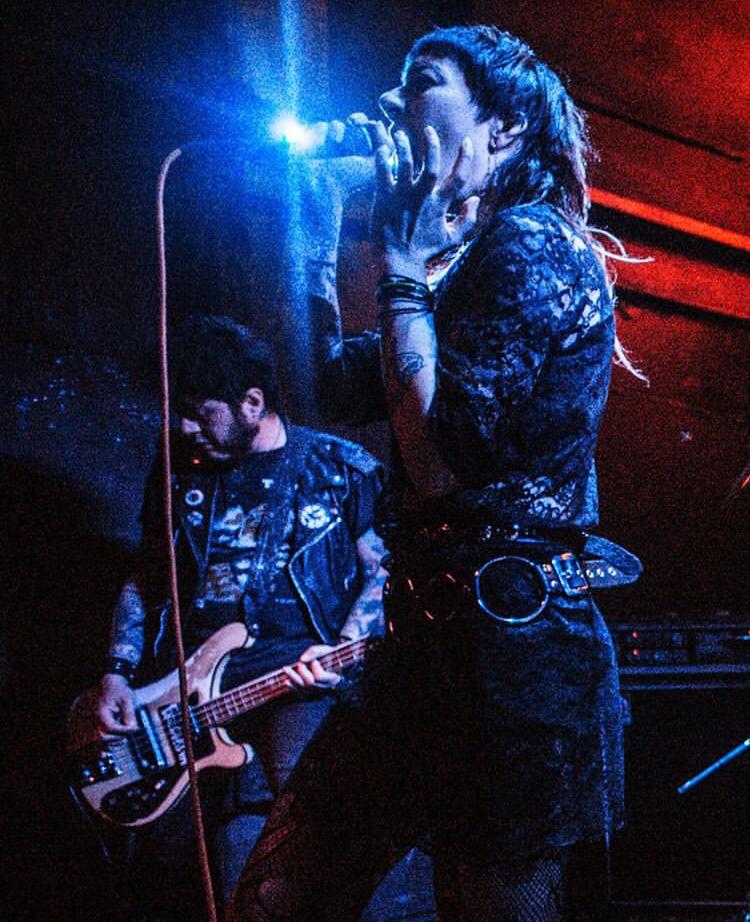 OBSSESIÓ (bcn/greece)
https://lavidaesunmus.bandcamp.com/album/obsessi-mlp
No two minute songs, no frills, no pondering, no melody – just great hardcore.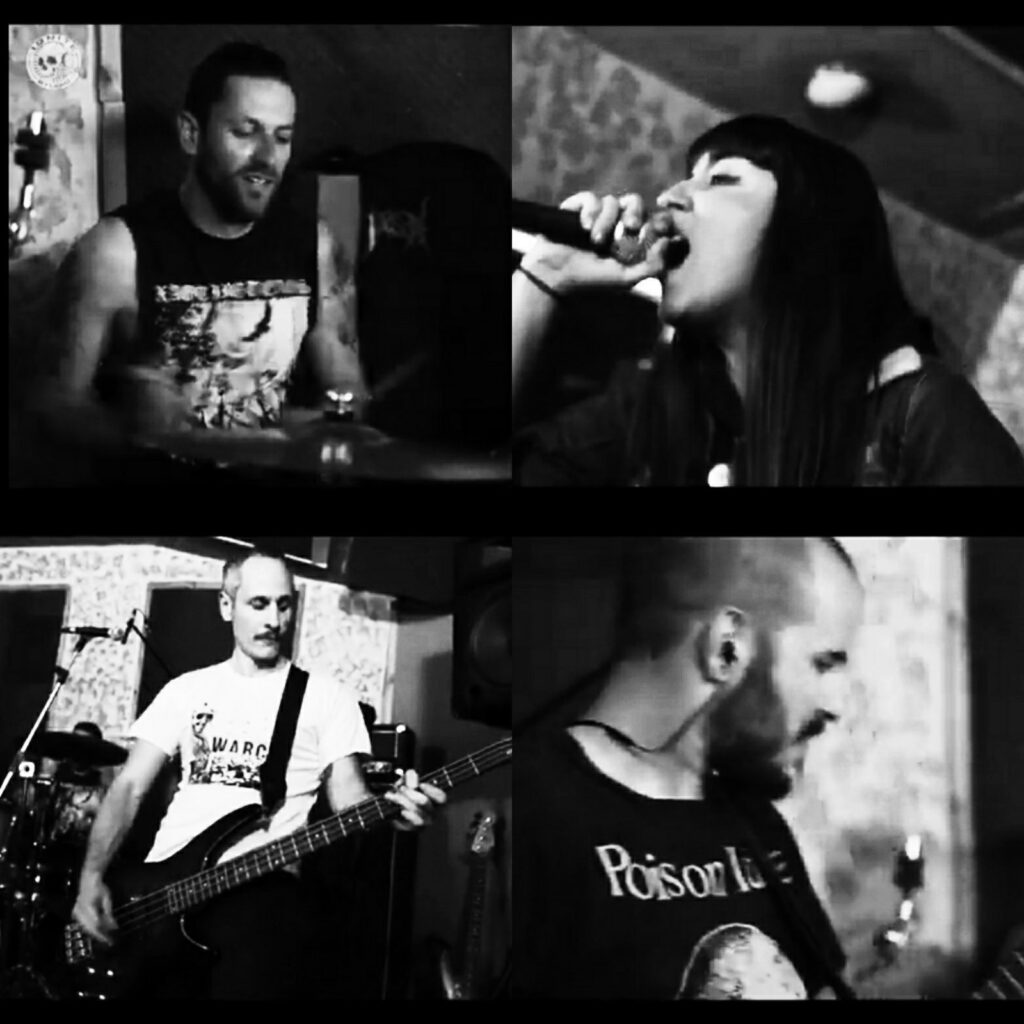 WARTHOG (USA)
https://warthognyc.bandcamp.com/
Arena-sized yet filthy and savage hardcore anthems for the pit. Uuuaaargh!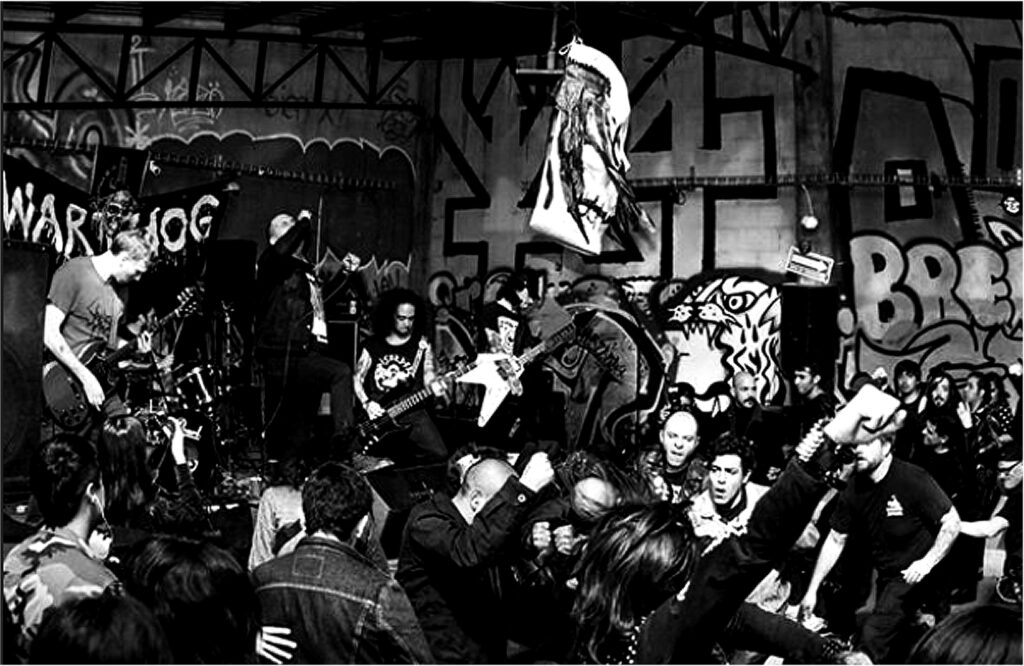 ANTI-METAFOR (Sweden)
www.youtube.com/watch?v=1t5_mipxT_Y
Pure no bullshit kängpunk in the ancient style that you love.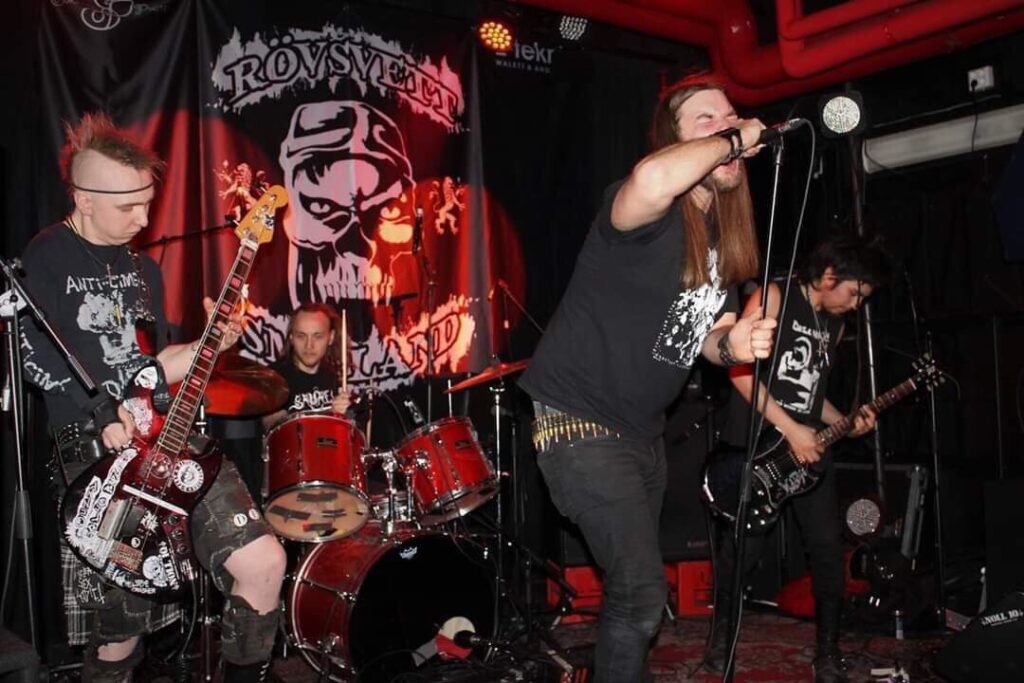 RUIDOSA INMUNDICIA (Austria)
https://ruidosainmundicia.bandcamp.com/
Fast and furious hardcore attack delivering the goods every single time.