With a global pandemic currently affecting the whole world, we assure you that we still hope to be able to do K-Town Hardcore Fest 2020. Here are new bands added to the line-up.
THE CONSCRIPTS (Canada/Colombia)
https://byllepestdistroofficial.bandcamp.com/album/bpd046-s-t-lp
Marching rhythms and raging lyrics proving peace punk is not an empty trend.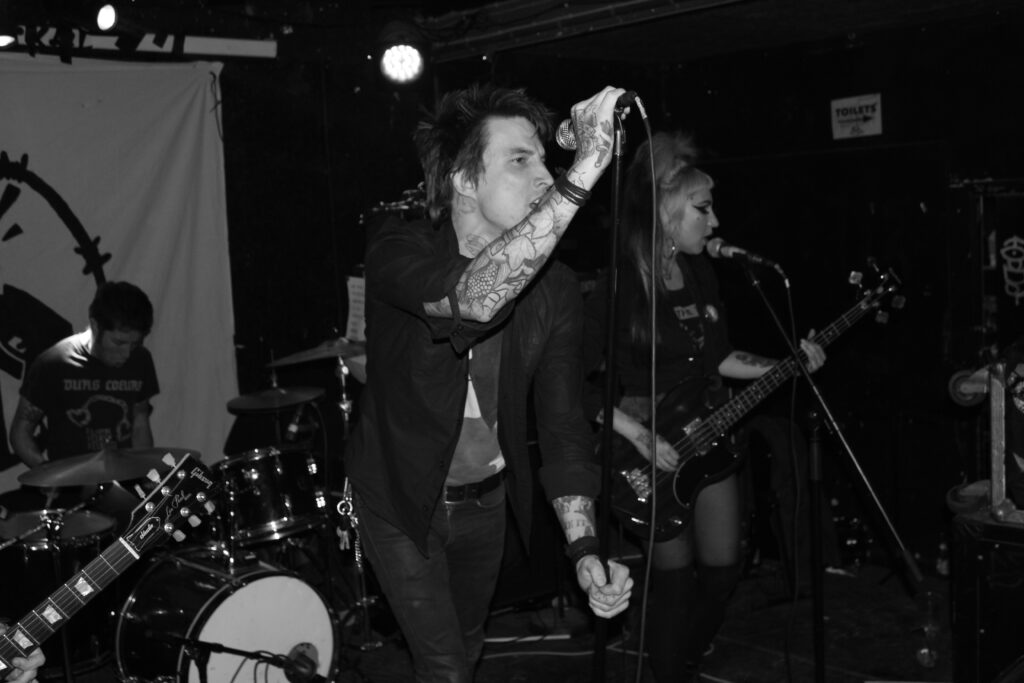 LEPER (Sweden)
Boot-stomping UxÅ hardcore with just a bit of cleverness to spare.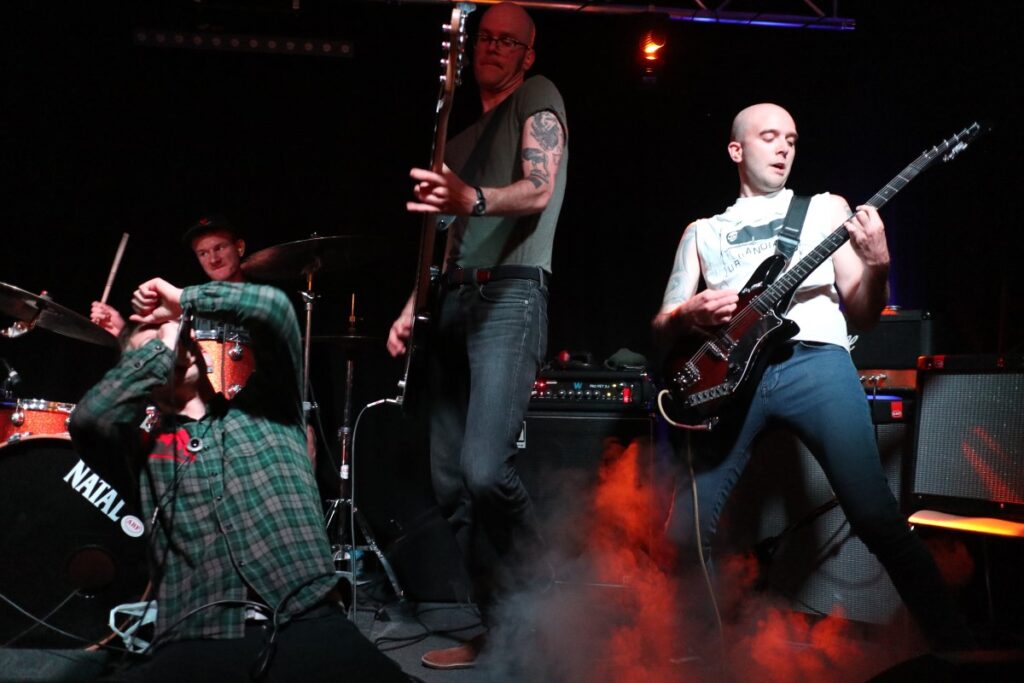 APSURD (Serbia)
https://doomtownrecords.bandcamp.com/album/derealizacija-cs
Pogoing, primitive and primal. Fresh and catchy Yugo-punk for the "new" millenium!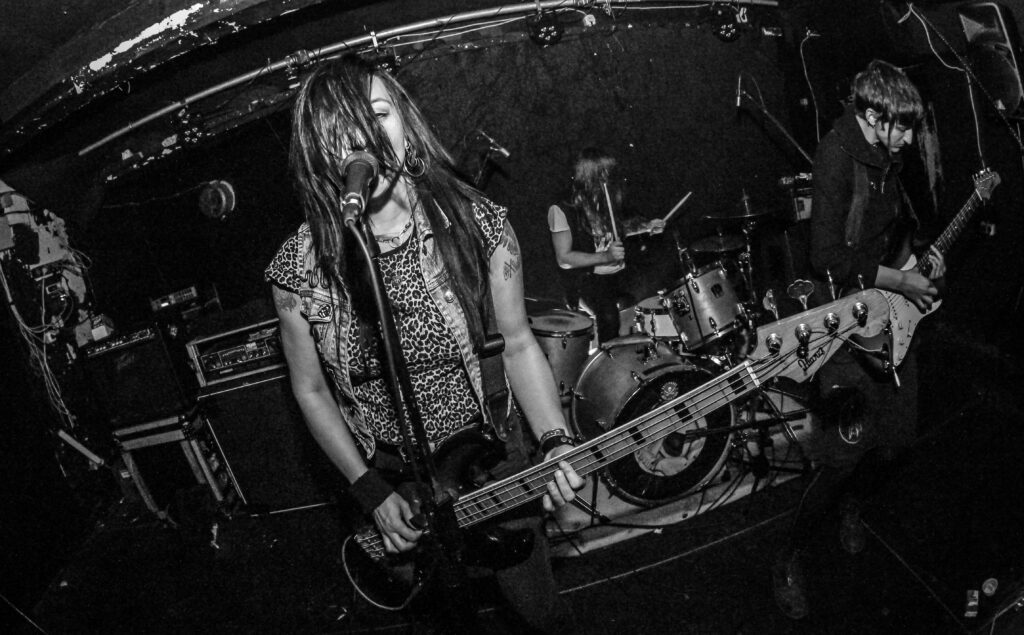 EGO (Germany)
Brand new international sinister dark punk pessimists promising no future.