It's Sunday and that means that it is time to announce another set of bands that are playing at this year's K-Town Hardcore Festival. We hope you are as stoked as we are!
SUBDUED (England/UK)
https://lavidaesunmus.bandcamp.com/album/4-track-ep
The new wave of British hardcore gets an unhealthy injection of stenchcore and proto-black metal and becomes this vile and claustrophobic beast. Ugh!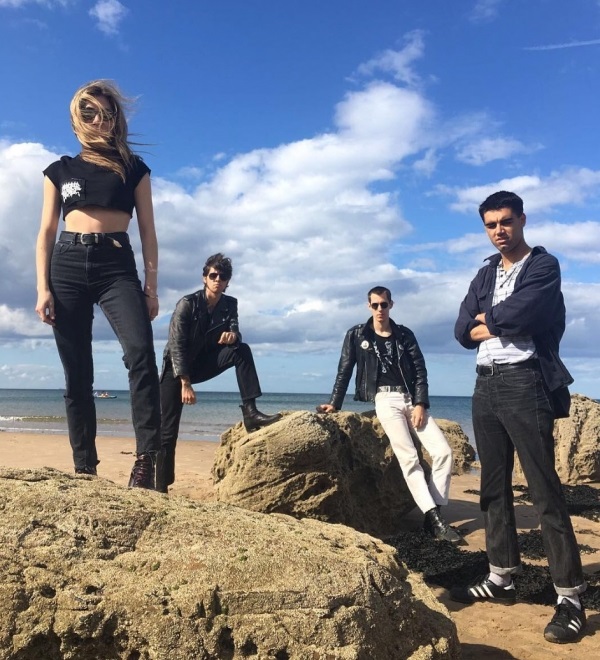 VIOLENT SPIRIT (Finland)
https://violentspirit.bandcamp.com/
Raw and hard hitting anthemic hardcore from the cold north. Violent burning spirits – fist pumpin' and arena-ready!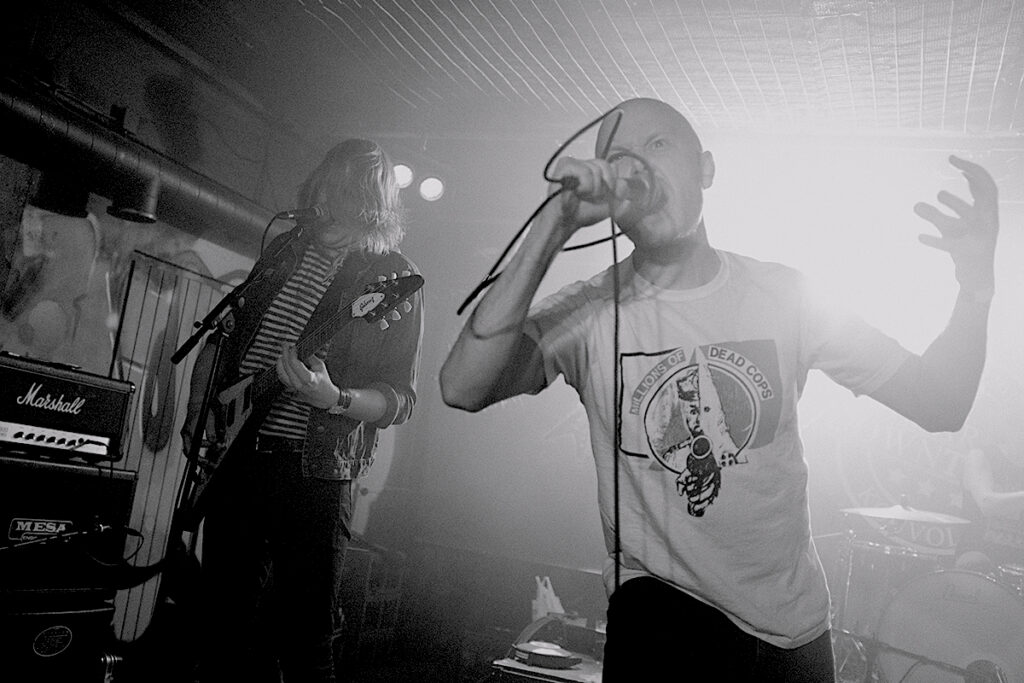 AXE RASH (Sweden)
These swedish HC-ragers are back at K-Town after an absolutely slaying set in '17 – and with a fresh full-length under their belt. Don't miss!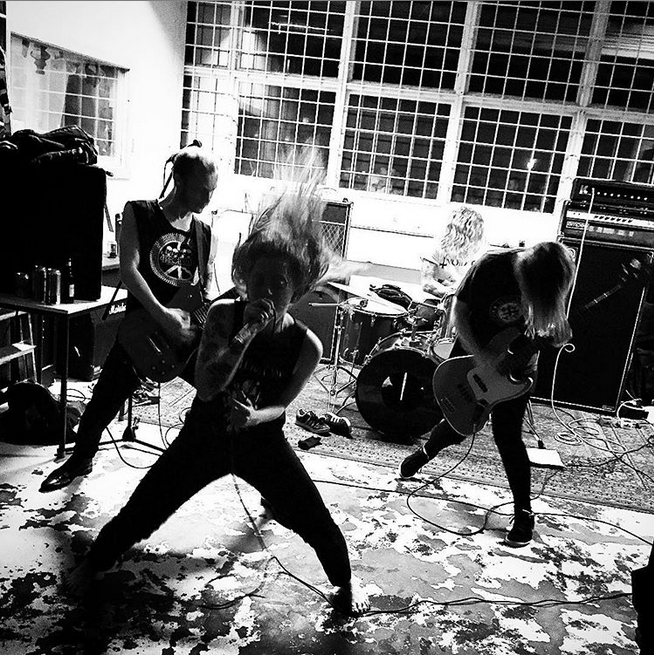 EKE BUBA (Croatia)
https://doomtownrecords.bandcamp.com/album/rat-bite-cs
You hate your life and the only salvation is slime-seeping garagey hardcore punk that's equally gross and catchy? You're welcome.

MACHINE GUN (US)
https://machinegungungun.bandcamp.com/
Straight up fucking hardcore punk played by people who know what they're doing. Do you really need to know any more?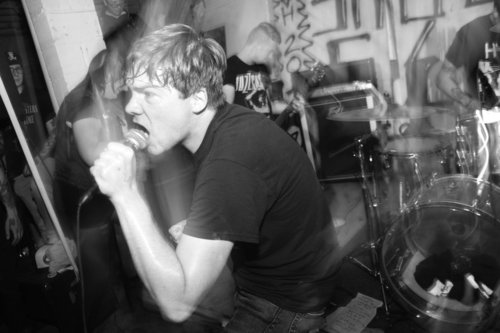 LOOSE NUKES (US)
No skateboards allowed in the pit, sorry! Hot on the heels of one of last years most banging demos, this band expertly brings back the ancient style of USHC that we love.