This sunday we're adding the following bands to this year's line-up!
SEEIN´ RED (Holland)
https://home.kpn.nl/o.van.den.berg/index_2.htm
Fastcore-maniacs continuing the legacy of LÄRM with political blasts of noise.

UZI (Colombia)
https://uzipunkbogota.bandcamp.com/
Urgent tupa-tupa punx strengthening the K-Town love for Bogotá with angry hits.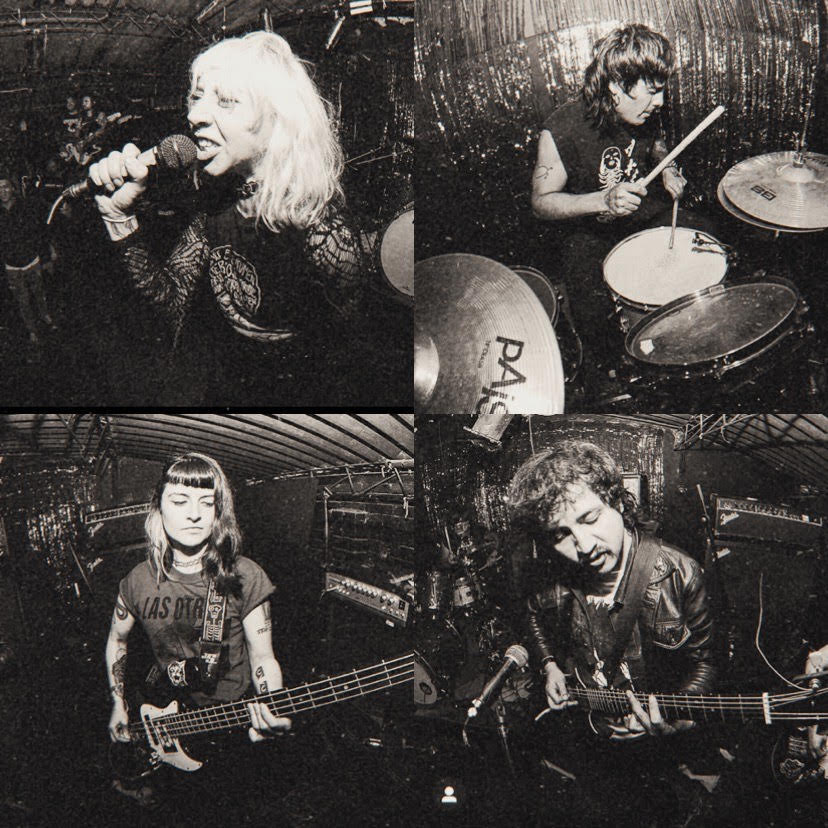 BIG MESS (Denmark)
https://bigmessdk.bandcamp.com/album/blood-punk
Local emo kids turned bestial pop-heads. Fast punk rock and shameless melodies.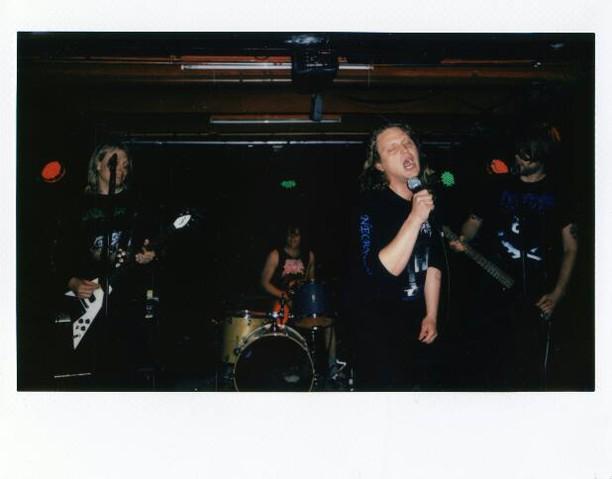 RAT CAGE (UK)
Total fucking mangel in the UK! Flesh-rippingly fast but memorable HC punk.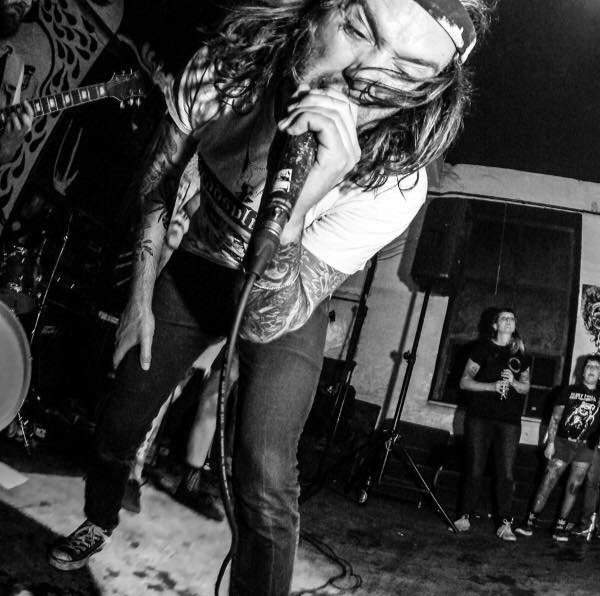 BOMBARDEMENT (France)
https://bombardement.bandcamp.com/
Ultra tight D-beat machine attacking relentlessly with riffs for days.