Check out the full line-up for the 2017 festival below. We can't wait!
---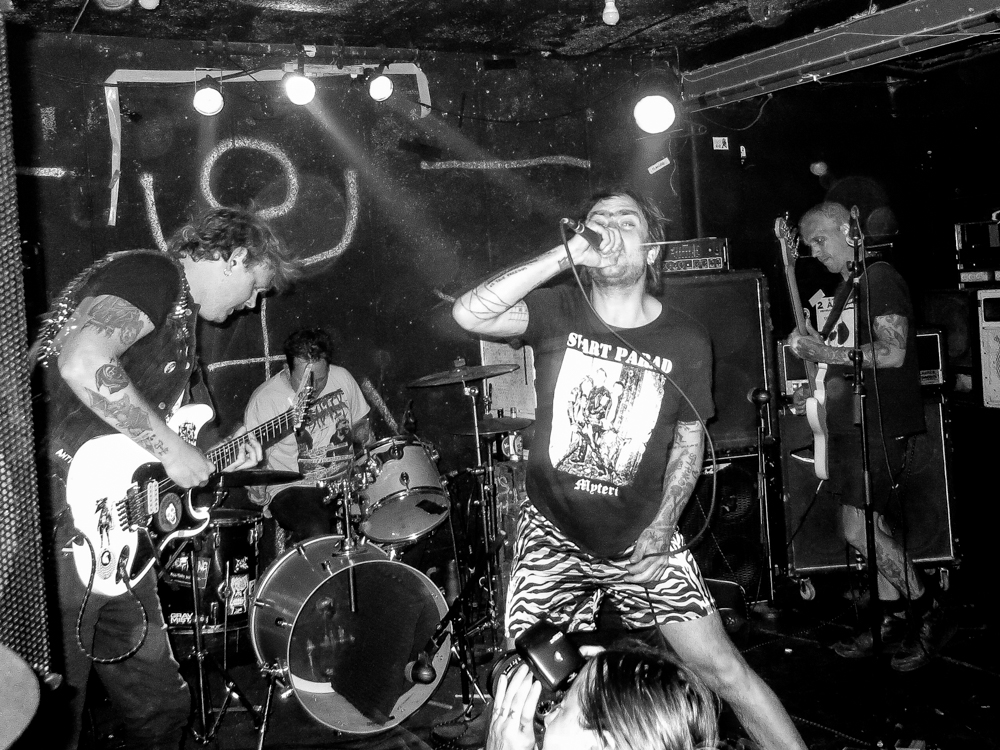 A mangel-punk bomb-blast shoving your brains in
---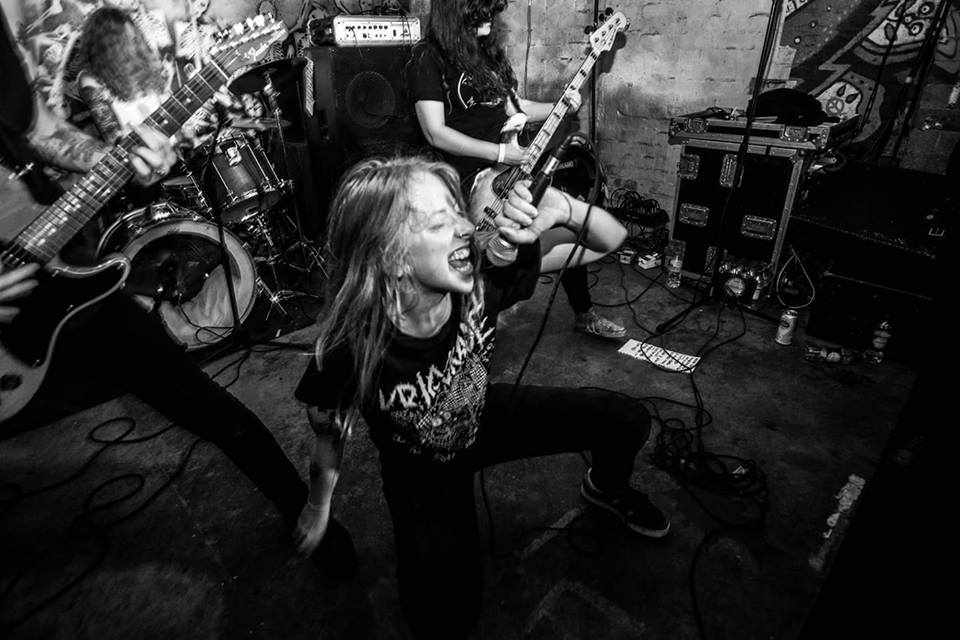 Bruised up face-slaps of HC punk
---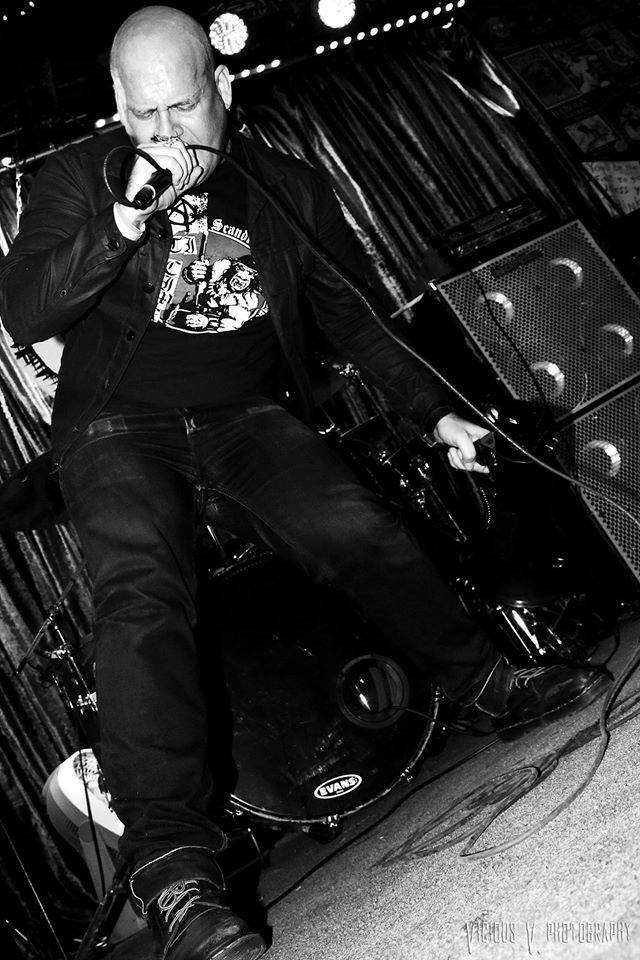 Raw'n'crusty muscle car hardcore with a Burning Spirit injection
---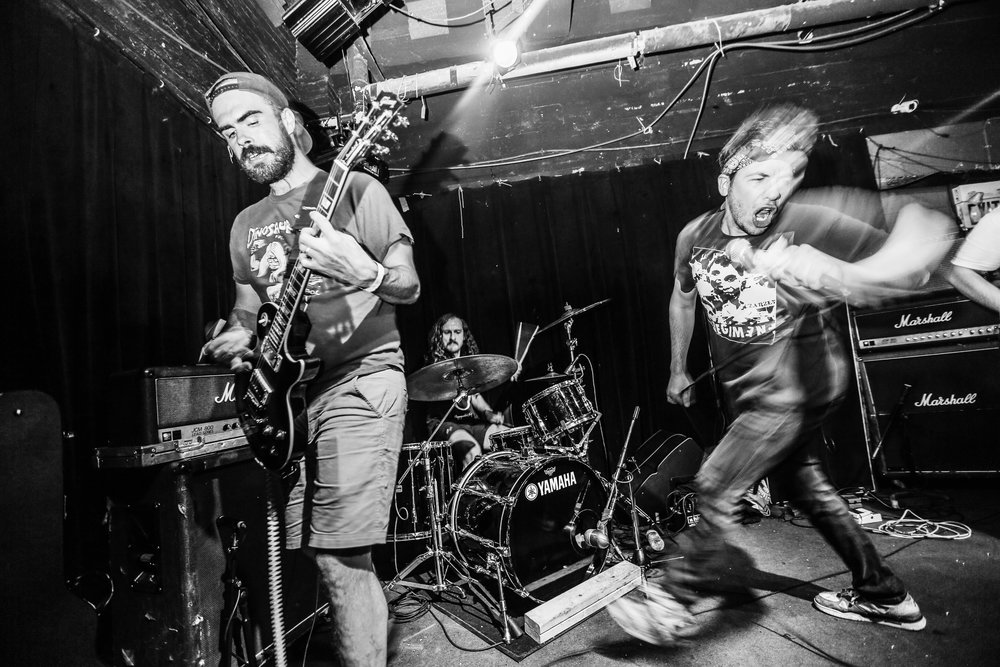 An X'ed up, blast-beat driven furious hardcore wall of death
---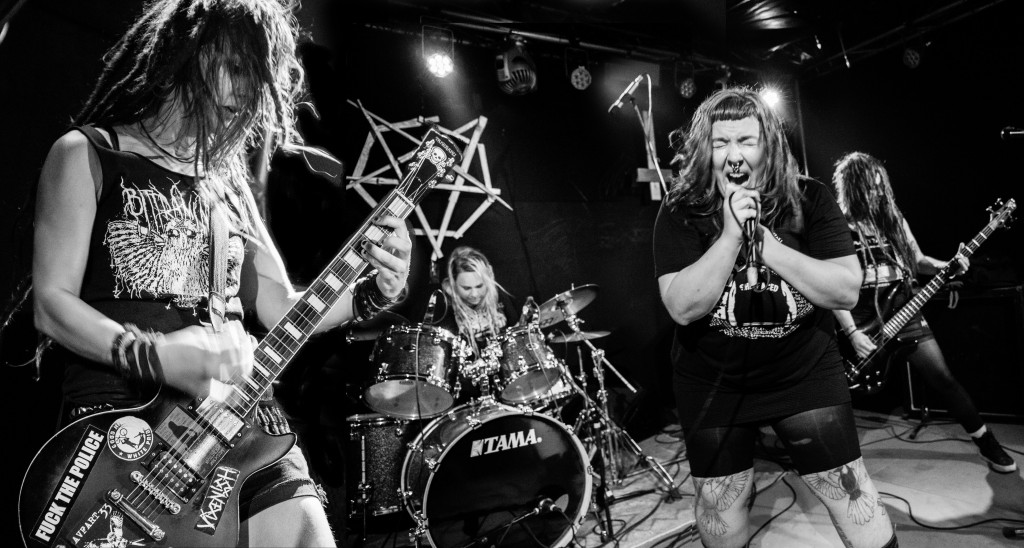 Crusty mangel killing off patriarchy one eardrum at a time
---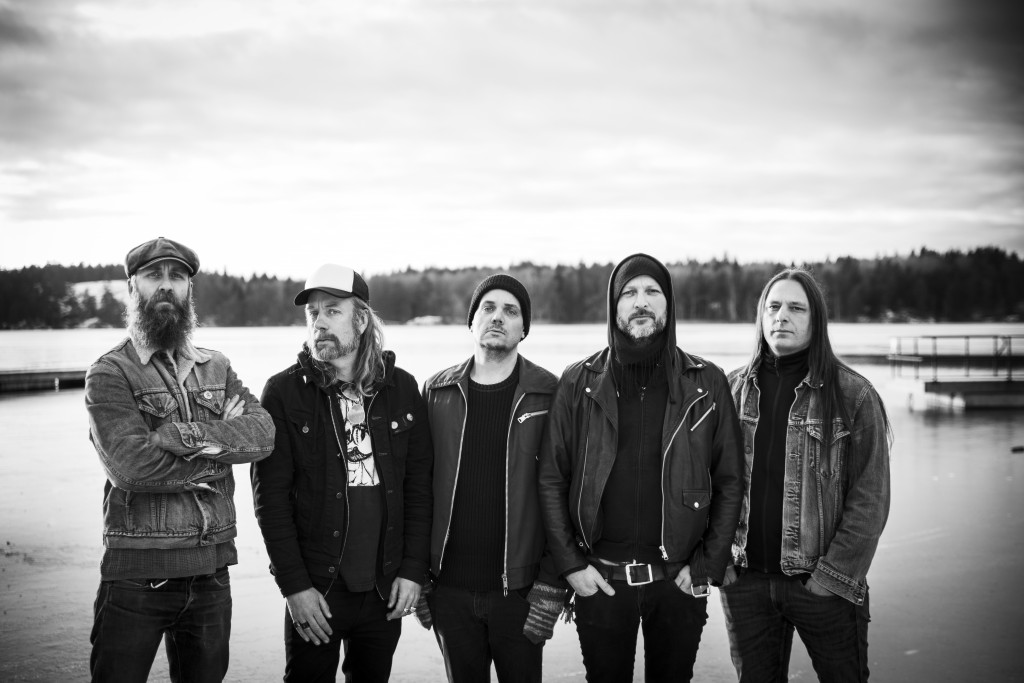 Menacing howls of Dis-worship from the depths of the Swedish forests
---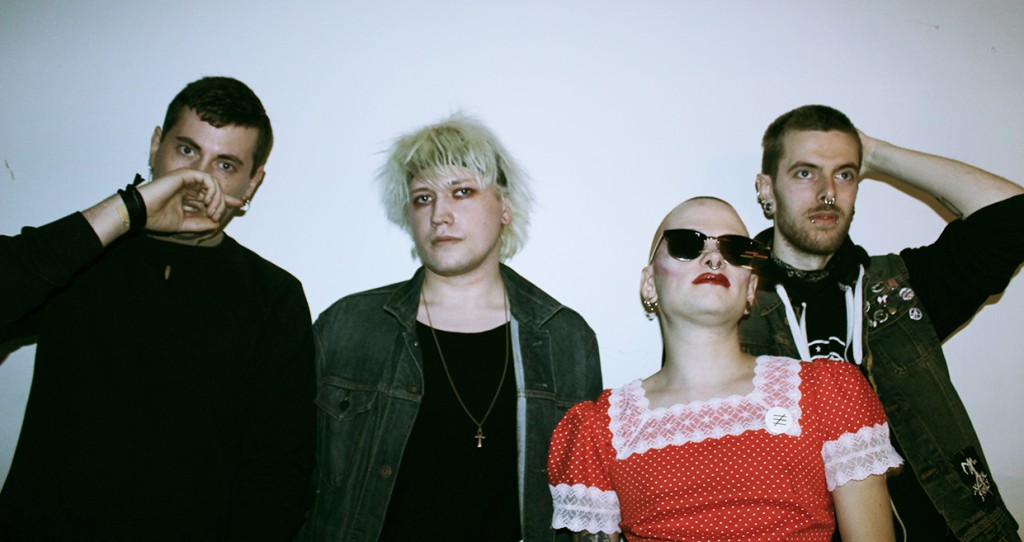 Local dark-wave bringing the frostbitten despair from K-Town's winter nights
---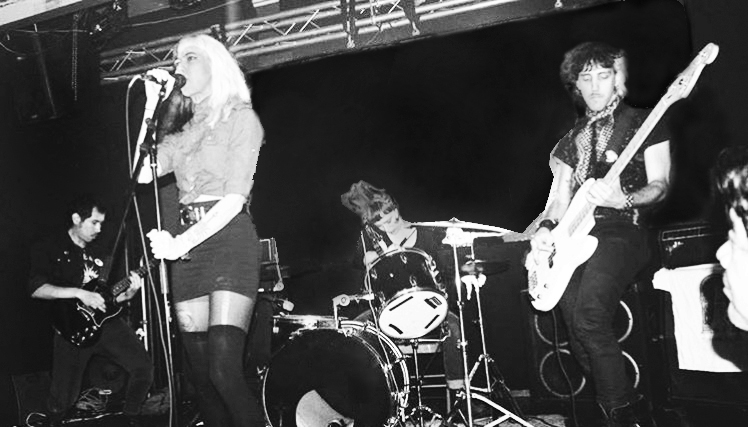 Raw outbursts of primitive aggression. Stomp stomp stomp!
---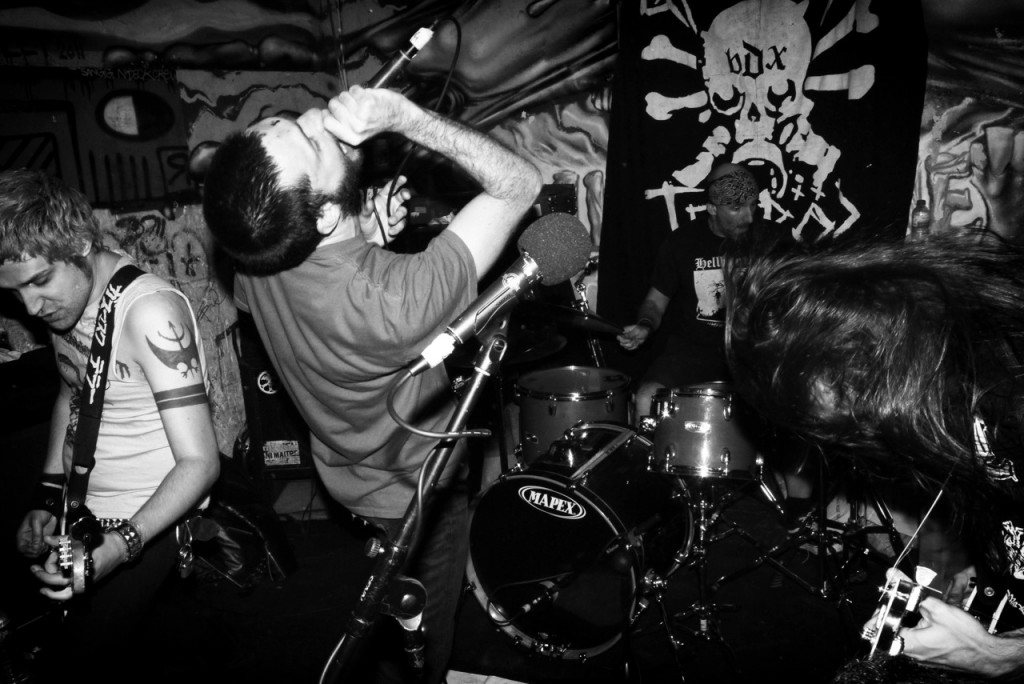 A raging, riff-driven bombardment of crass and carcinogenic lounge-killer crust punk

Snotty hardcore punk for the skate punx
---
Clammy weirdo punks jerking your head out the glue-bag
---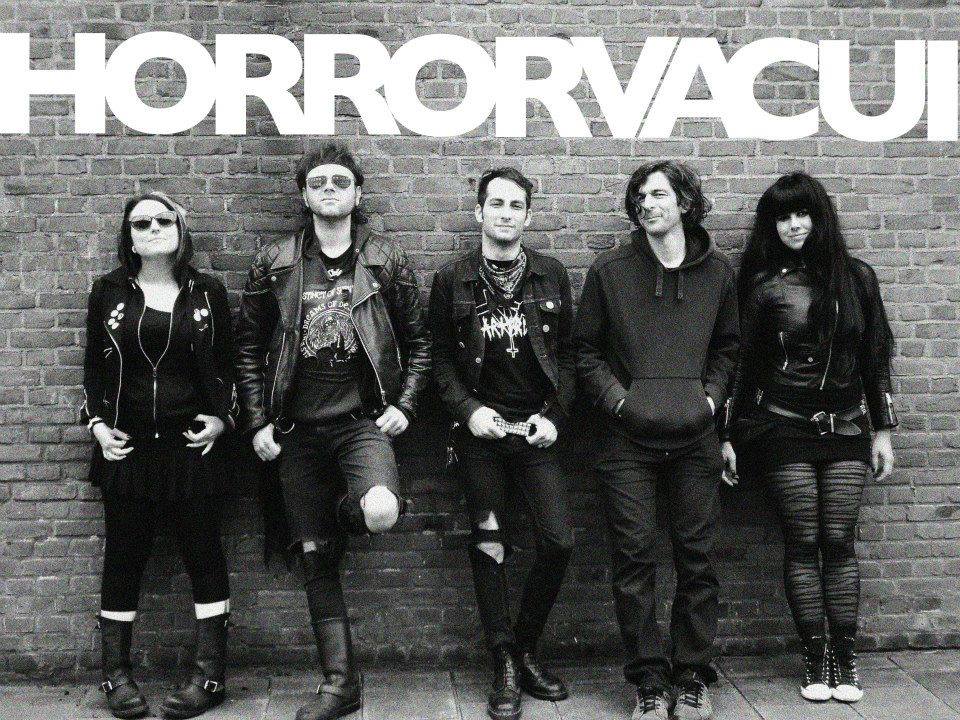 Dread driven death rock inducing spine-chilling terrors in the listener's mind
---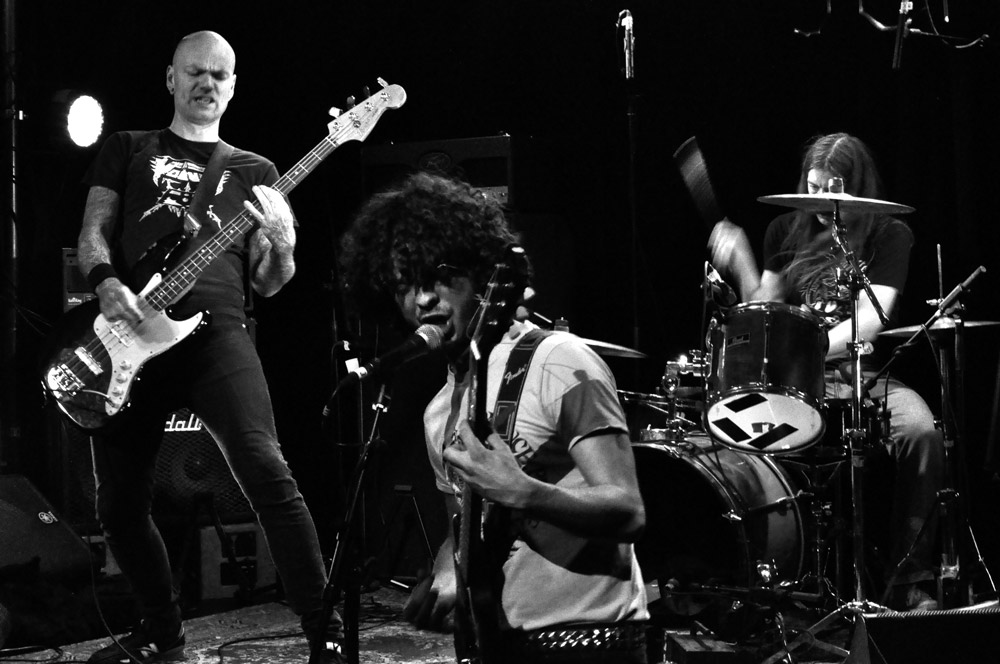 War-punk raw-punx thrashing out for peace
---
Crimecity hardcore bursting with crossover infested riot anthems
---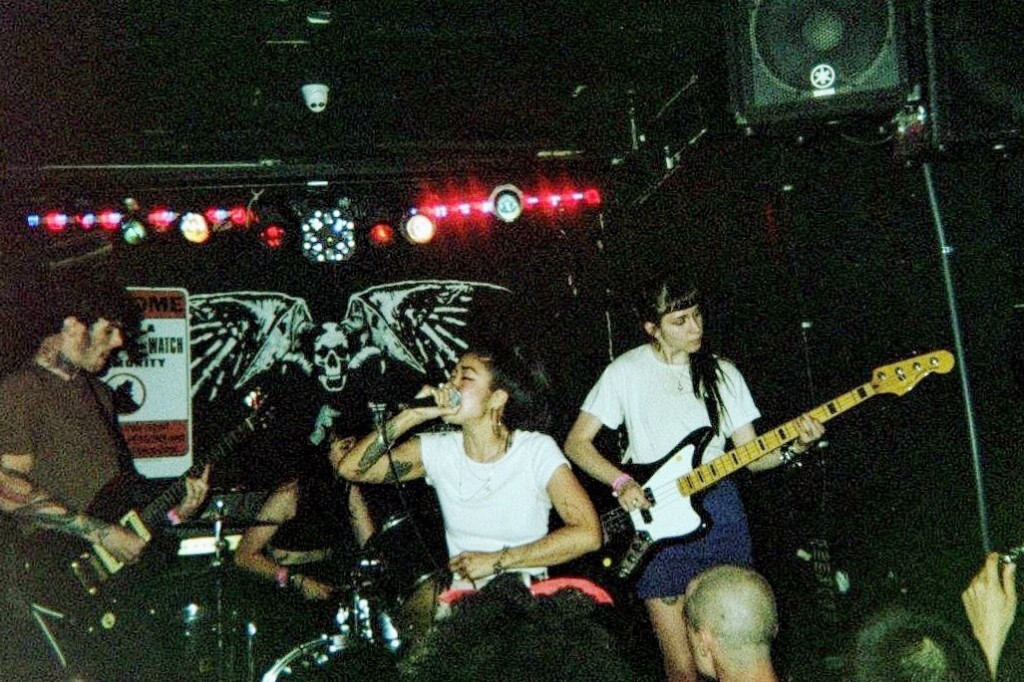 NYC's friendly neighborhood stomp-punk perpetrators
---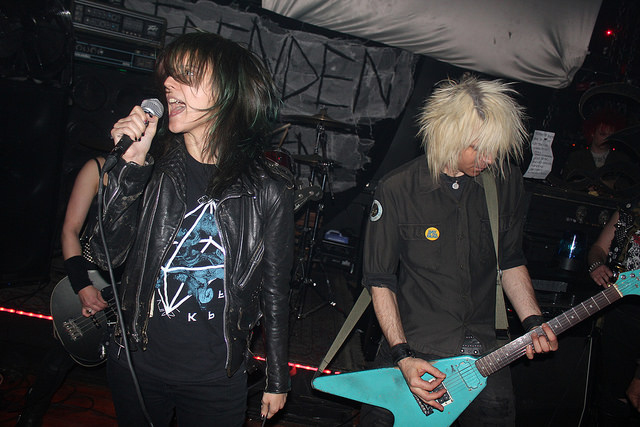 Anxiety attacks of harsh noise-infused hardcore punk
---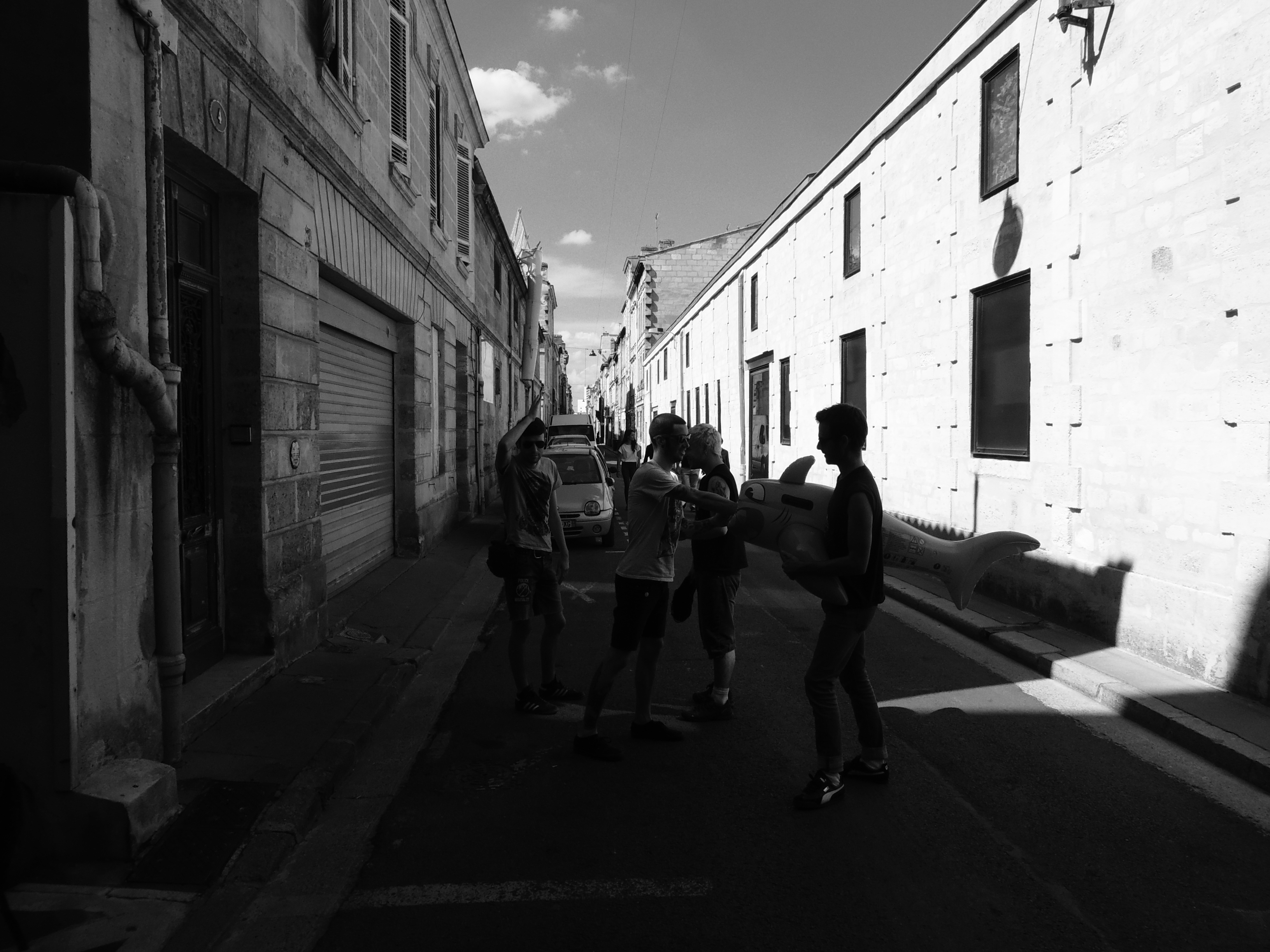 Entrancing darkwave for the endless summer melancholia
---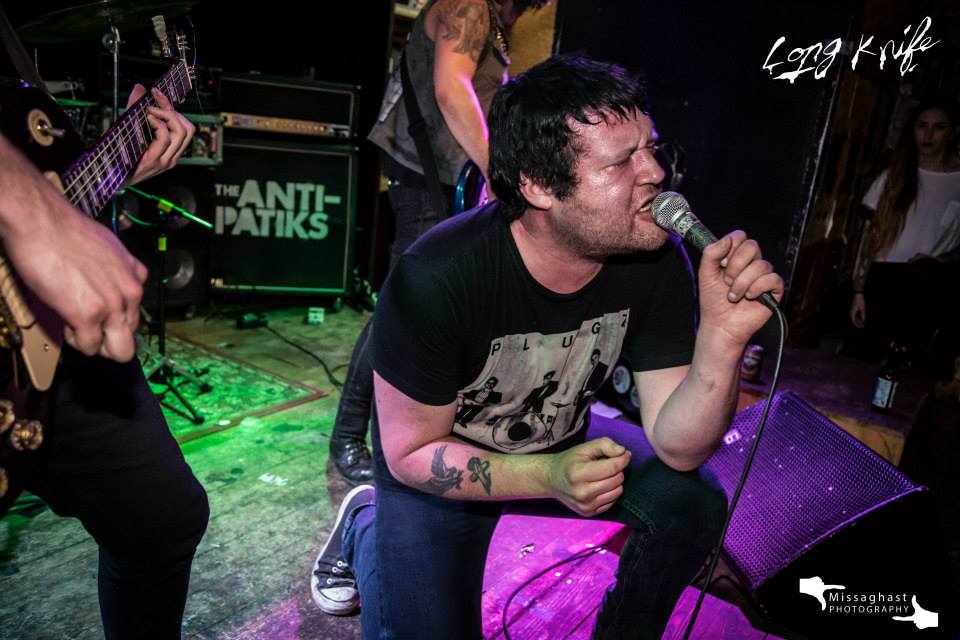 Self-destructive symphonies from Portland's underbelly
---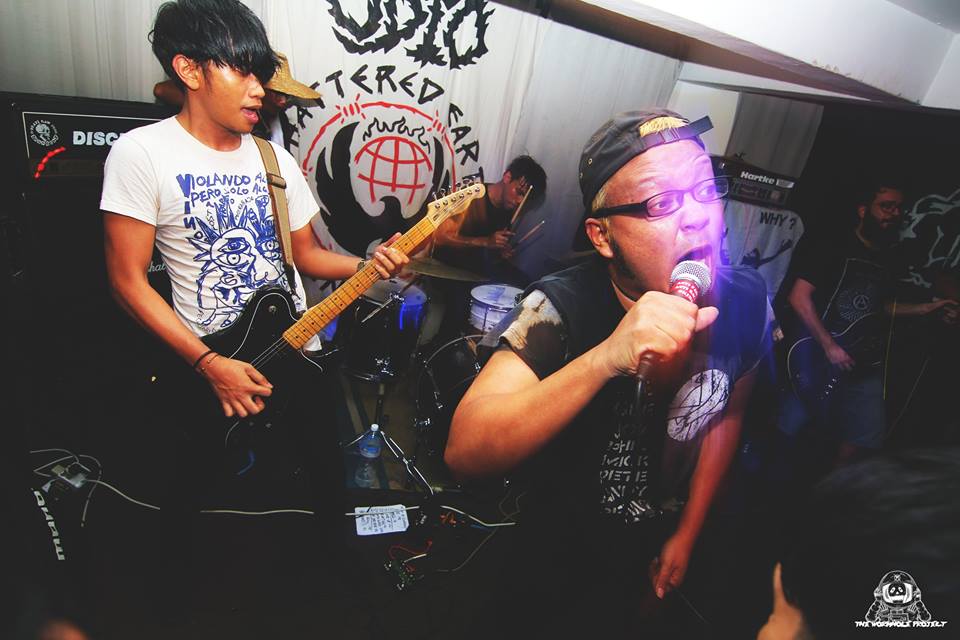 Bestial dance music for the pit-thrashers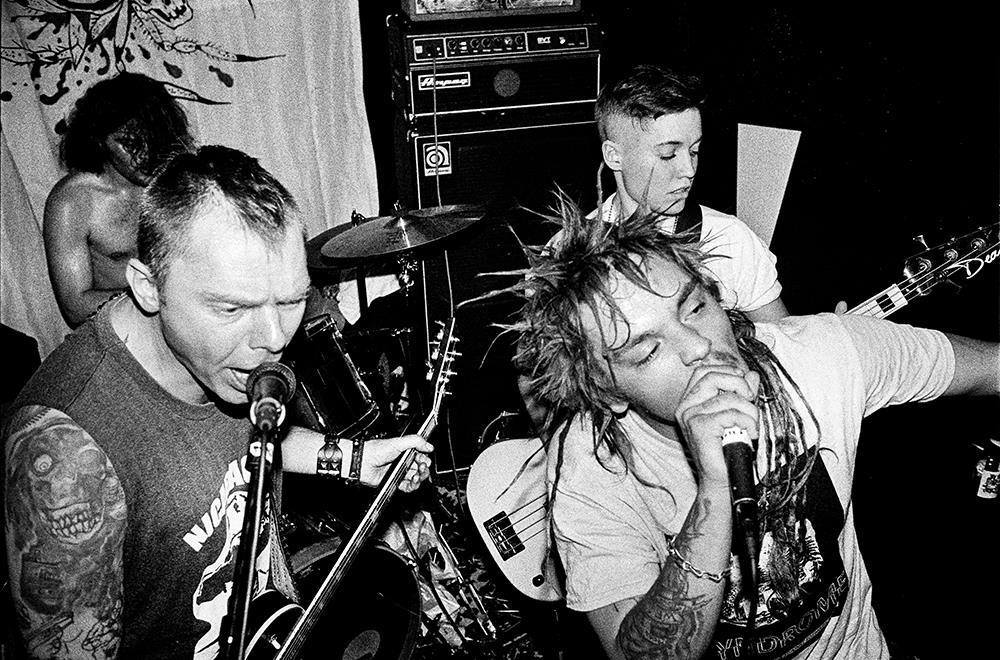 A padded cell's worth Japanese hardcore via Scandinavia
---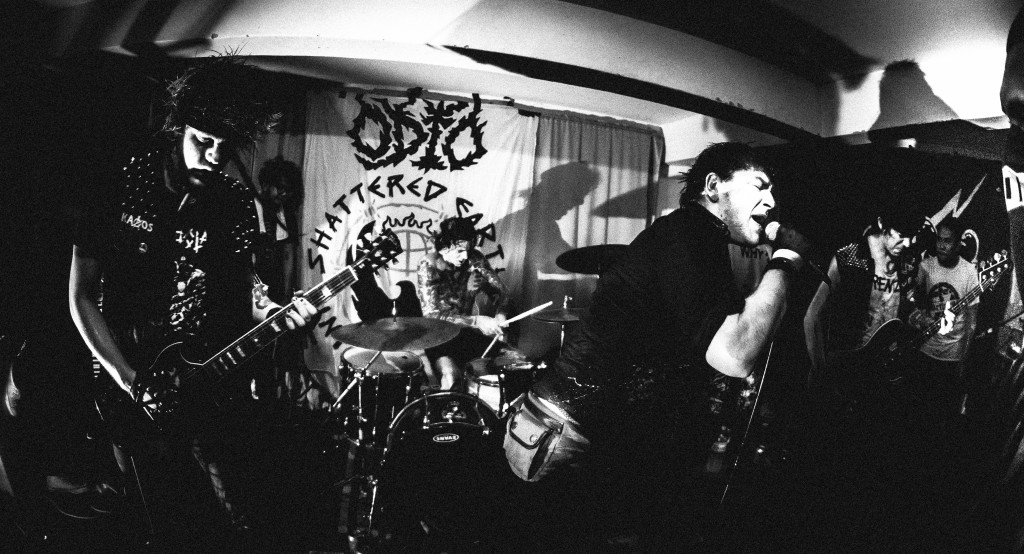 Savage, spiteful and barking mad stomp for the pogo-beasts
---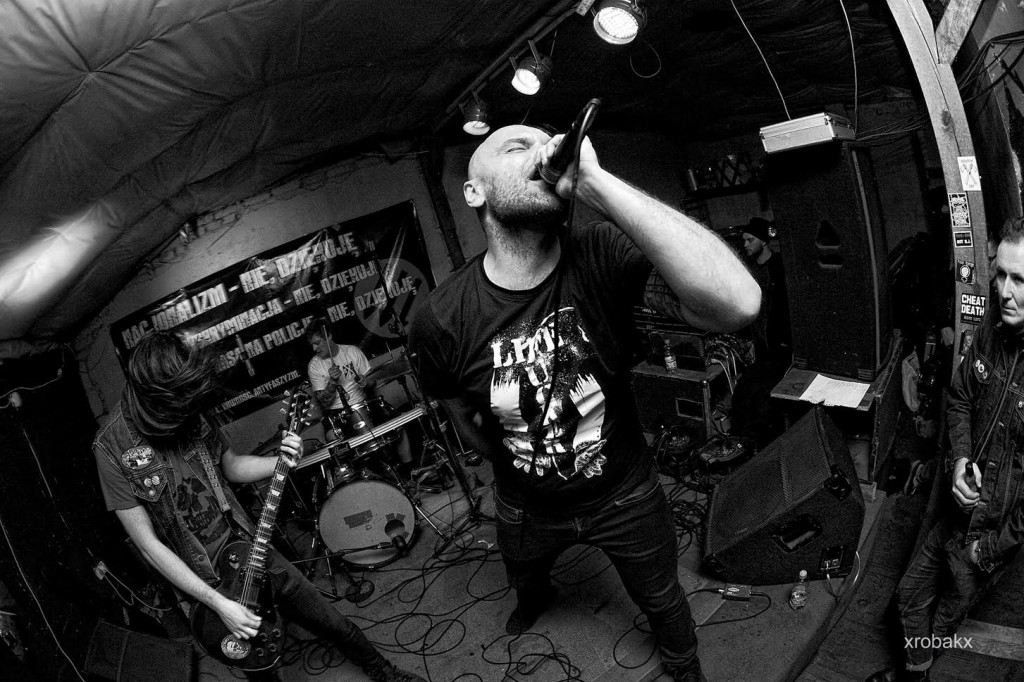 Hellish fever dreams of venomous mid-tempo hardcore
---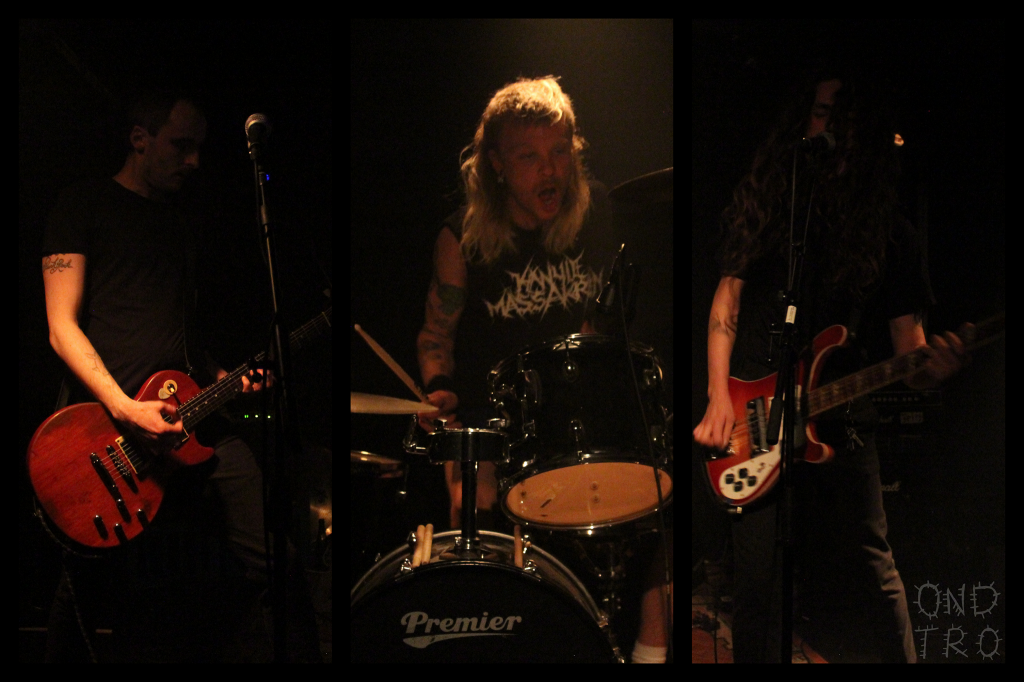 Raw, melodic catharsis-punk in the veins of early Scandi hardcore
---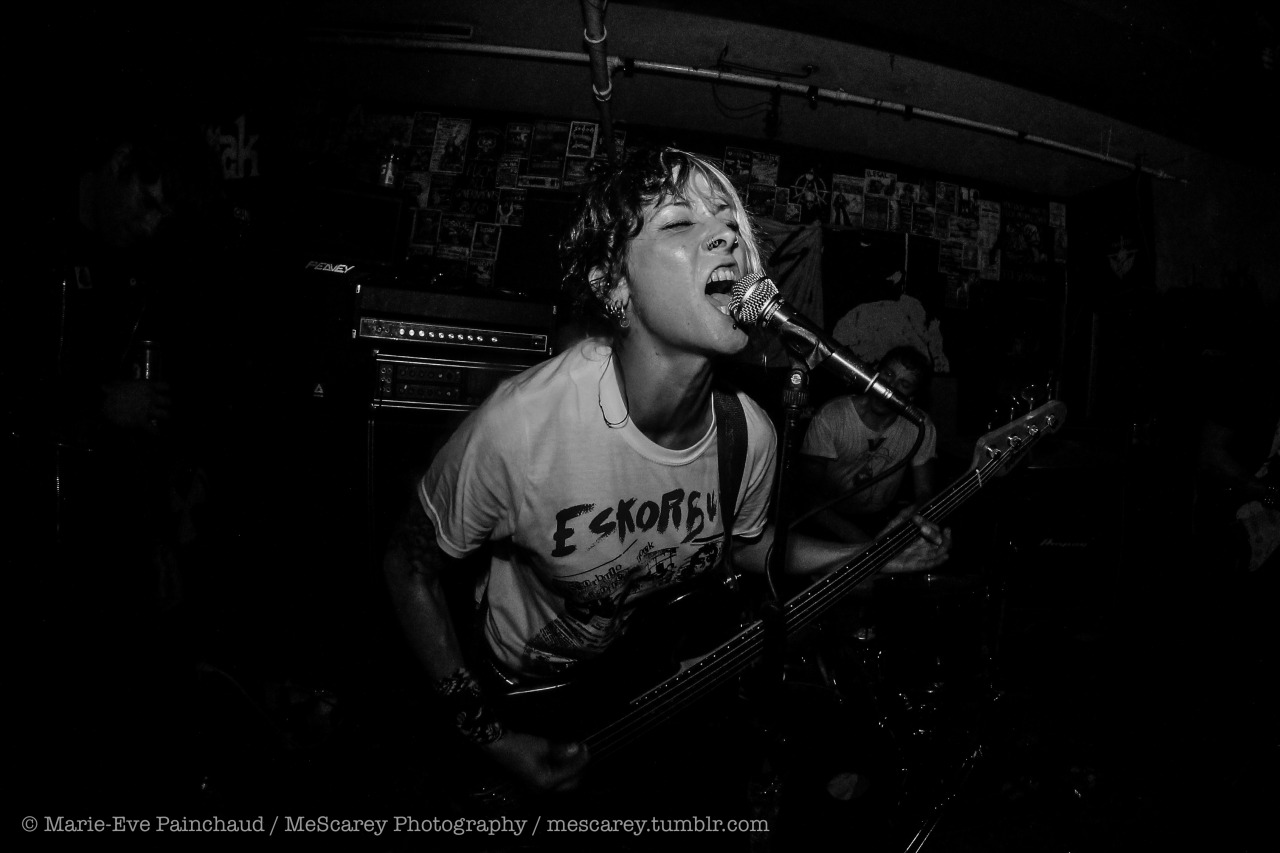 A käng punk driven hammer drill trepanation
---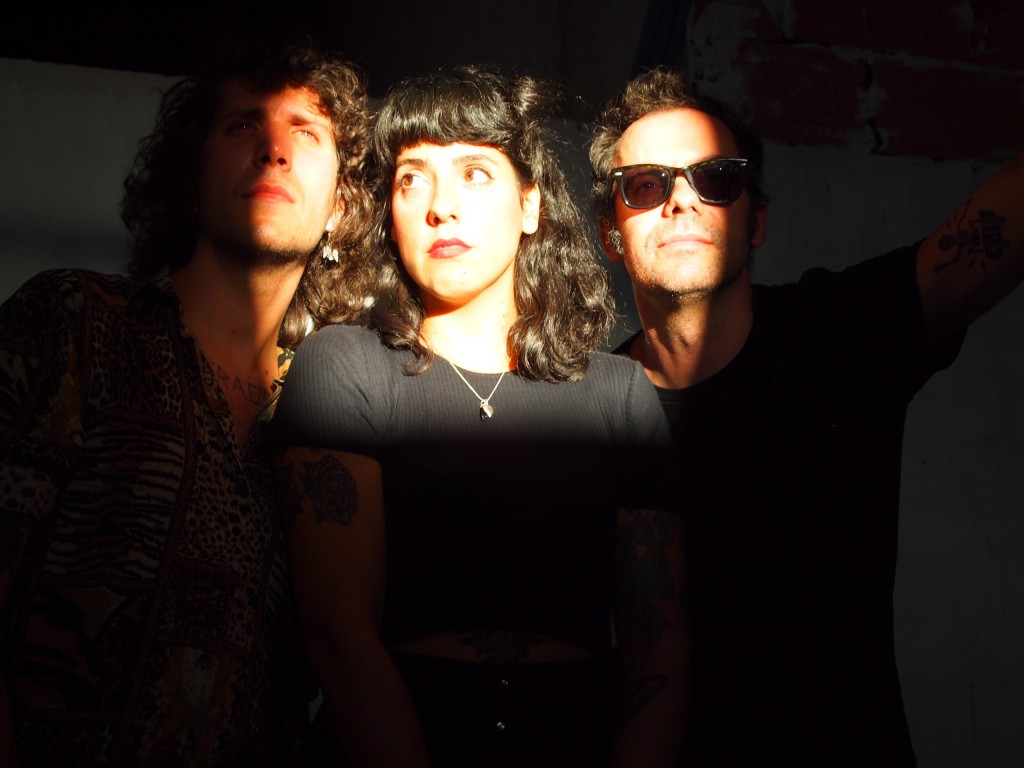 Catchy, danceable bites of infectious melancholy punk
---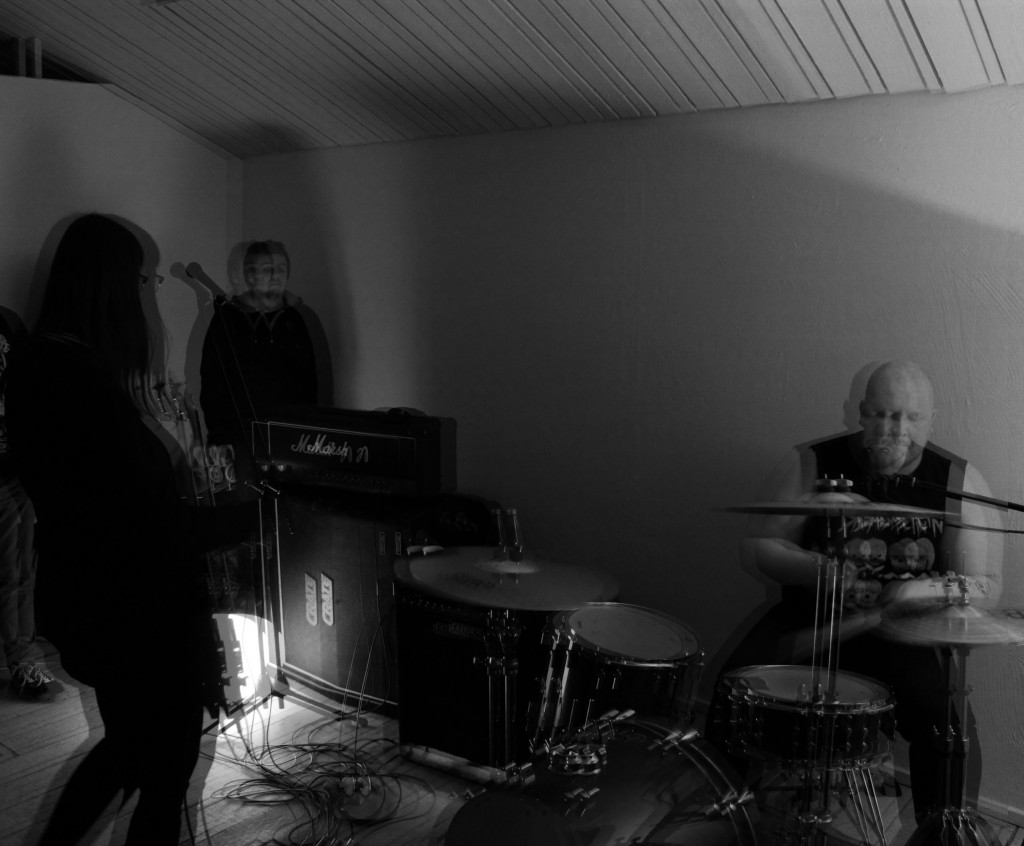 Reykjavik raw punk gone feedback charged electroshock therapy
---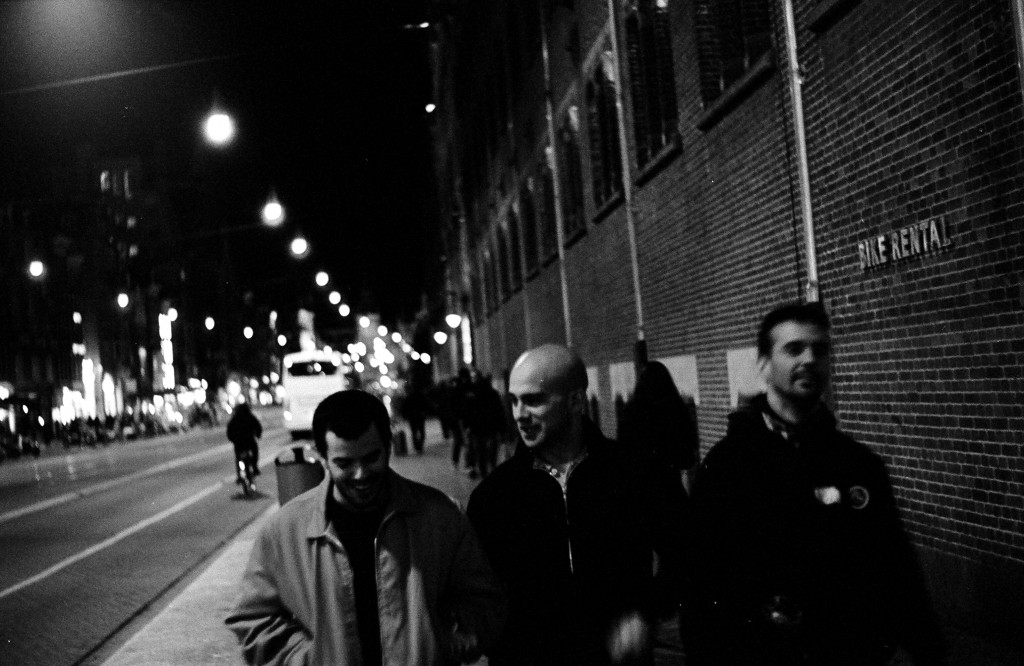 Raw, primitive USHC picked up by Spanish anarcho-hools. DESTRUIR EL PODER!!!
---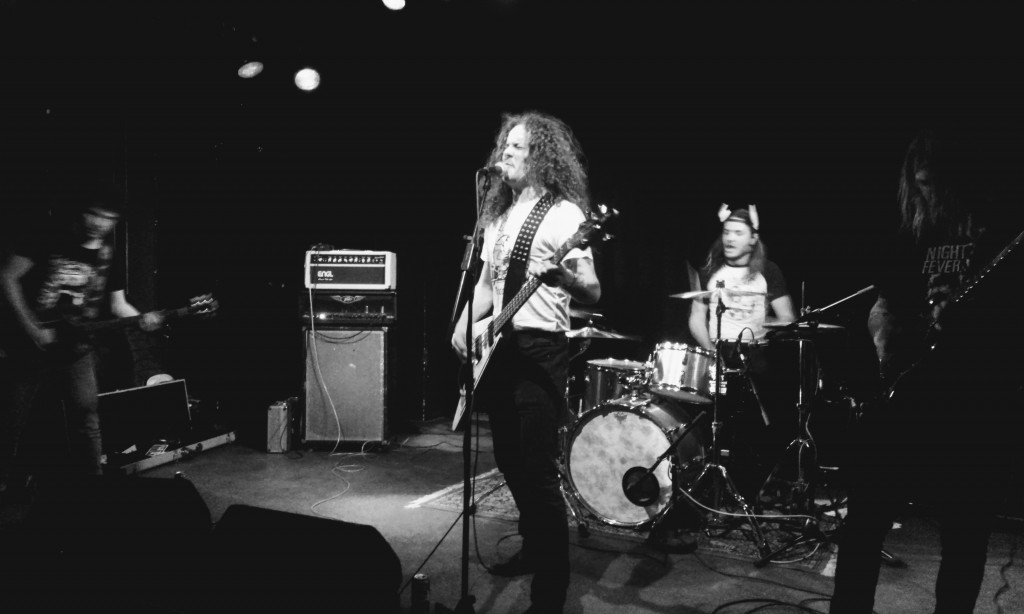 Crossover hardcore for the nuclear-war fetichist
---