Sadly due to obstructions from the band's manager, ADOLESCENTS has been pulled from the fest and several other shows on their euro tour.
We are extremely frustrated with this decision and did everything we could to change it. But this is what happens when money-hungry managers stick their noses in DIY punk …
But don't worry, we are happy to present some more cream of the crop hardcore for you instead. DEFORMATION from K-Town will rip your soul apart with some raw and crushing hardcore punk! If we tell you that this band continues where DEATH TOKEN left off, we haven't said too much!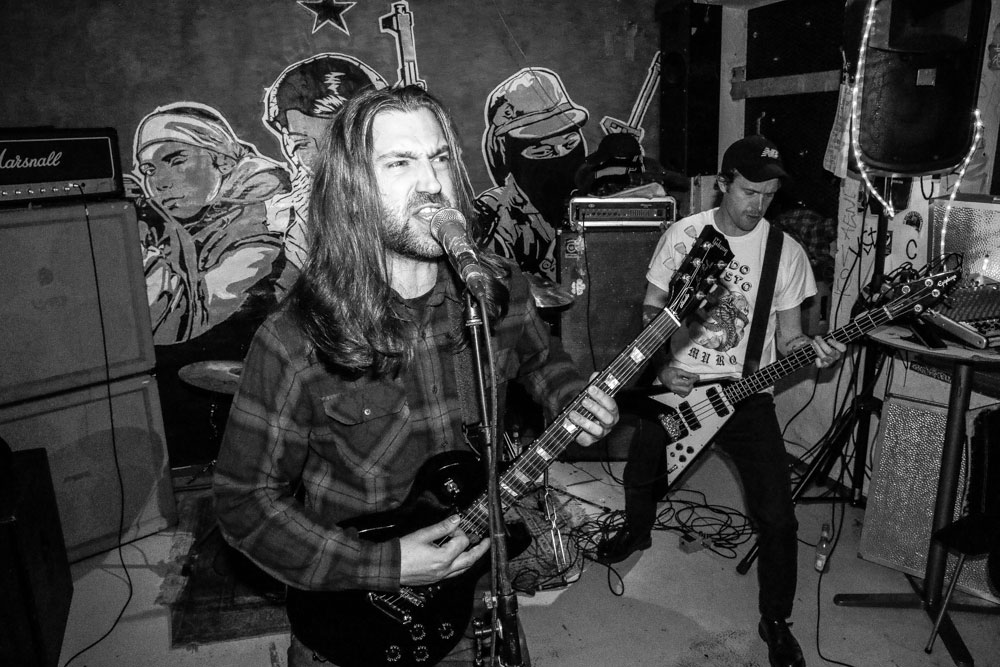 In other news, Pogger has been working hard to finish K-Town Hardcore Fest 2019 poster and it is now done and ready for print! Pogger previously worked on the Bike Wars poster for K-Town Hardcore Fest 2018.
Feast your eyes on the new poster below!