It's that time of the week again. It's sunday and we have made it to the last round of band announcements for this year's festival. This year, we have gone through more than 300 (thanks for the overwhelming interest!!) band requests/wishes and have spent many hours, trying to solve the major puzzle that this process is.
We think the result kicks ass, and hope you will enjoy the 2019 edition as much as we do! So, without further ado:
UNA BÈSTIA INCONTROLABLE (Barcelona)
http://unabestiaincontrolable.bandcamp.com
Hardcore game-changers back at K-Town with their unique HC-devastation. Creeping magma, deathly danceable rhythms, noise and anxiety.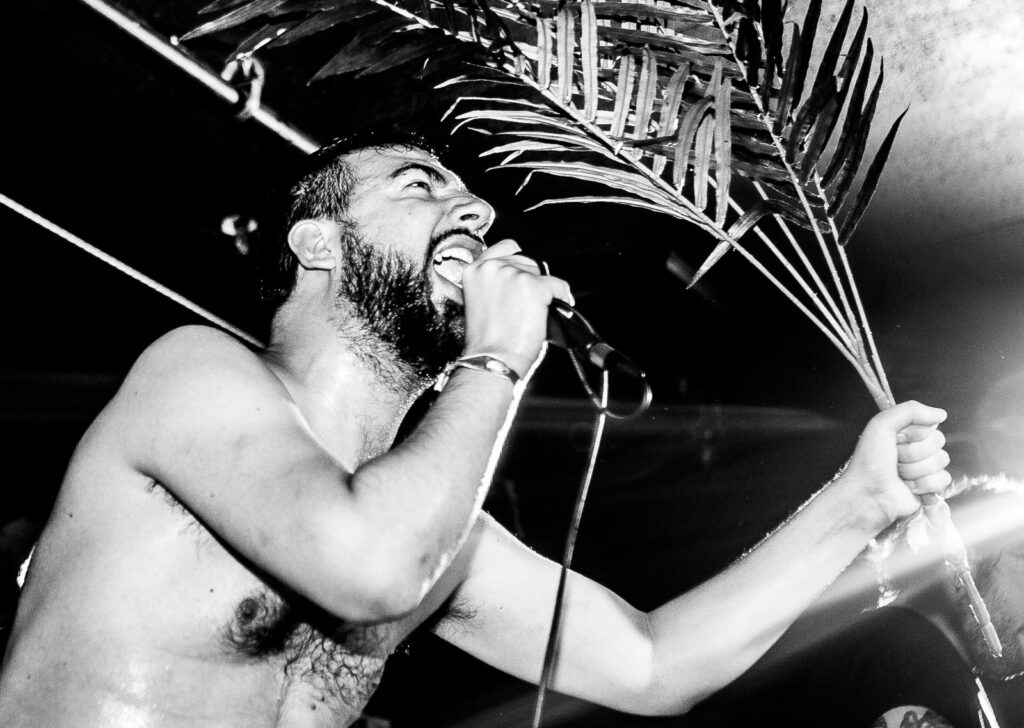 ADOLESCENTS (USA)
https://frontierrecords-adolescents.bandcamp.com/album/adolescents
Classic Orange County hardcore-tinged punk rock. Biting gall, melodic guitars and more anthems than most!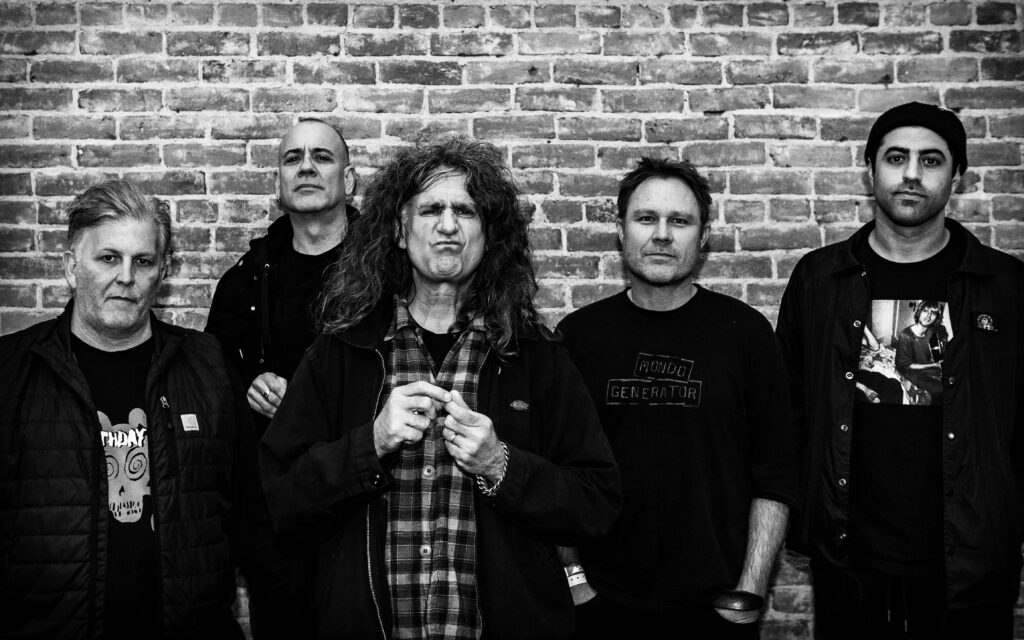 KURRAKÄ (USA)
System-killing death rock raw punk. Crushing riffs and burning passion from another dimension straight to the punx!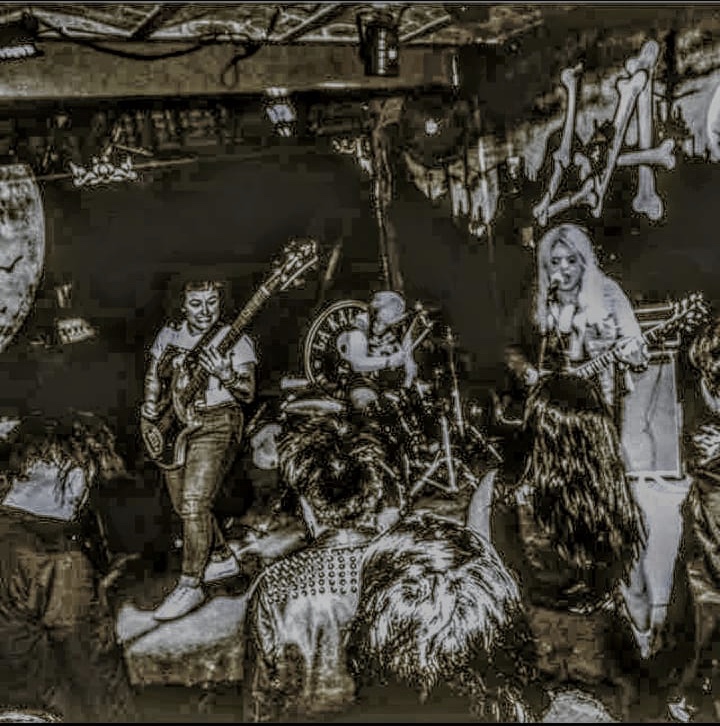 CESSPOOL (Denmark)
Newest rotten apple on the K-Town family tree. Creepy crawly sunny side down hardcore punk for the pit!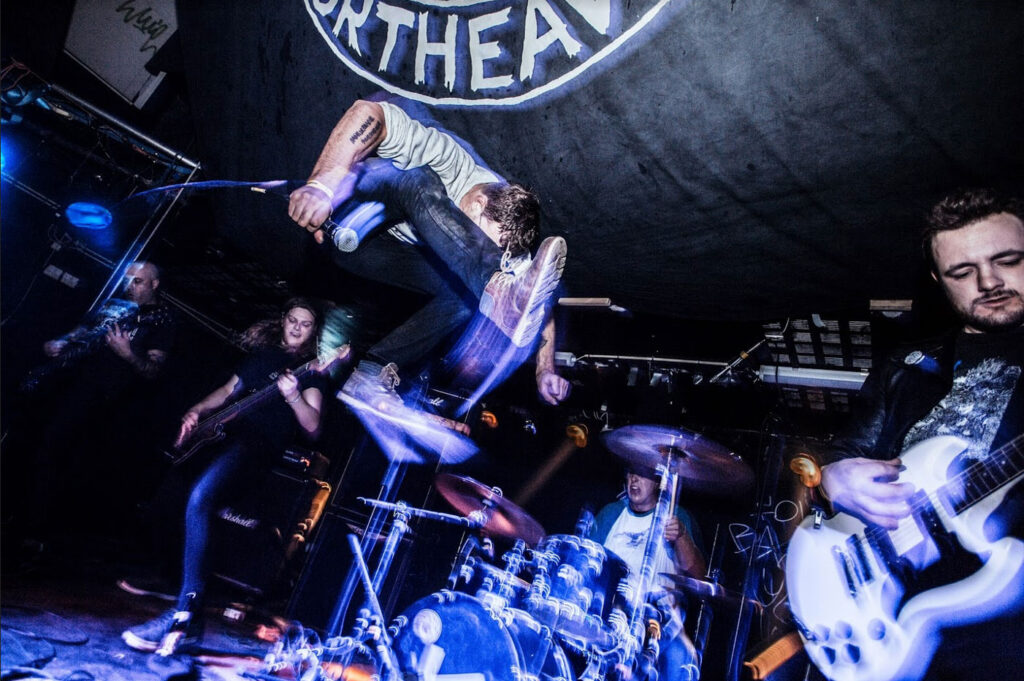 LUCTA (Italy)
https://occultpunkgang.bandcamp.com/album/black-magic-punk
Witch punx casting spells of anarcho punk influenced hardcore. Ancient magic to exorcise antiquated minds.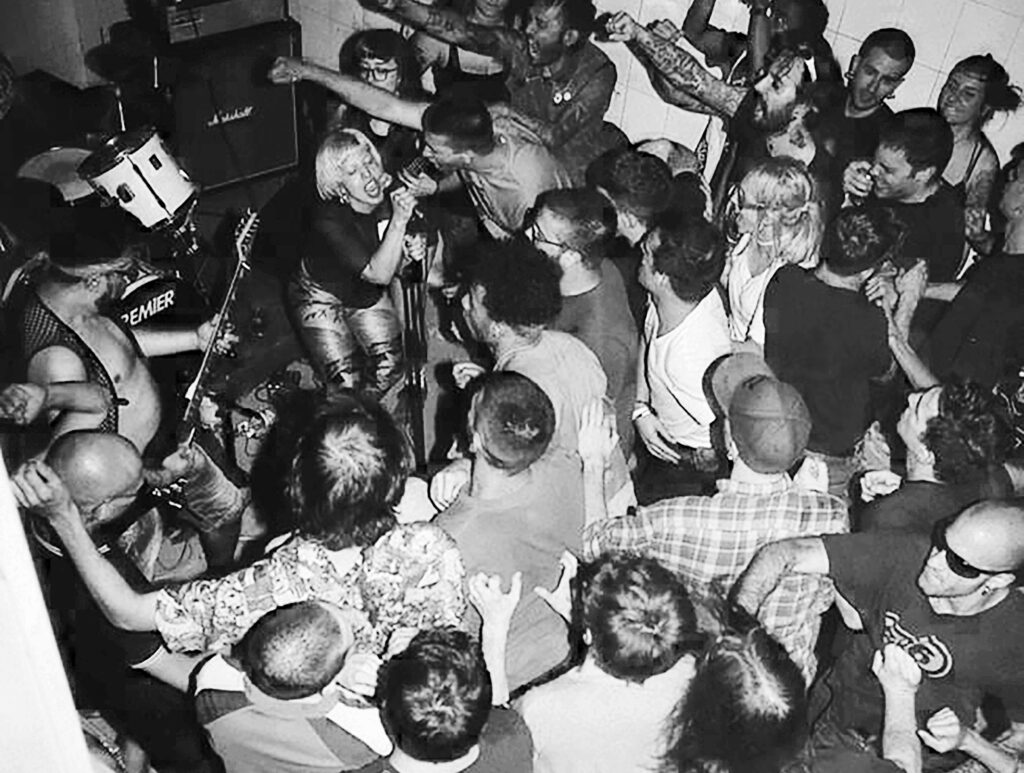 LÖSS (Sweden)
This young team tightens their boots with a 1-2 punch of early NYHC and moshes in the direction of the current British scene, but the käng is still alive and kicking!