We had a quick break the previous Sunday, but today we are continuing with our weekly band announcements – we hope you all get hyped for these bands!
JAD (Poland)
Burly one-two hardcore with gang vox and breakdowns like peridotite.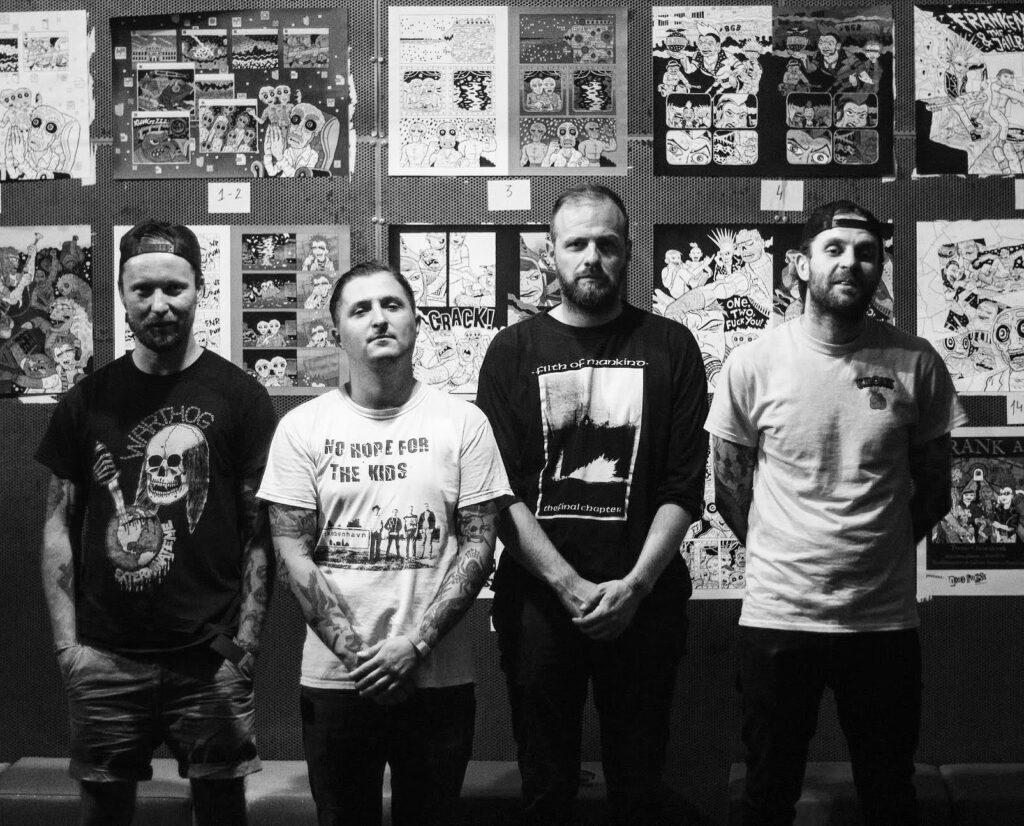 SKROT (Sweden)
Buzzsaw-råpunk as the Swedes do it but with a hint of prehistoric grinding UK crust.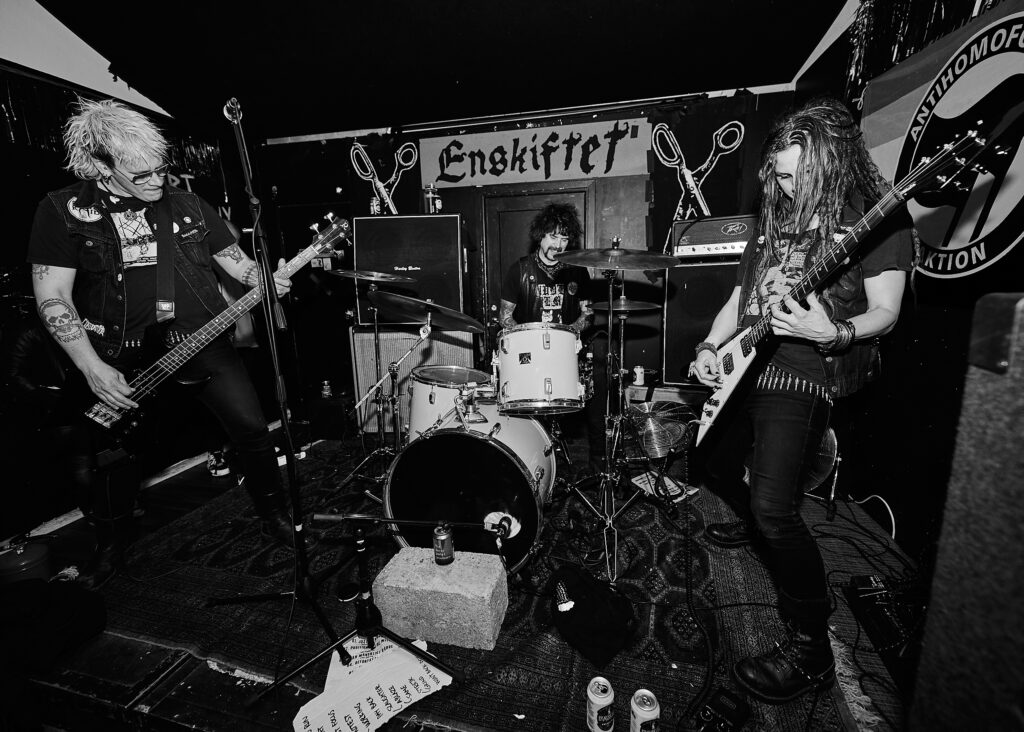 POWERFACE (Sweden)
https://powerface.bandcamp.com/album/face-the-power
Strap on a bandana and come out to play with this hot rockin' back alley HC crew.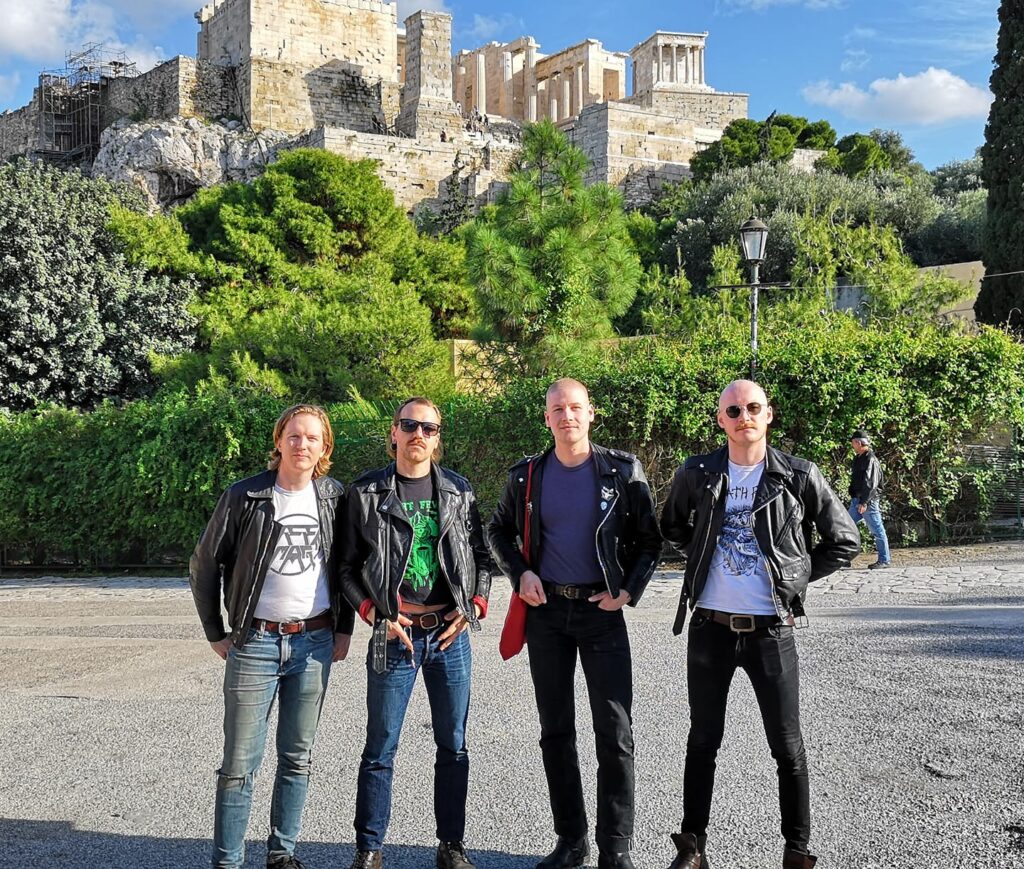 CHUBBY & THE GANG (England)
https://staticshockrecords.bandcamp.com/album/speed-kills
Bootboy glam, pubrock and oi punk brought back to the streets by a HC gang.