The K-Town Hardcore Festival crew are proud to announce the next group of bands that are playing at this year's festival!!
PLANET Y (Denmark)
https://planetypunk.bandcamp.com/
Rockin' and melodic punk heaters from outer space. Like an imagined Scandinavian Dangerhouse-band with an extra dose of powerpop.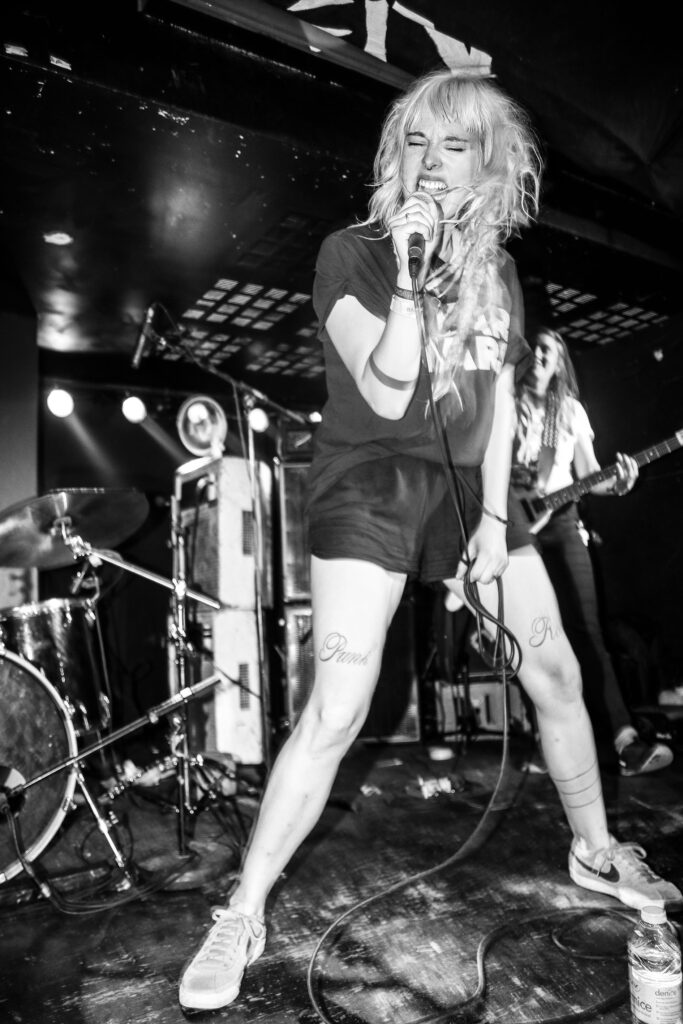 SURGE (Ireland)
https://surgepunx.bandcamp.com
Queer feminist D-beat-infused hardcore punx kicking against the pricks! Paint-peeling guitar noise intensity to match their message.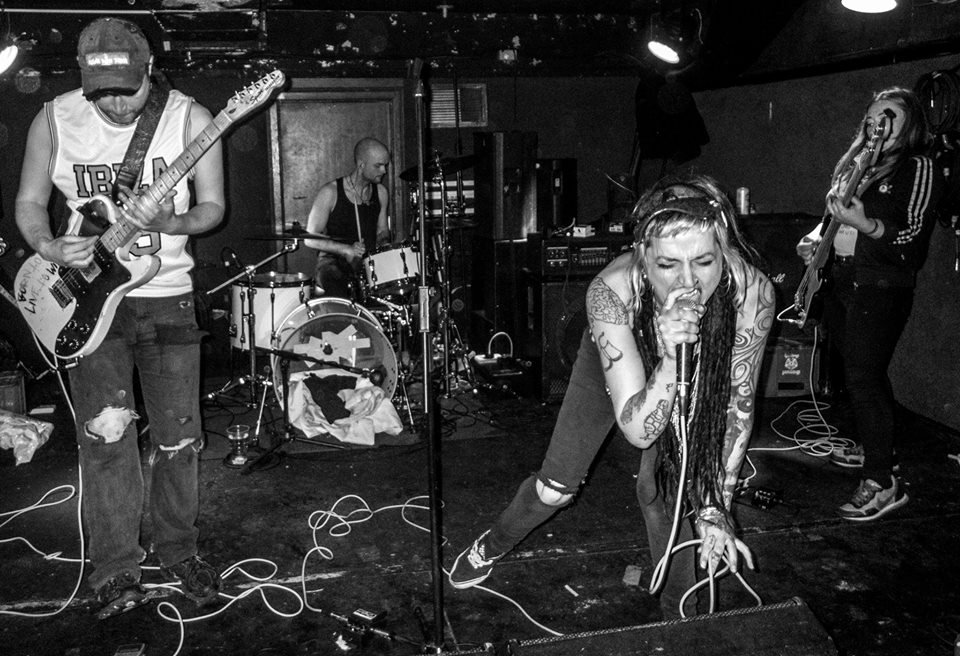 NOSFERATU (USA)
https://pissedoffrecs.bandcamp.com/album/nosferatu-the-first-year-cs
Fast and frantic hardcore! Like Koro, Deep Wound and Gauze thrown in the mix of more recent gooey punk craziness.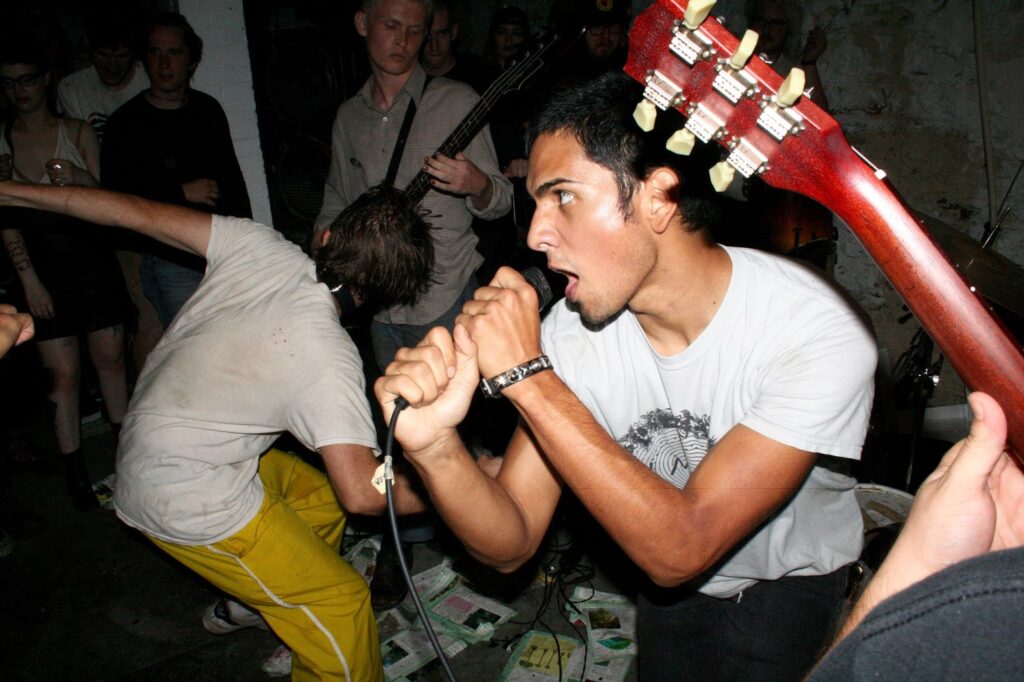 KOVAA RASVAA (Finland)
https://kovaarasvaa.weebly.com/
Thrashin' and grindin' hardcore punk with heavy metal attitude and tons of healthy aggression. Play fast or die!!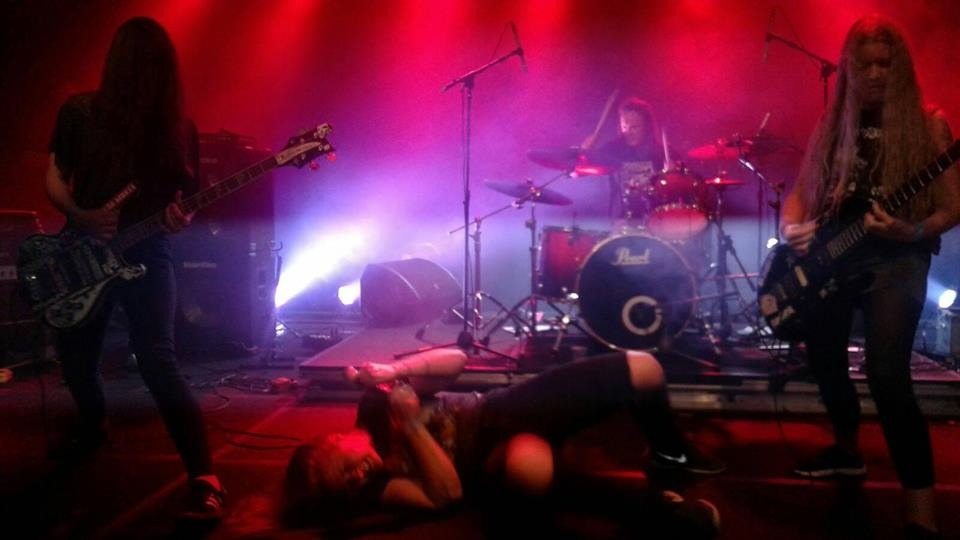 LARMA (Sweden)
A true treat for all TOTALITÄR-worshippers out there. New Skåne käng punk ripping like there's no tomorrow!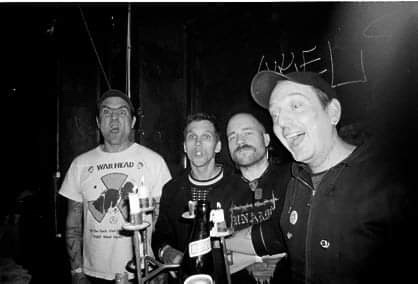 DIRECT YOUTH (Denmark)
https://directyouth.bandcamp.com
Hardcore with a strong affinity for late 80's youth crew. Bring your old Swatch X-Rated and mosh mosh mosh with the K-Town crew!