Here are the band announcements for this sunday!
JUNTA (Denmark)
https://juntapunx.bandcamp.com/
Locals resisting our cookie-cutter society with a prolific raw PUNK output.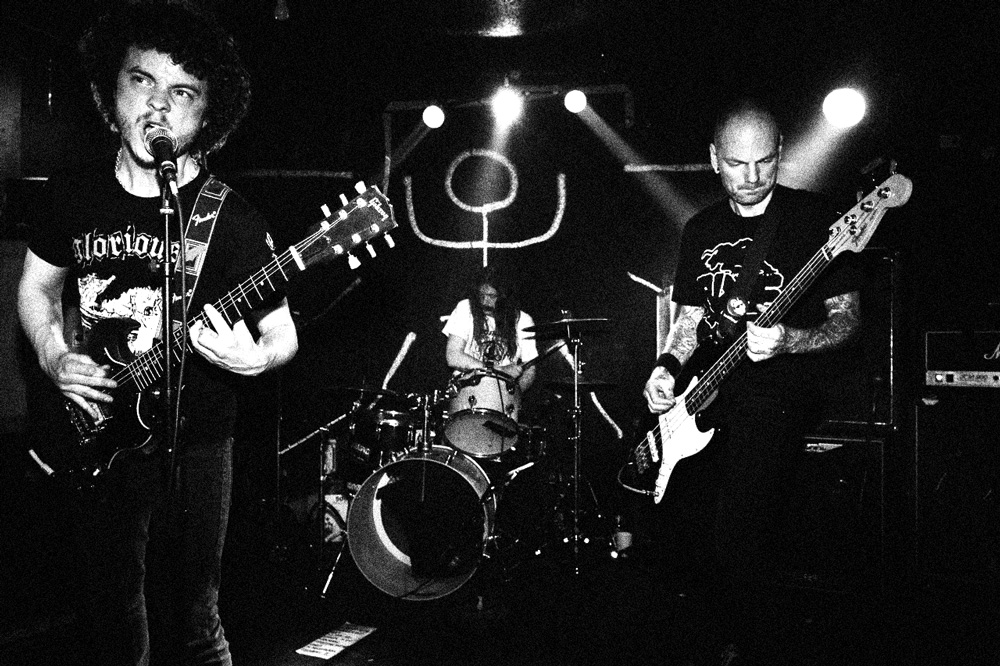 GORILLA ANGREB (Denmark)
www.youtube.com/watch?v=SiueqzD-4Z8
Re-animated K-Town classics back for another sing-along chainsaw massacre!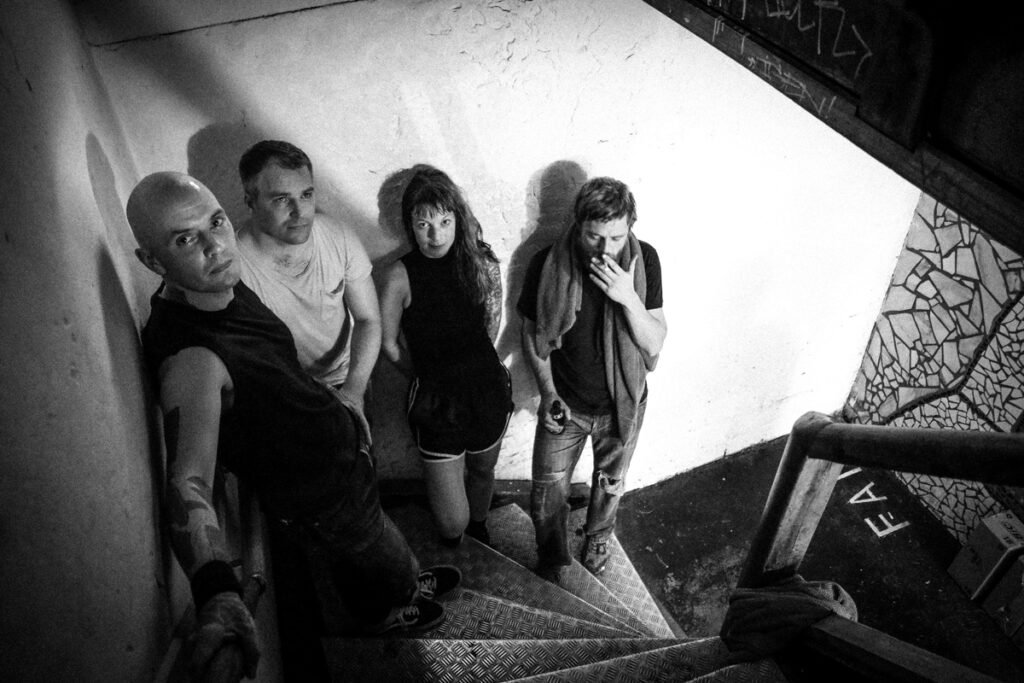 GUTTER KNIFE (England)
https://gutterknifeuk.bandcamp.com/
The new wave of british hardcore marches on with a UK82 flavour.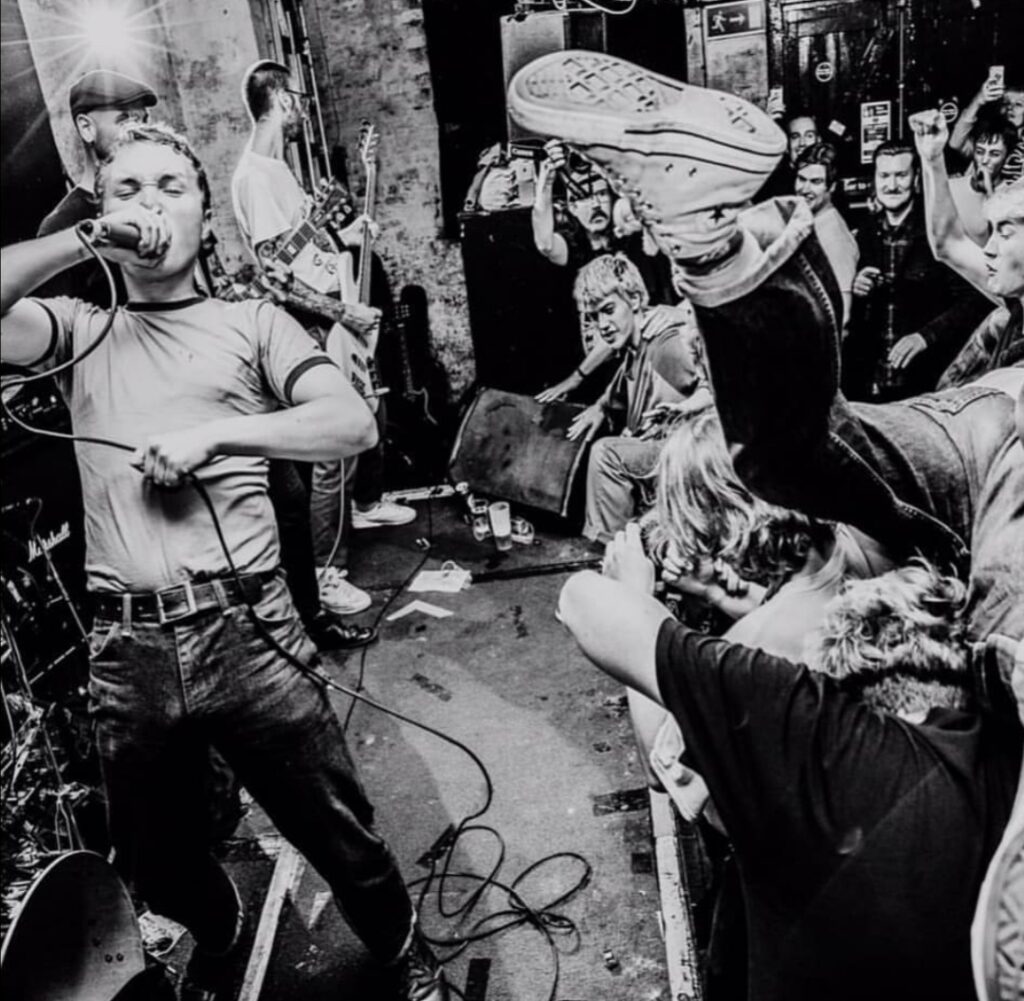 GLÖM ALLT (Denmark)
New get-together of familiar faces delivering the up-tempo hits of the near future.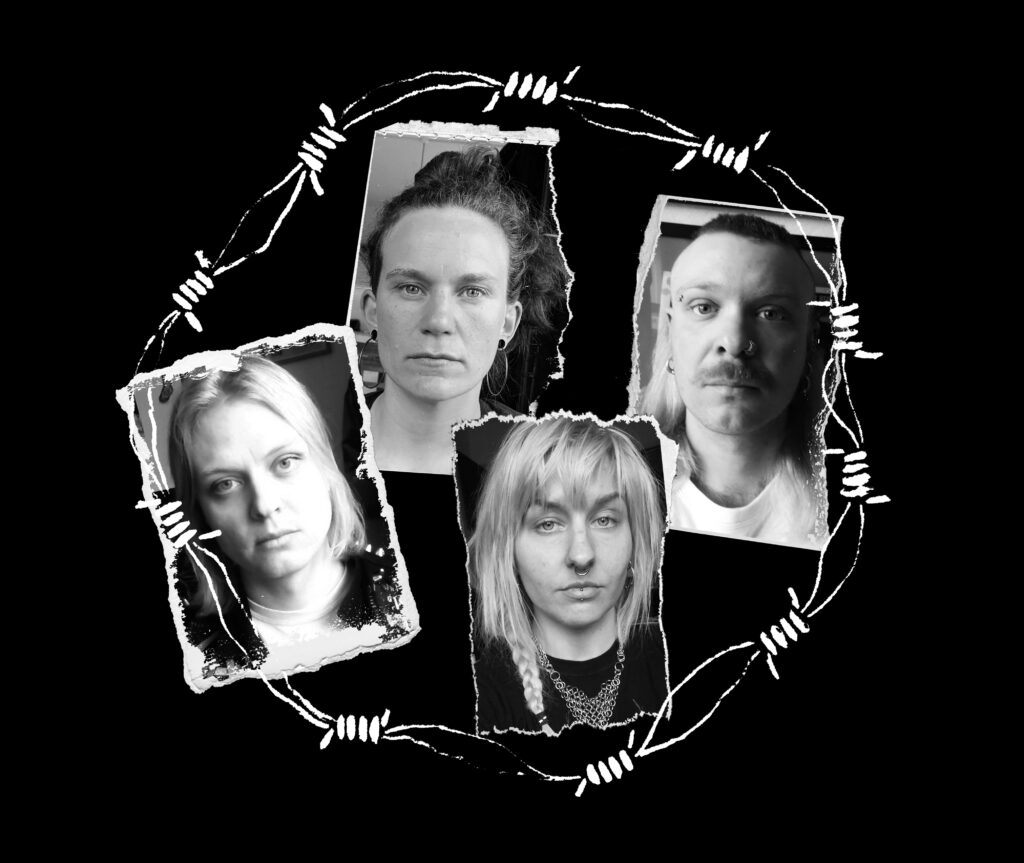 KASSHUVE (Sweden)
https://kasshuve.bandcamp.com/
100% early 80's hardcore punk from veteran Malmö punk aficionados.