It is time for the first batch of band announcements for this years festival. Previously we've had the announcements in April, but this year we're changing things up. Get hyped!

Also note that we've set up an Instagram profile, follow us @ktownhardcorefest
ABUSO (Colombia)
https://abusobogota.bandcamp.com/album/s-t
Stripped to the bone tuneful hardcore punk with alternating vocals. An unholy pact between D-beat and UK82 made in Bogotá.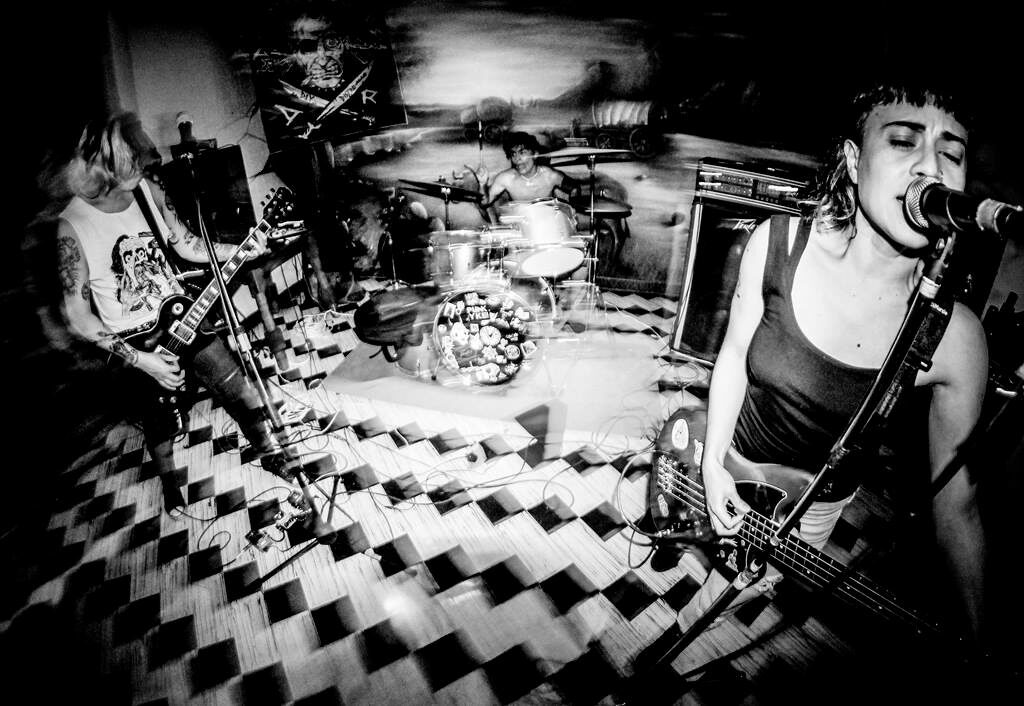 HANK WOOD AND THE HAMMERHEADS (US)
https://hankwoodandthehammerheads.bandcamp.com/
Put some garage and R&B in the Ground Zero punk-blender but keep the urgency of a hardcore band. Non-stop dancing guaranteed!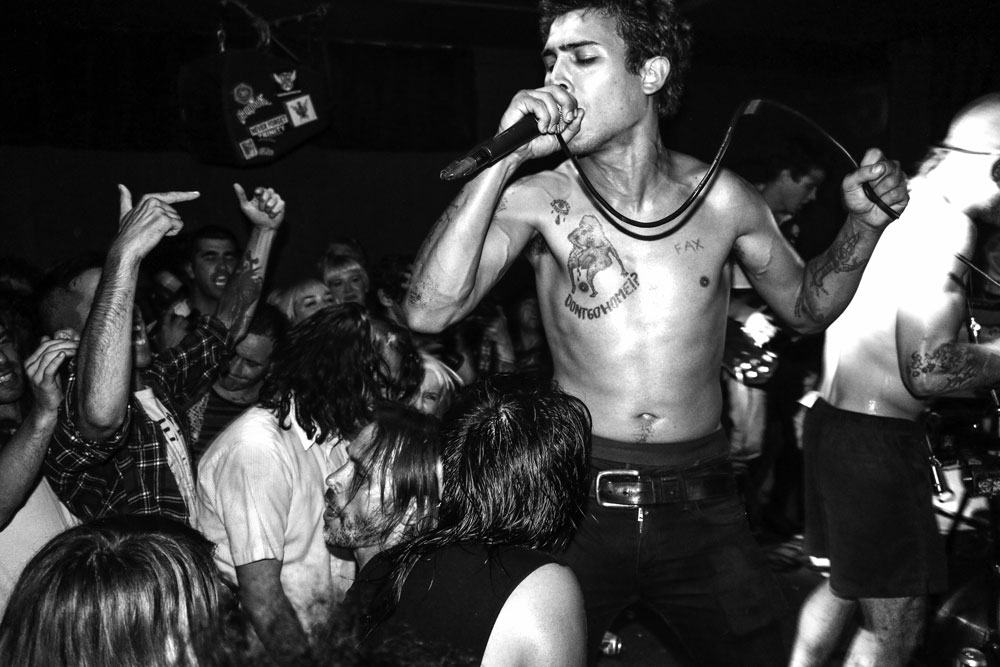 EXTENDED HELL (US)
https://extendedhell.bandcamp.com/album/call-of-the-void
Raw D-beat hardcore rippers scorching all the way from the bomb shelters of the NYC subway to the K-Town gutters.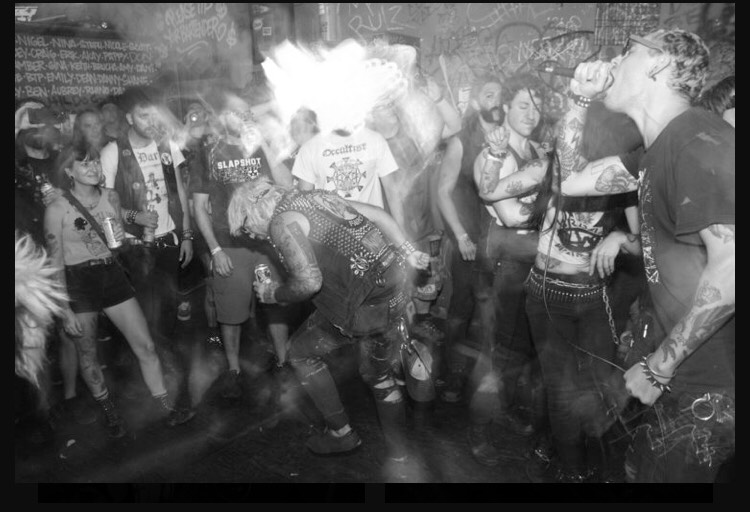 KORROSIVE (US)
https://korrosive.bandcamp.com
Put down that glue bag, charge your hair and get ready for pure punk bliss. Total Suomi styled hardcore punk done the US way.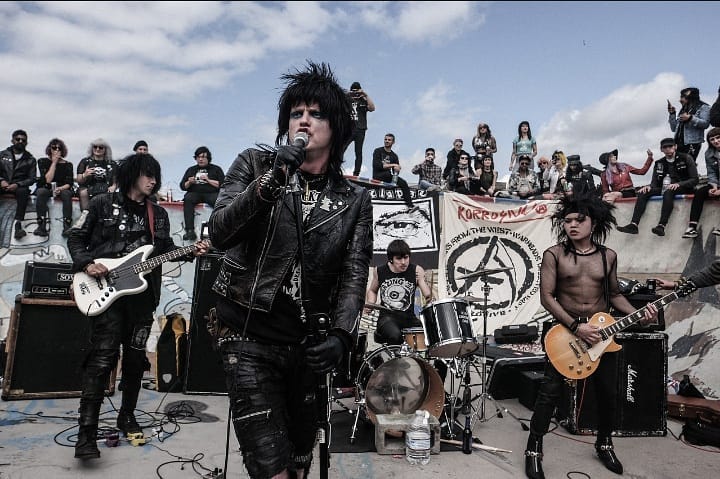 D7Y (Iceland)
Brand new gathering of familiar Reykjavik-faces ready to pummel you with tight bursts of D-beats and feedback. Burning hell or impending ice age – these punx have the anthems.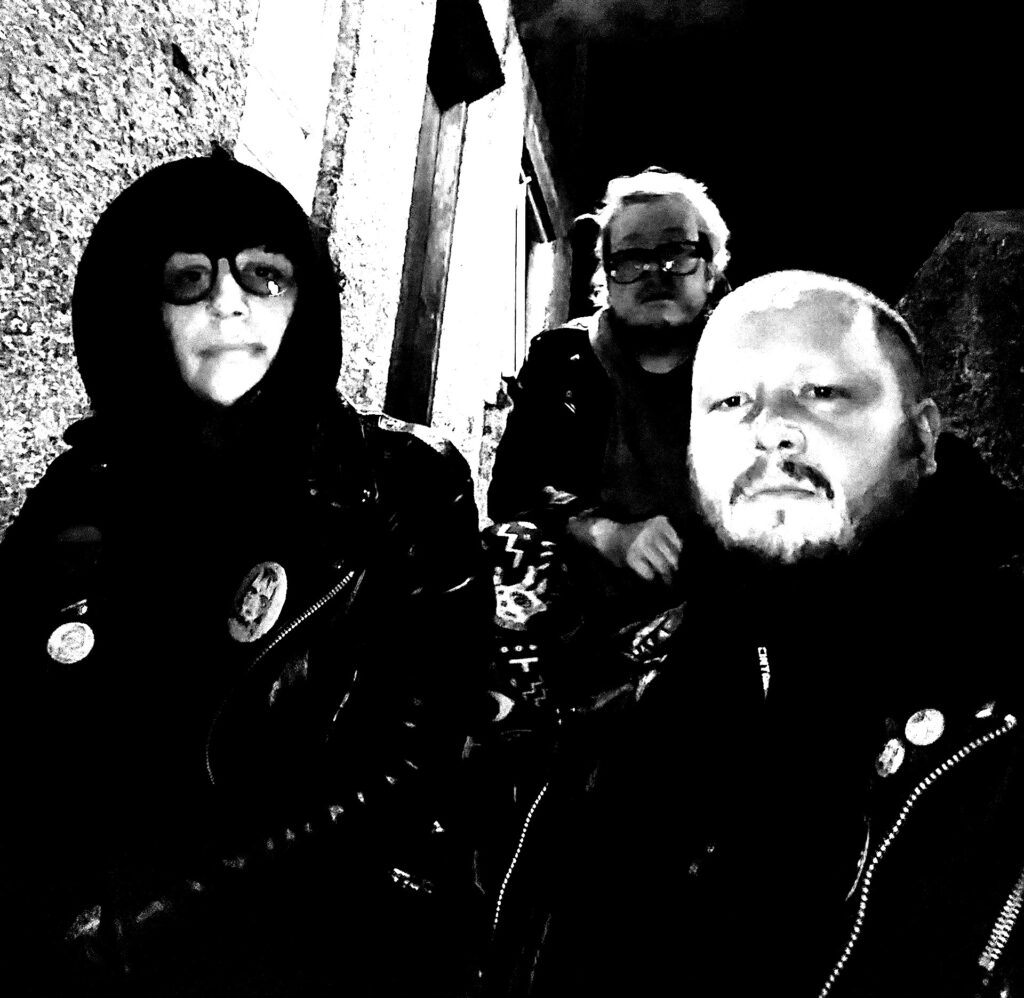 VIDRO (Sweden)
Maximum chorus pedal and lots of twisted mid-tempo hardcore-weirdness to get you writhing around in the pit.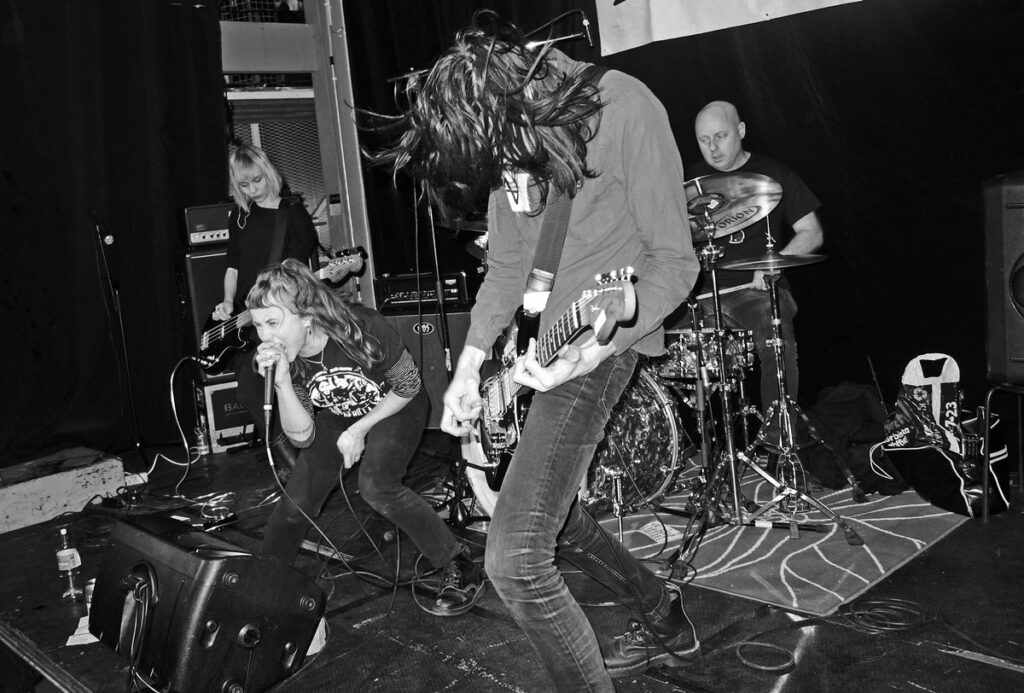 Stay tuned for the next batch of bands being announced on Sunday the 10th of March!