Today marks the first day of our band announcements for the 2020 edition of K-Town Hardcore Fest. We will post a new announcement next sunday, and the following sundays – stay tuned for updates and get hyped!
ZYFILIS (Sweden)
Dedicated Öresund kängpunk attack with ear-splitting noise and an inviting attitude.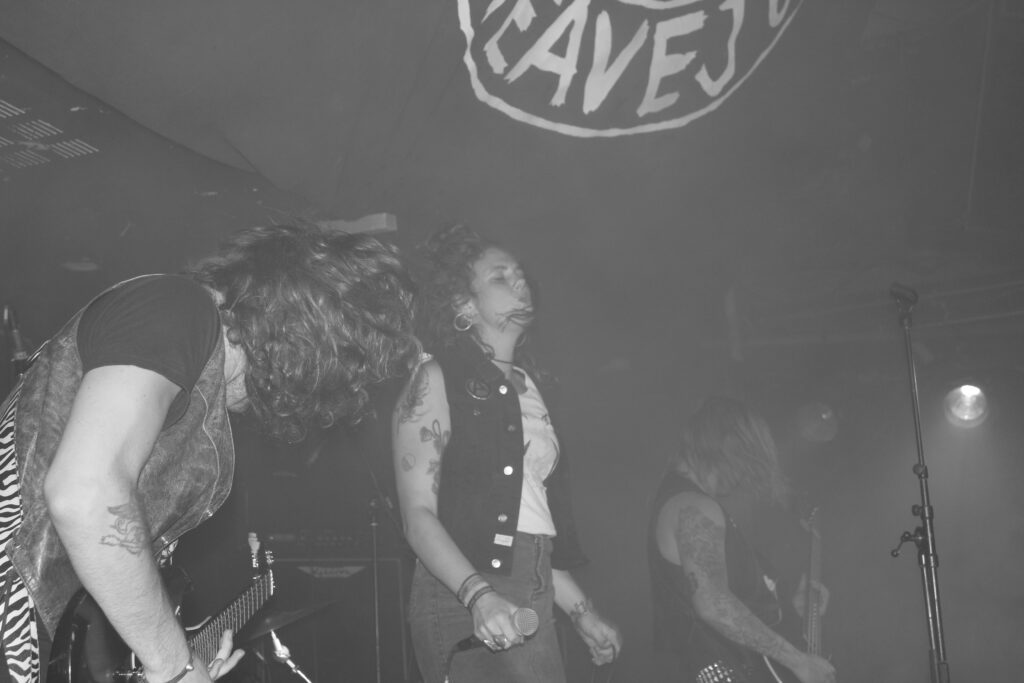 KOHTI TUHOA (Finland)
https://kohtituhoa.bandcamp.com/
Diverse Helsinki-HC with passion and Imperial Leather coming out the eye sockets.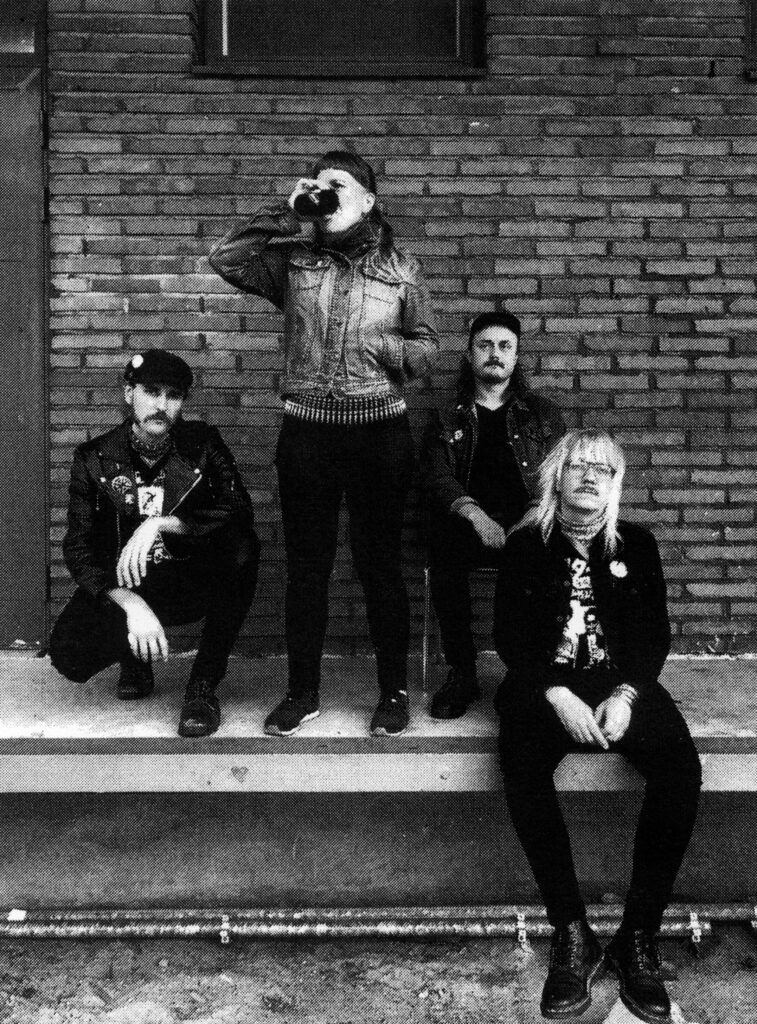 NIGHTMARE (Japan)
https://punkdistro.bandcamp.com/album/nightmare-thirsty-and-wander-lp-2019
Classic Japanese HC busting ears and confusing conformists with no breaks since 1988.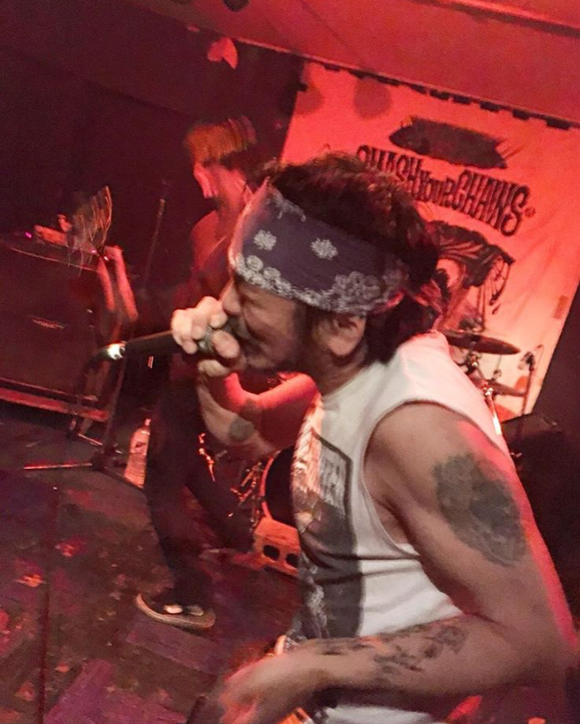 TEATROMOCRACIA (Costa Rica)
https://teatromocraciahc.bandcamp.com
Political and angry HC-punx going since '92 – always blending styles as they see fit.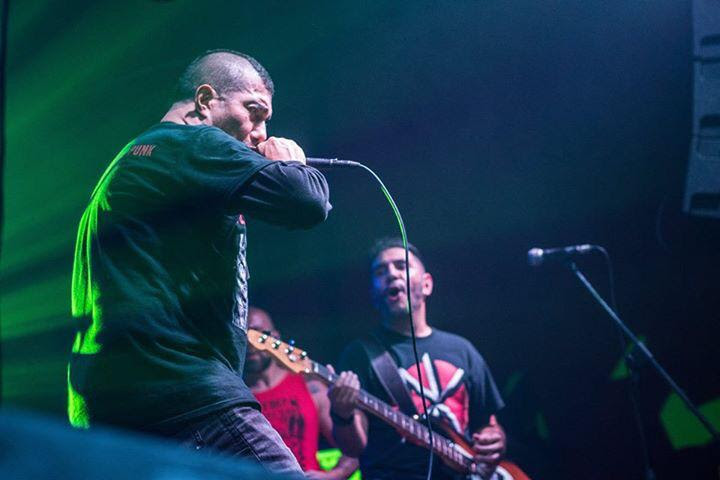 ANTIDOTO (Spain)
https://antidotopunk.bandcamp.com/
That sweet spot between fast garage and catchy hardcore in the classic Spanish vein.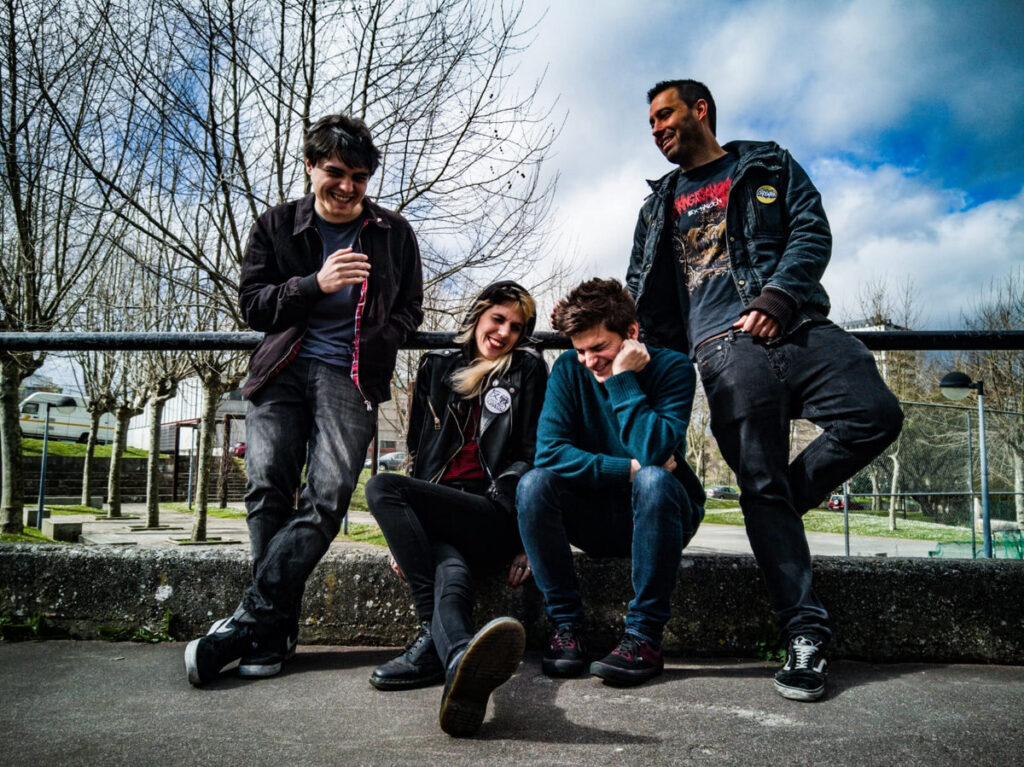 Ticket sale opens roughly a month from now. Keep yourselves updated here on our website.