As the corona pandemic has fucked up most of the world K-Town Hardcore Fest 2020 has been postponed until next year. In the mean time we're hosting a smaller, more intimate (and corona safe) alternative instead. You can read more about it here and here.
---
Every Sunday from the 23rd of February we will be announcing new bands to the line! Keep yourselves updates below.
ZYFILIS (Sweden)
Dedicated Öresund kängpunk attack with ear-splitting noise and an inviting attitude.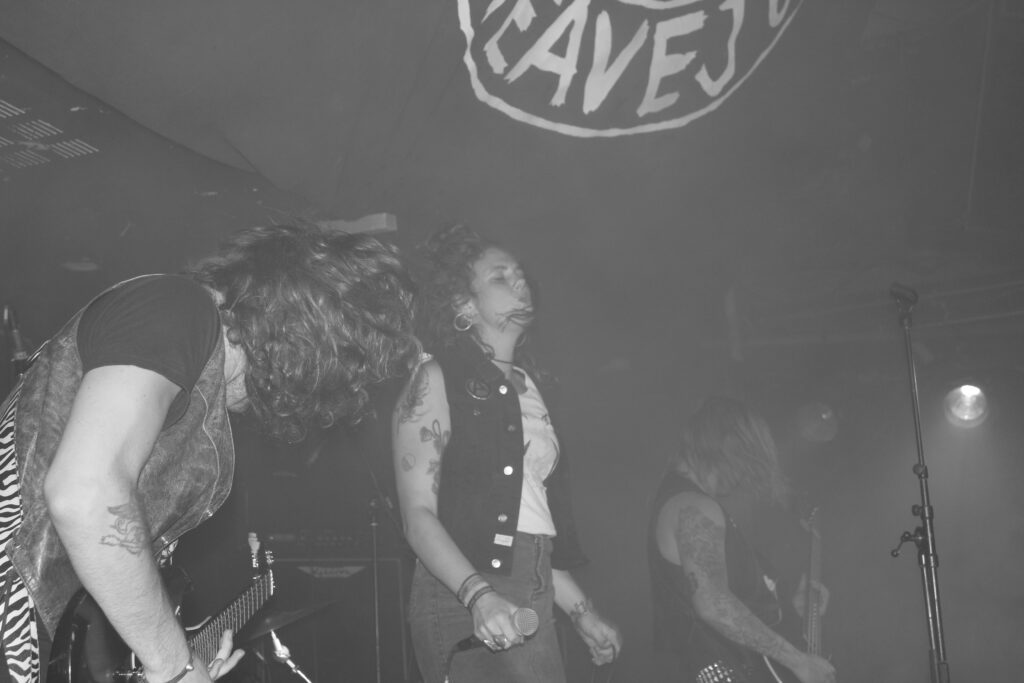 NIGHTMARE (Japan)
https://punkdistro.bandcamp.com/album/nightmare-thirsty-and-wander-lp-2019
Classic Japanese HC busting ears and confusing conformists with no breaks since 1988.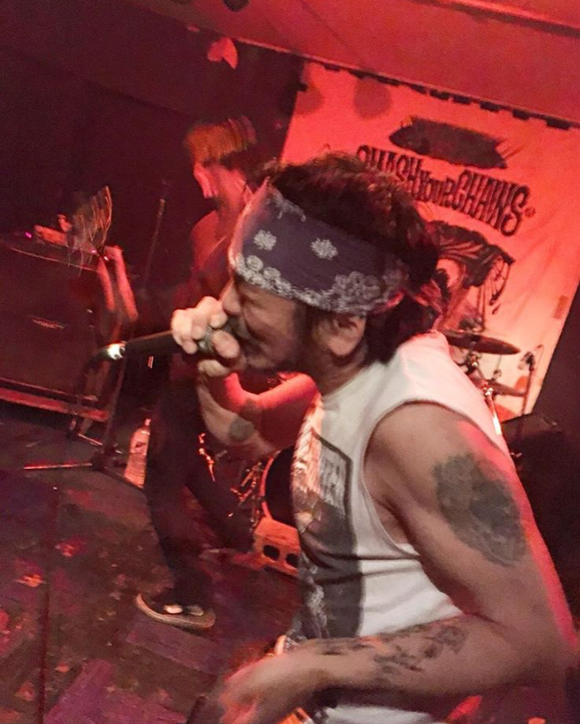 ANTIDOTO (Spain)
https://antidotopunk.bandcamp.com/
That sweet spot between fast garage and catchy hardcore in the classic Spanish vein.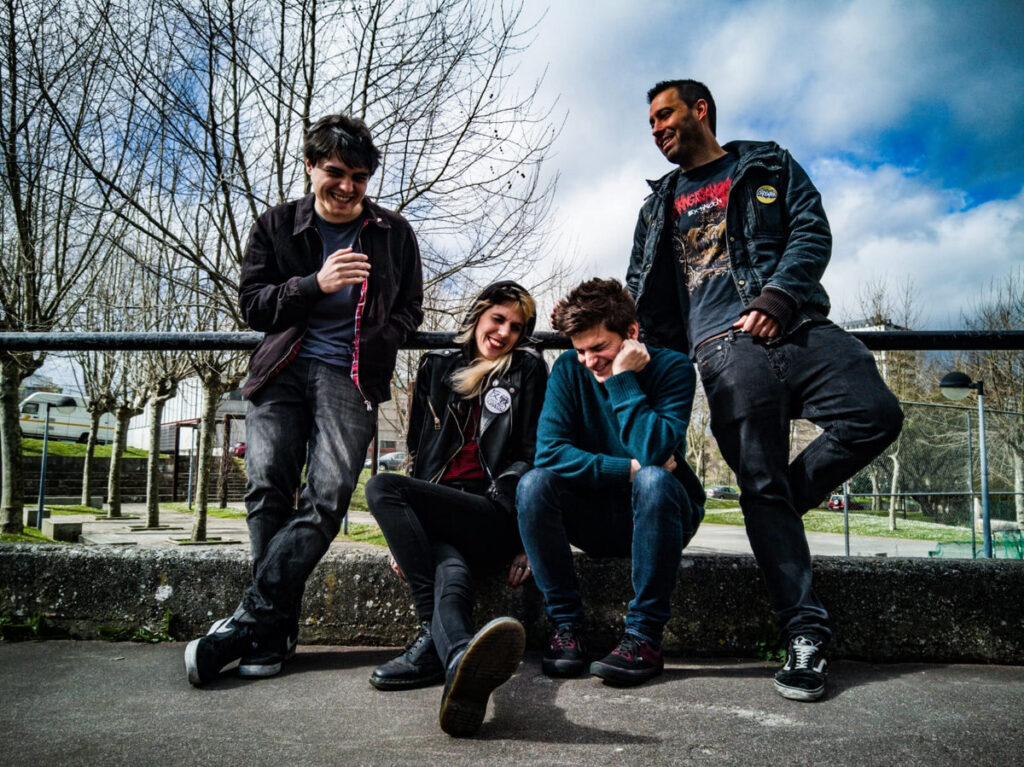 BIG MESS (Denmark)
https://bigmessdk.bandcamp.com/album/blood-punk
Local emo kids turned bestial pop-heads. Fast punk rock and shameless melodies.
BOMBARDEMENT (France)
https://bombardement.bandcamp.com/
Ultra tight D-beat machine attacking relentlessly with riffs for days.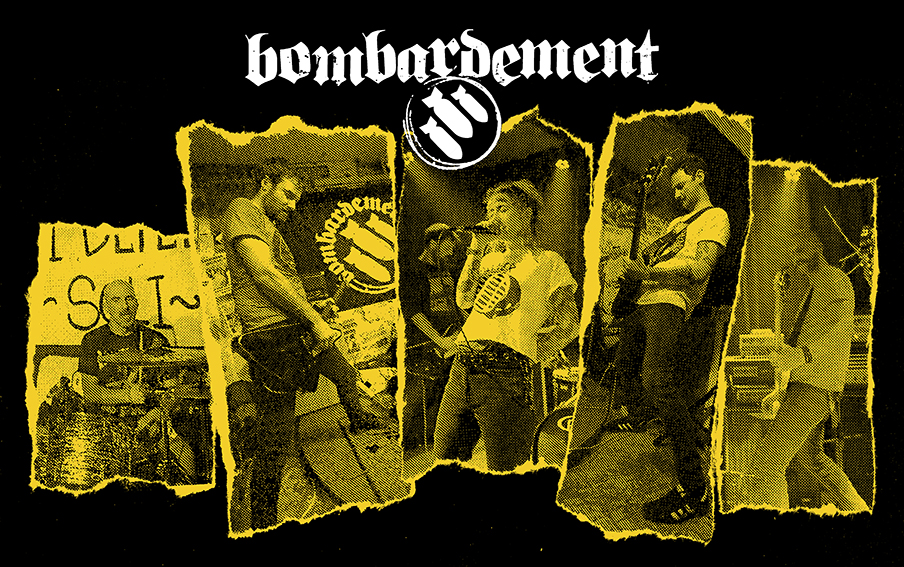 OBSSESIÓ (Bcn/Greece)
https://lavidaesunmus.bandcamp.com/album/obsessi-mlp
No two minute songs, no frills, no pondering, no melody – just great hardcore.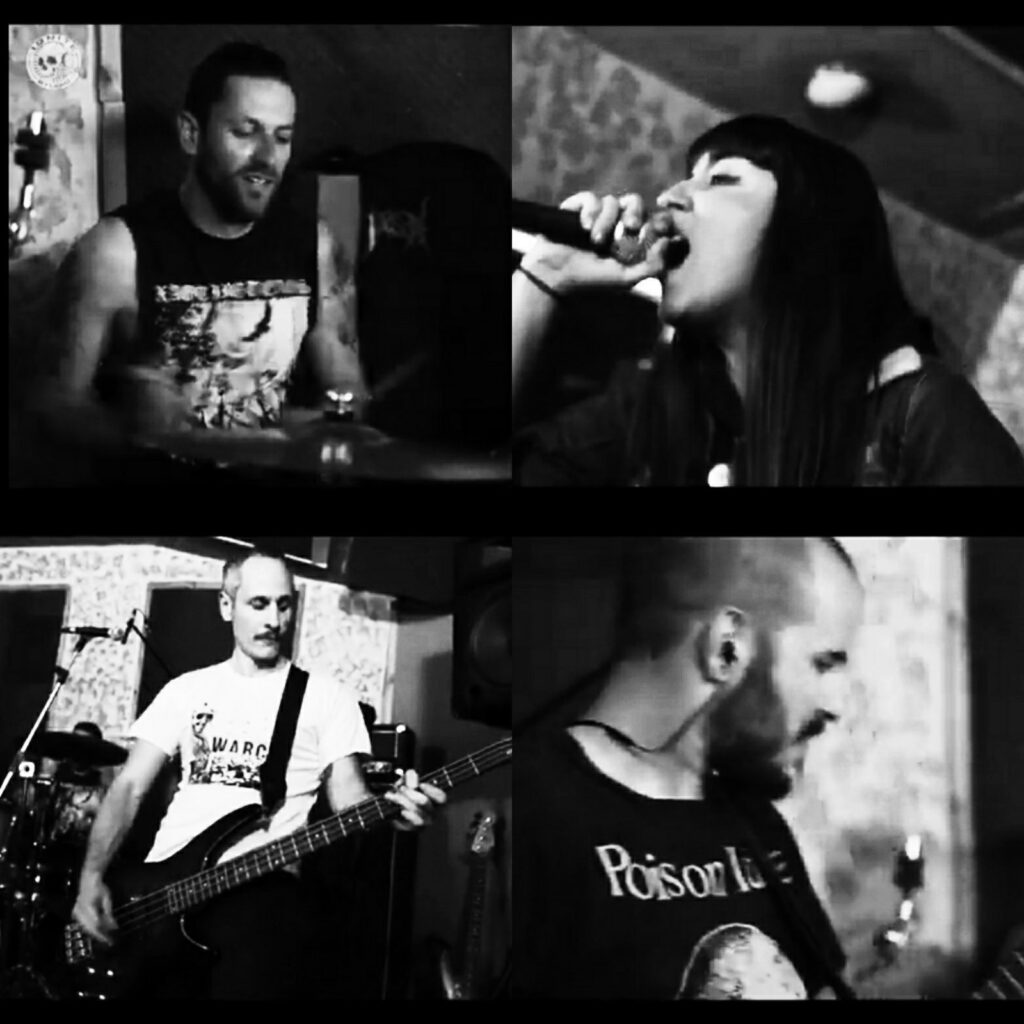 ANTI-METAFOR (Sweden)
www.youtube.com/watch?v=1t5_mipxT_Y
Pure no bullshit kängpunk in the ancient style that you love.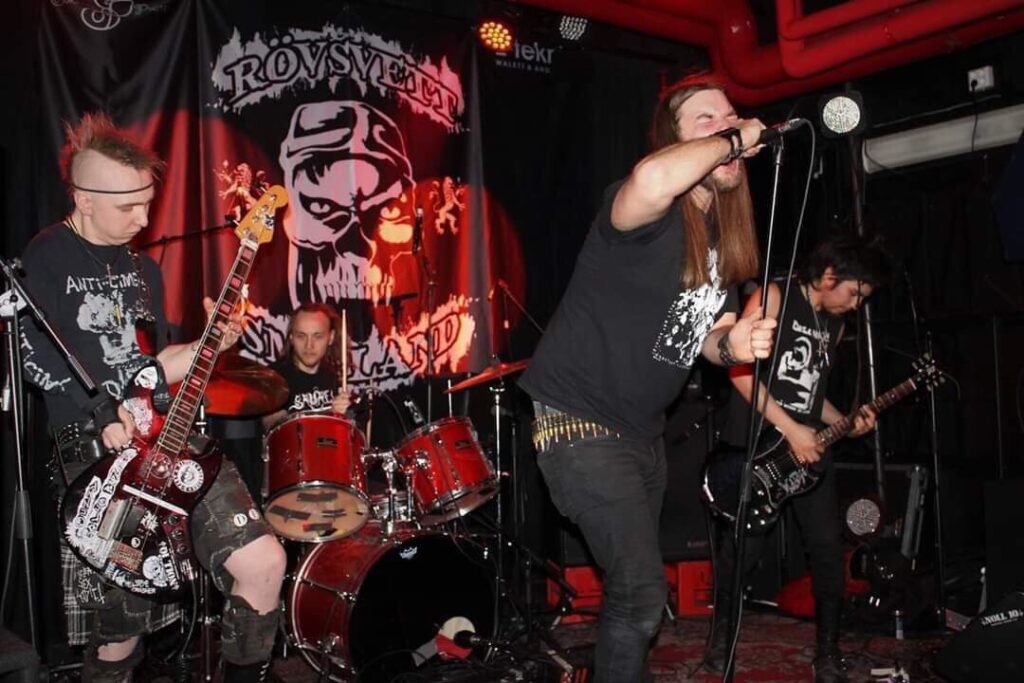 RUIDOSA INMUNDICIA (Austria)
https://ruidosainmundicia.bandcamp.com/
Fast and furious hardcore attack delivering the goods every single time.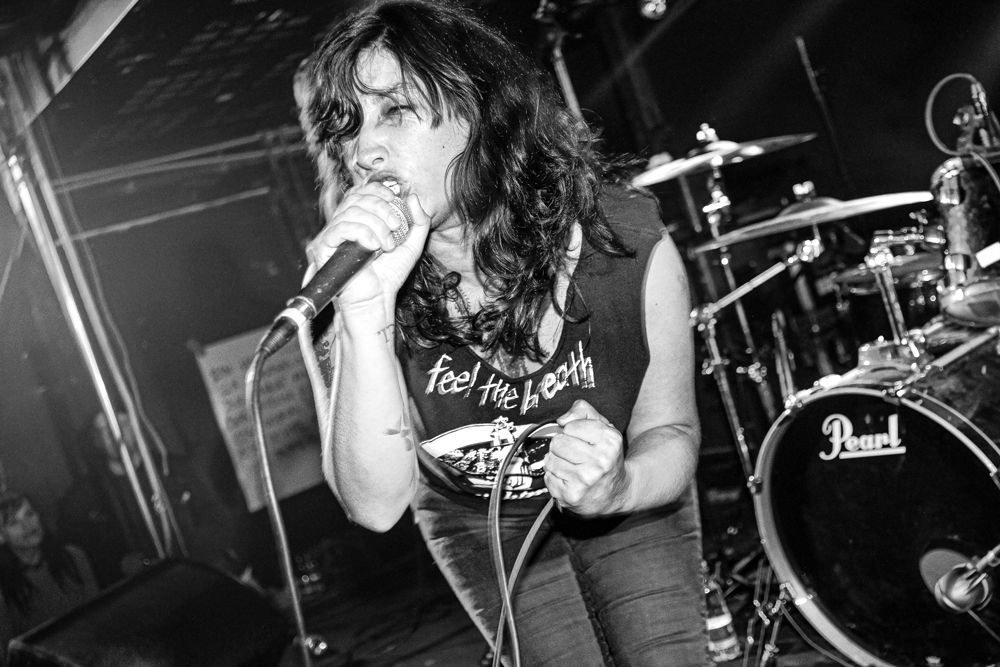 APSURD (Serbia)
https://doomtownrecords.bandcamp.com/album/derealizacija-cs
Pogoing, primitive and primal. Fresh and catchy Yugo-punk for the "new" millenium!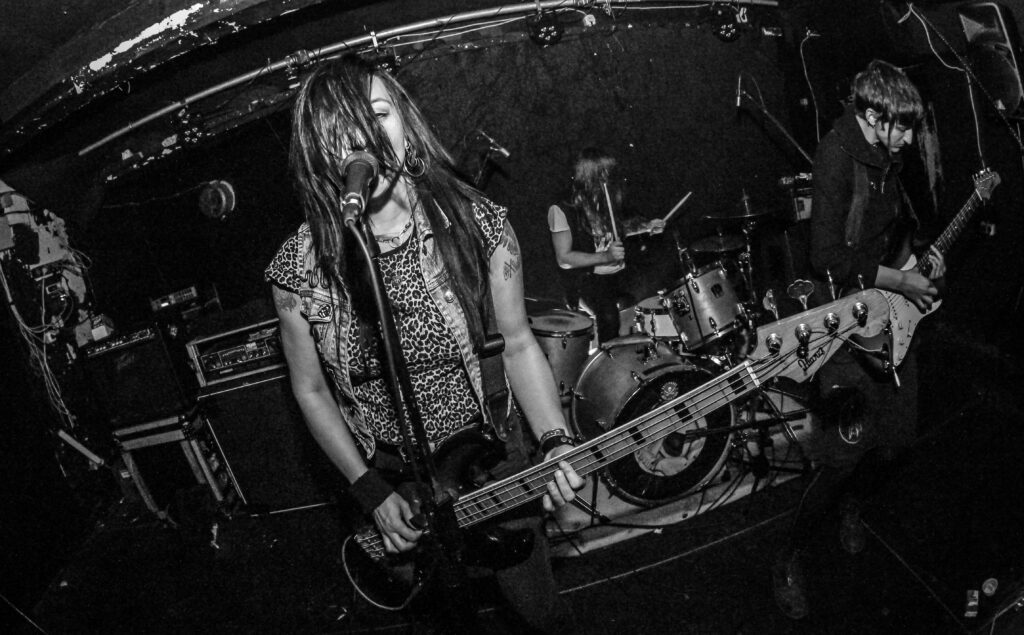 EGO (Germany)
Brand new international sinister dark punk pessimists promising no future.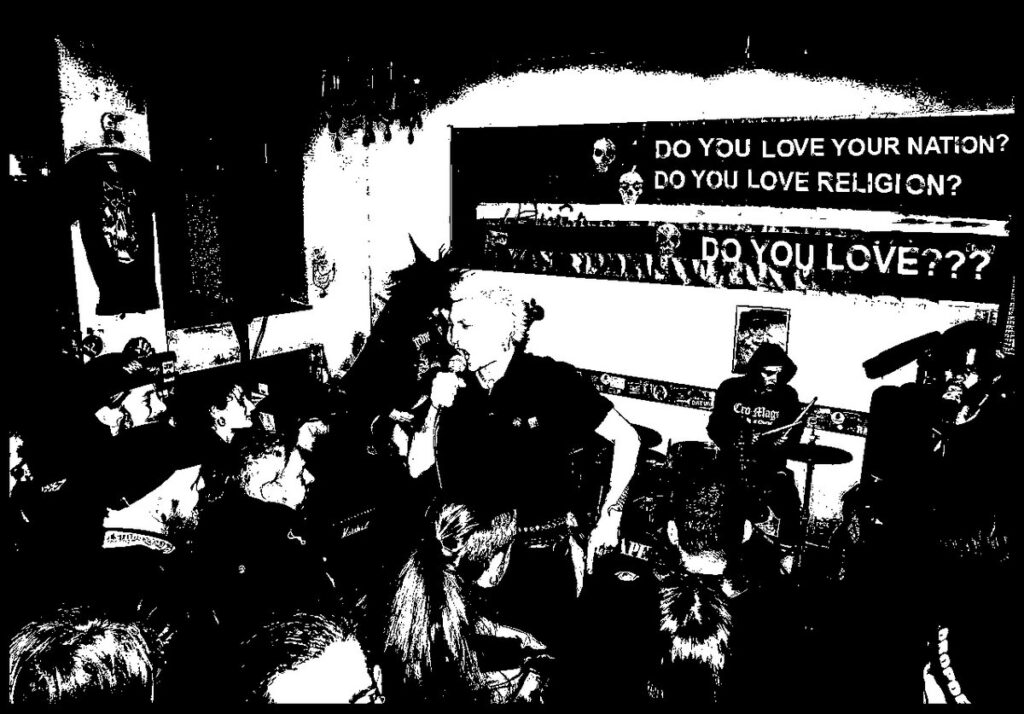 SKROT (Sweden)
Buzzsaw-råpunk as the Swedes do it but with a hint of prehistoric grinding UK crust.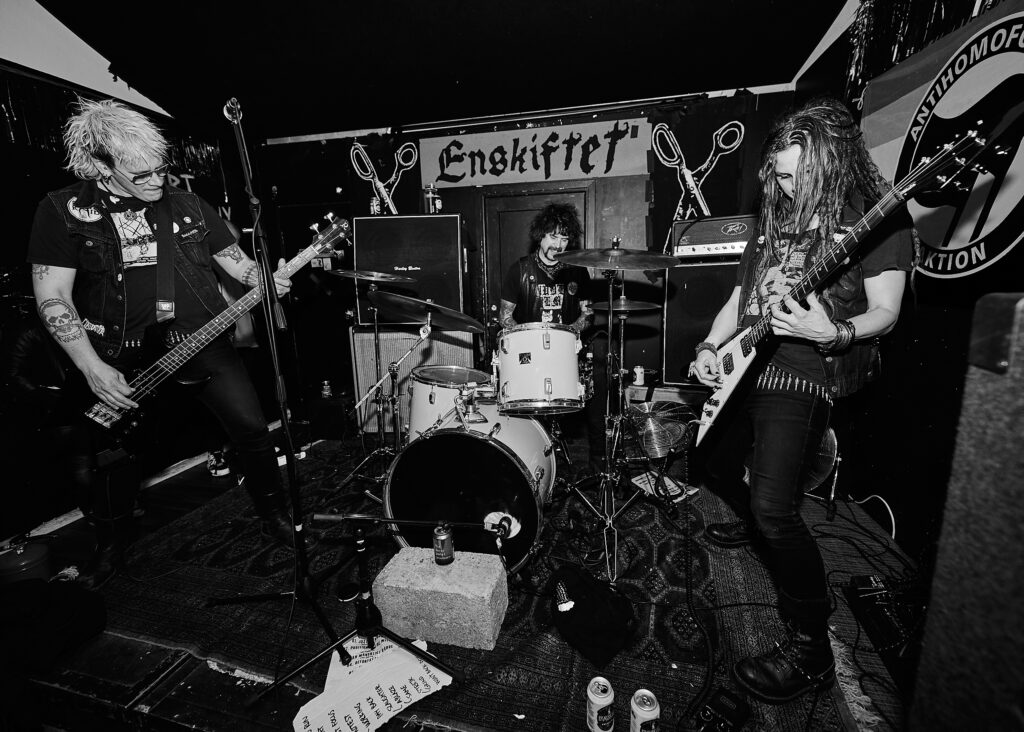 CHUBBY & THE GANG (England)
https://staticshockrecords.bandcamp.com/album/speed-kills
Bootboy glam, pubrock and oi punk brought back to the streets by a HC gang.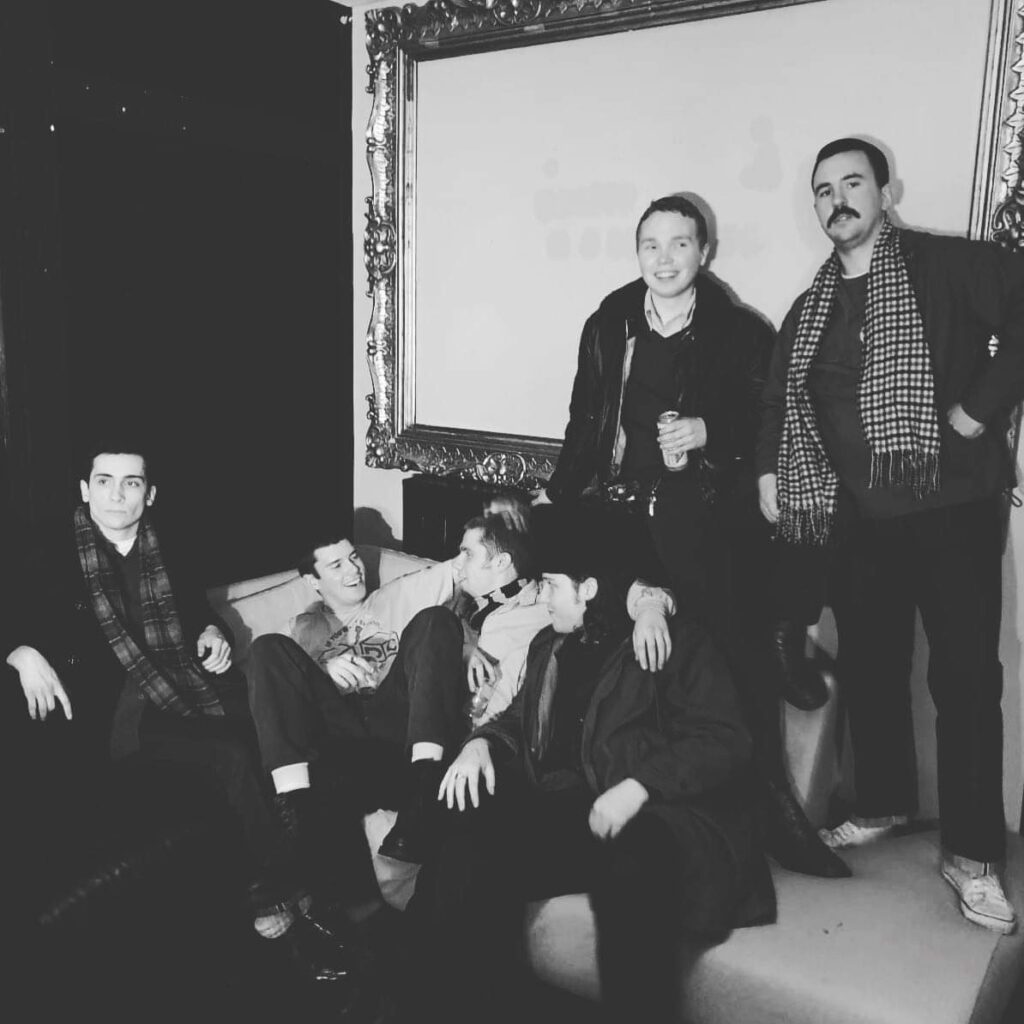 GORILLA ANGREB (Denmark)
www.youtube.com/watch?v=SiueqzD-4Z8
Re-animated K-Town classics back for another sing-along chainsaw massacre!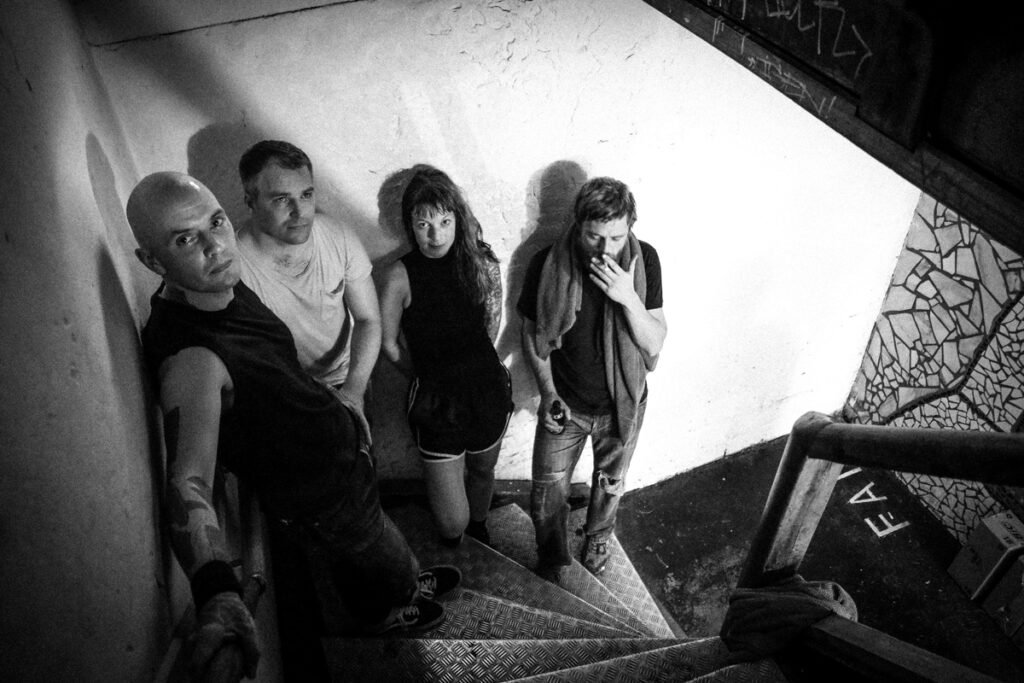 GLÖM ALLT (Denmark)
New get-together of familiar faces delivering the up-tempo hits of the near future.
KOHTI TUHOA (Finland)
https://kohtituhoa.bandcamp.com/
Diverse Helsinki-HC with passion and Imperial Leather coming out the eye sockets.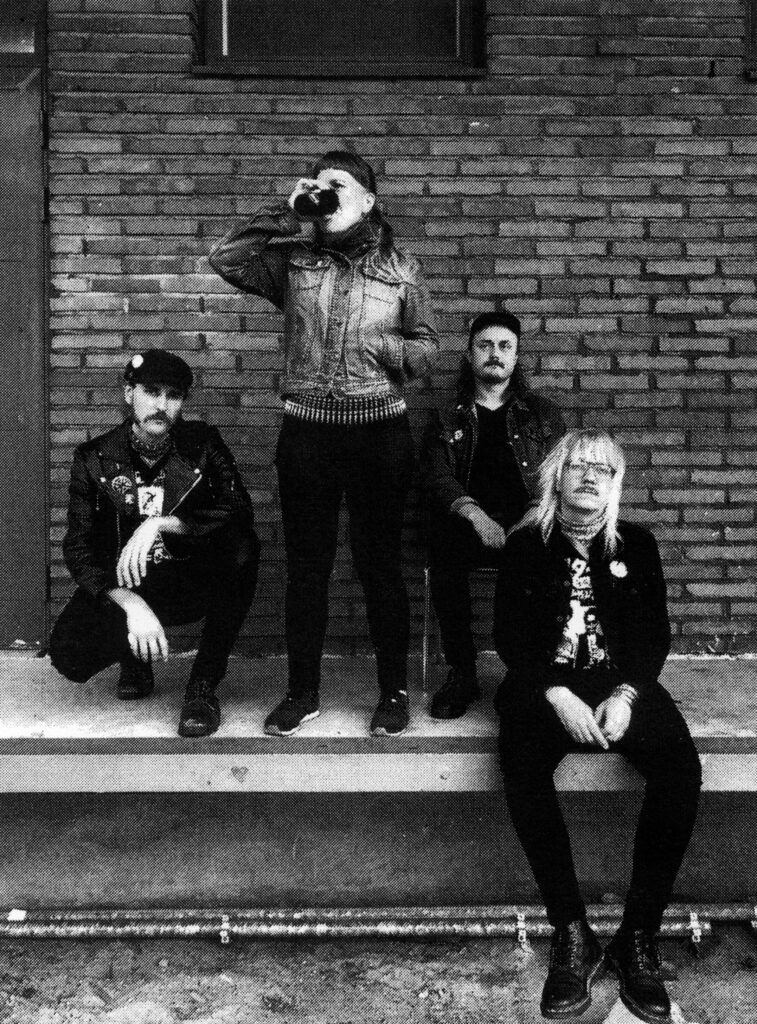 TEATROMOCRACIA (Costa Rica)
https://teatromocraciahc.bandcamp.com
Political and angry HC-punx going since '92 – always blending styles as they see fit.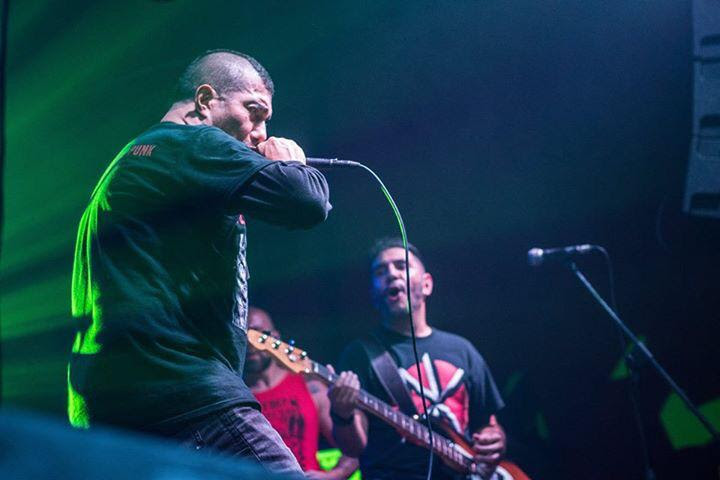 SEEIN´ RED (Holland)
https://home.kpn.nl/o.van.den.berg/index_2.htm
Fastcore-maniacs continuing the legacy of LÄRM with political blasts of noise.
UZI (Colombia)
https://uzipunkbogota.bandcamp.com/
Urgent tupa-tupa punx strengthening the K-Town love for Bogotá with angry hits.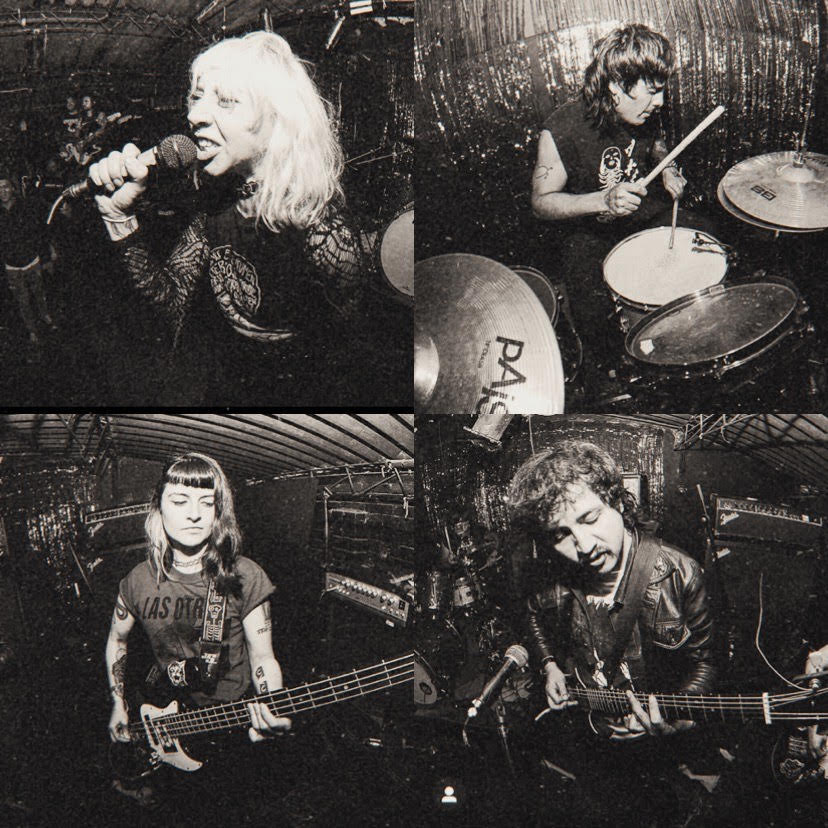 RAT CAGE (UK)
Total fucking mangel in the UK! Flesh-rippingly fast but memorable HC punk.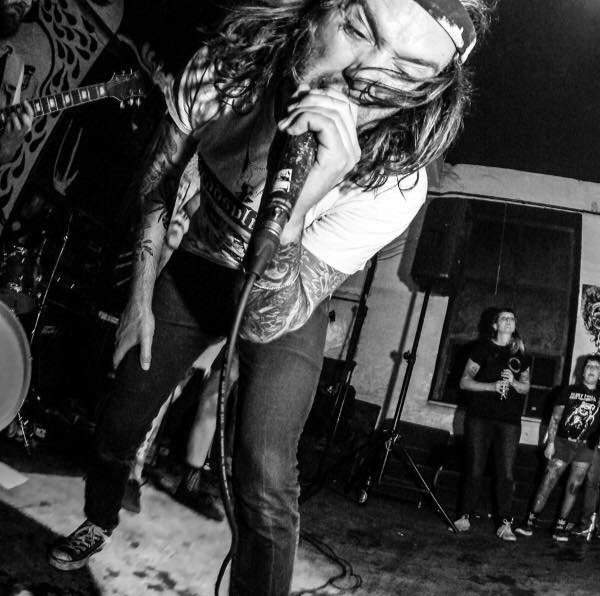 ADRENOCHROME (USA)
https://adrenochromeoakland.bandcamp.com
Magickal banshee-howling dark punk drowned in reverb and flanger.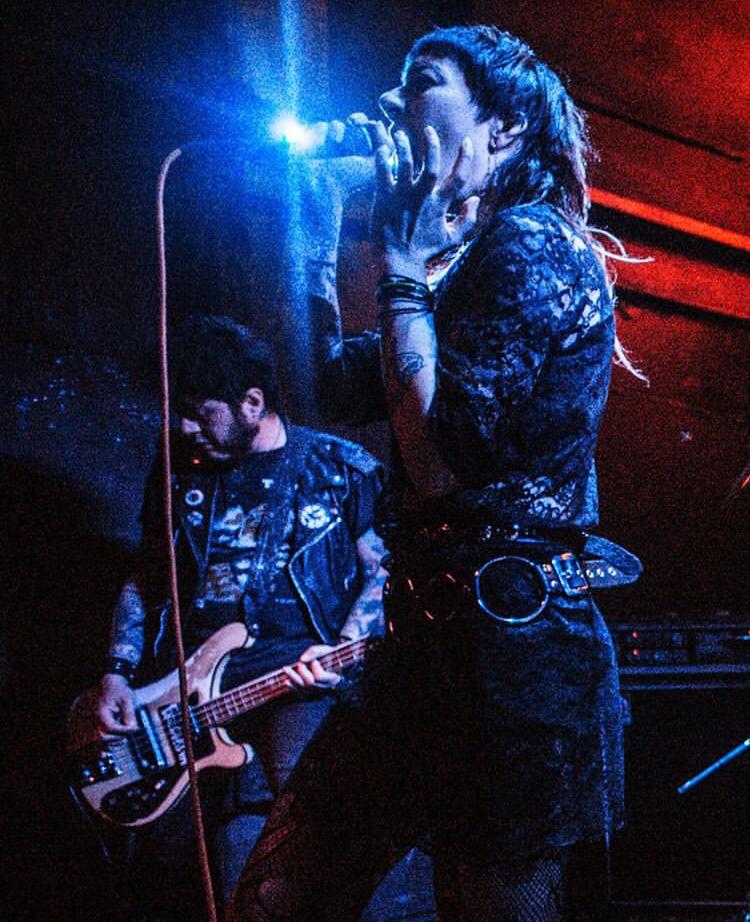 WARTHOG (USA)
https://warthognyc.bandcamp.com/
Arena-sized yet filthy and savage hardcore anthems for the pit. Uuuaaargh!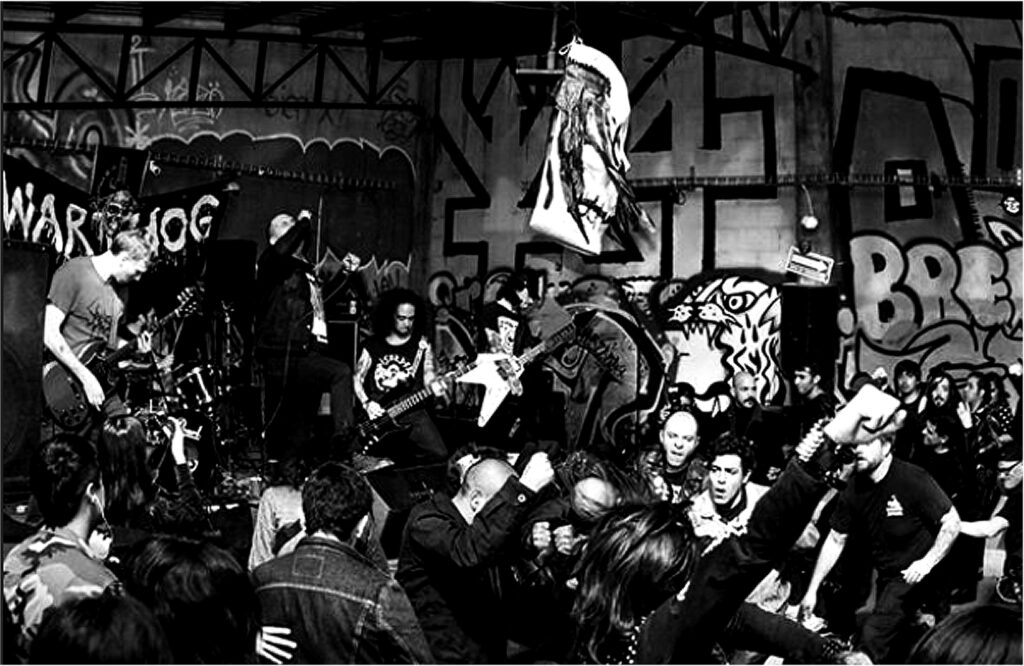 THE CONSCRIPTS (Canada/Colombia)
https://byllepestdistroofficial.bandcamp.com/album/bpd046-s-t-lp
Marching rhythms and raging lyrics proving peace punk is not an empty trend.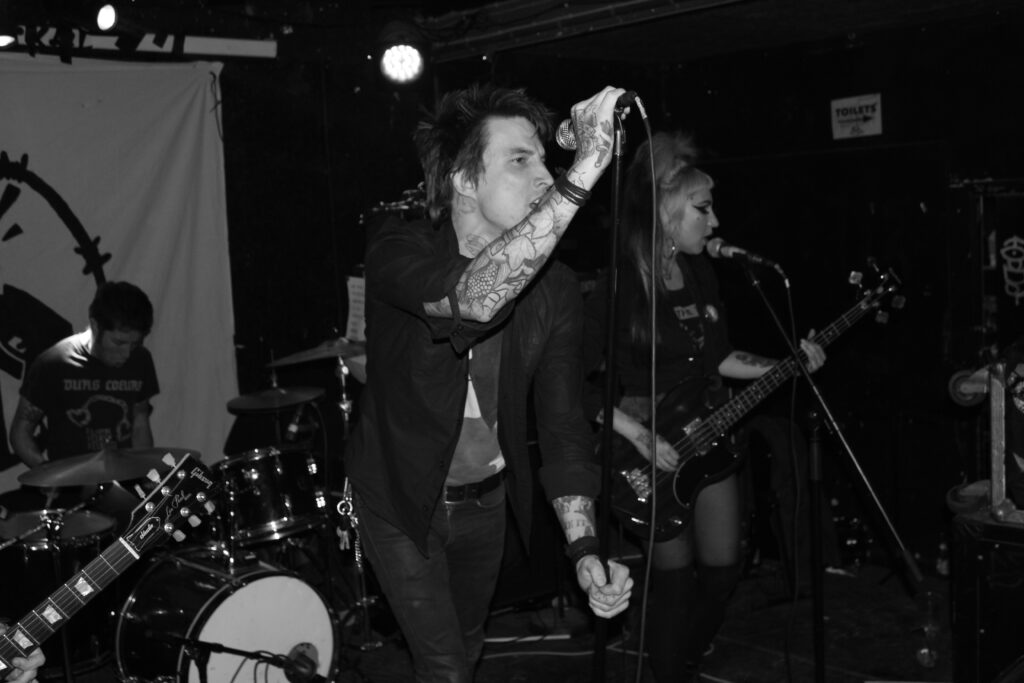 LEPER (Sweden)
Boot-stomping UxÅ hardcore with just a bit of cleverness to spare.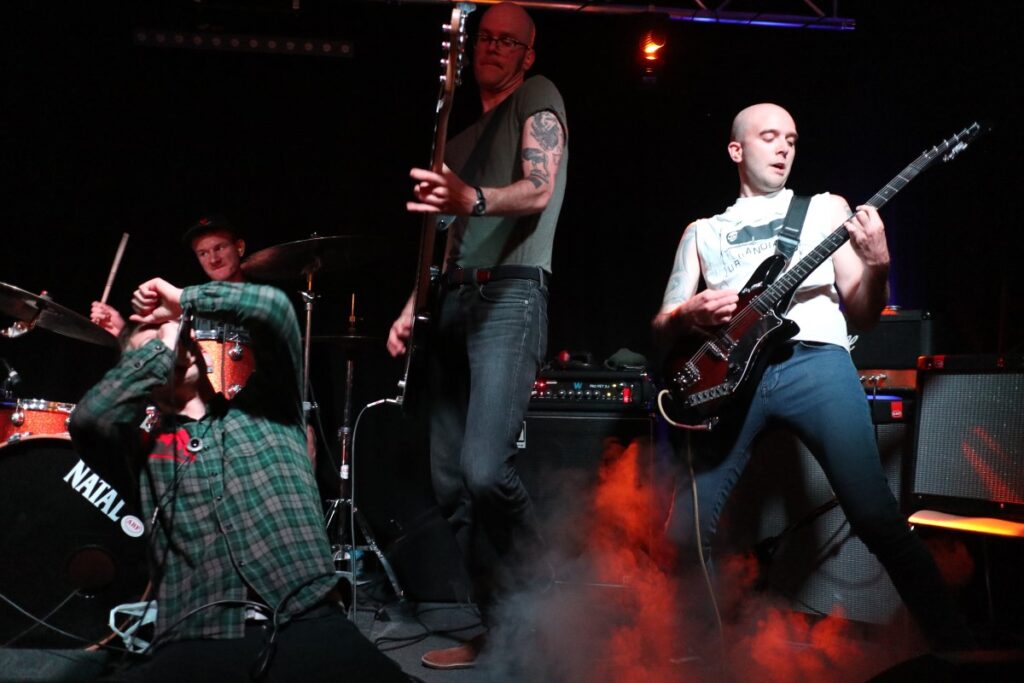 JAD (Poland)
Burly one-two hardcore with gang vox and breakdowns like peridotite.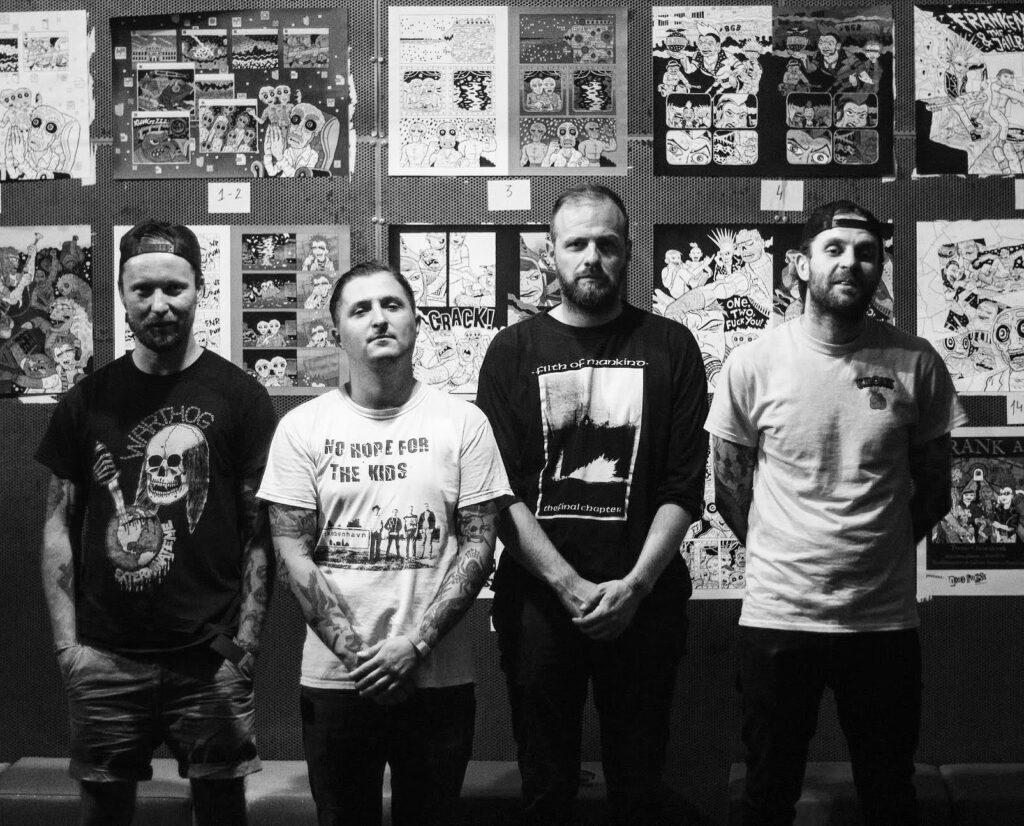 POWERFACE (Sweden)
https://powerface.bandcamp.com/album/face-the-power
Strap on a bandana and come out to play with this hot rockin' back alley HC crew.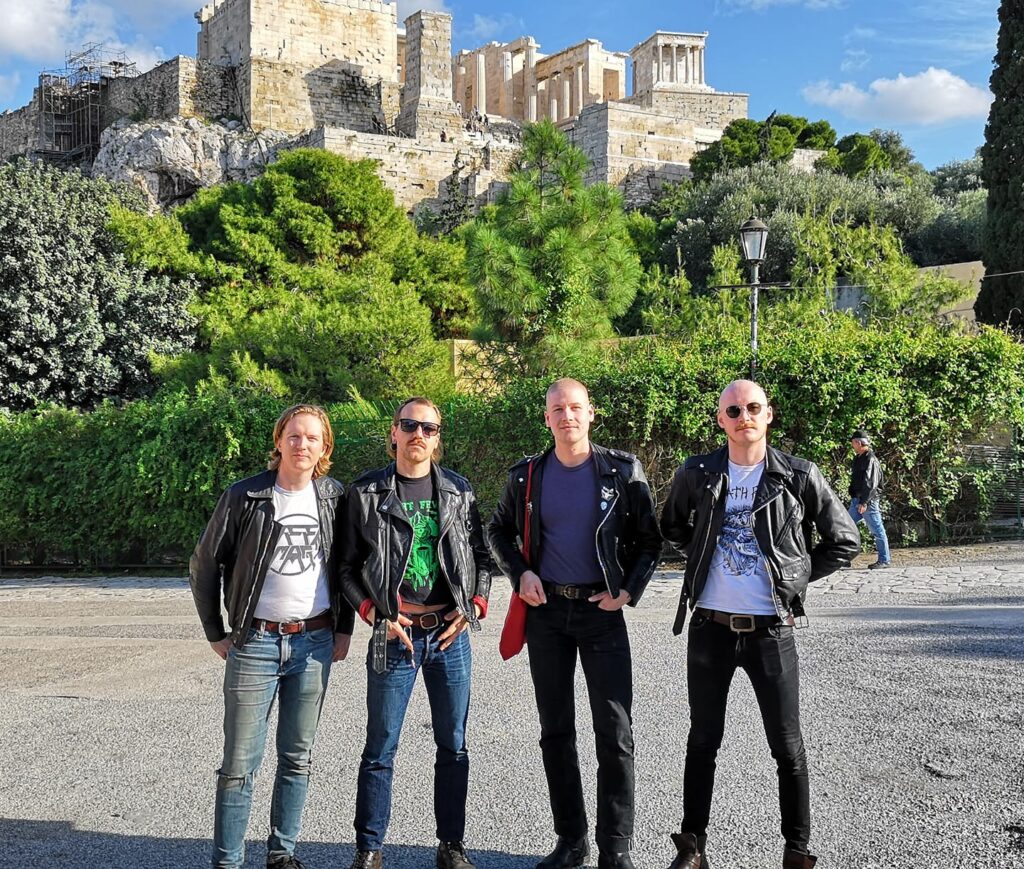 JUNTA (Denmark)
https://juntapunx.bandcamp.com/
Locals resisting our cookie-cutter society with a prolific raw PUNK output.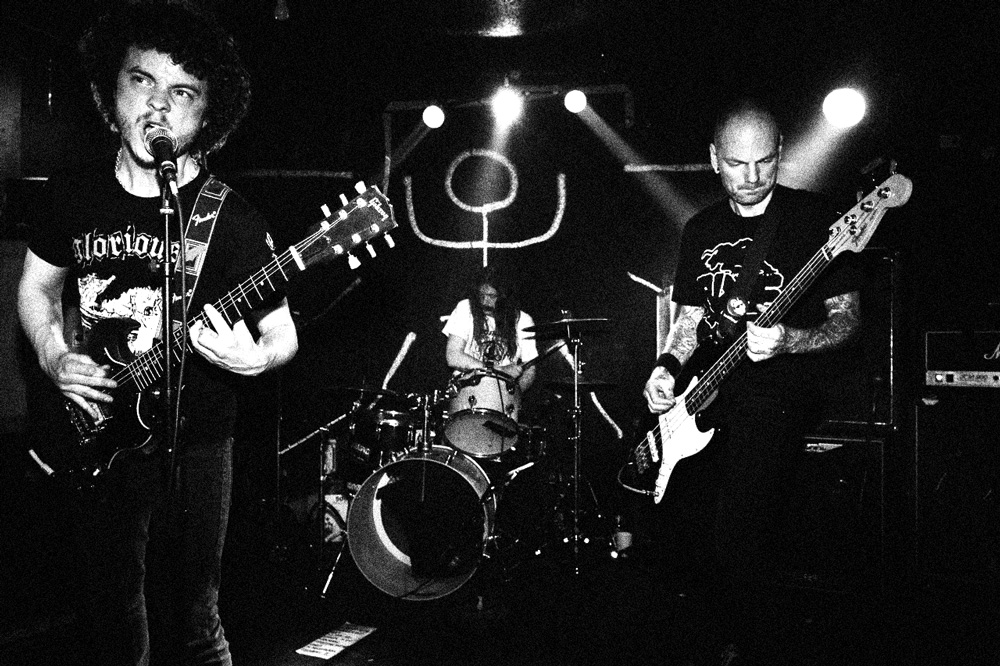 GUTTER KNIFE (England)
https://gutterknifeuk.bandcamp.com/
The new wave of british hardcore marches on with a UK82 flavour.
KASSHUVE (Sweden)
https://kasshuve.bandcamp.com/
100% early 80's hardcore from veteran Malmö punk aficionados.